Dispatch Captures Photos of Tyler Kwon and Jessica Jung Together On A Date
Jessica Jung and Tyler Kwon, the latest celebrity couple to have been revealed in the past month, has been captured by Dispatch out on a date.
Just recently, Jessica had admitted to have been in a relationship with her current agency's CEO, Tyler Kwon of Coridel Entertainment, for the past three years after years of suspicion from the public and fans. With the news officially out, photos of the two's recent date together along with friends have been published by Korean media Dispatch on May 27th.
The captured date between Jessica (28) and Tyler Kwon (37) took place in the whee mornings of May 25th where they were spotted at a bar in Chungdam-dong, Gangnam-gu, Seoul, along with friends and staff members from their agency following a successful showcase for Jessica's recently solo album release. The atmosphere is described as comfortable with both of them spotted talking to staff members in a friendly manner.
Now dressed in her more casual wear, Jessica, who is known for her icy demeanor, gave off a light and friendly aura as they walked through the streets.
Jessica, who left Girls' Generation in 2014, has returned with her own solo With Love, J on May 17th under Coridel Entertainment.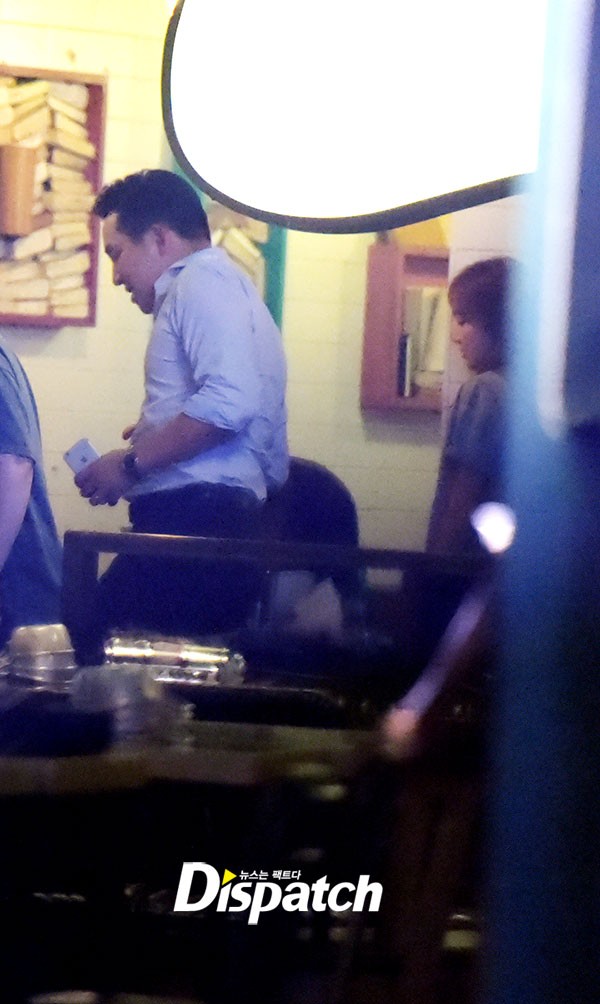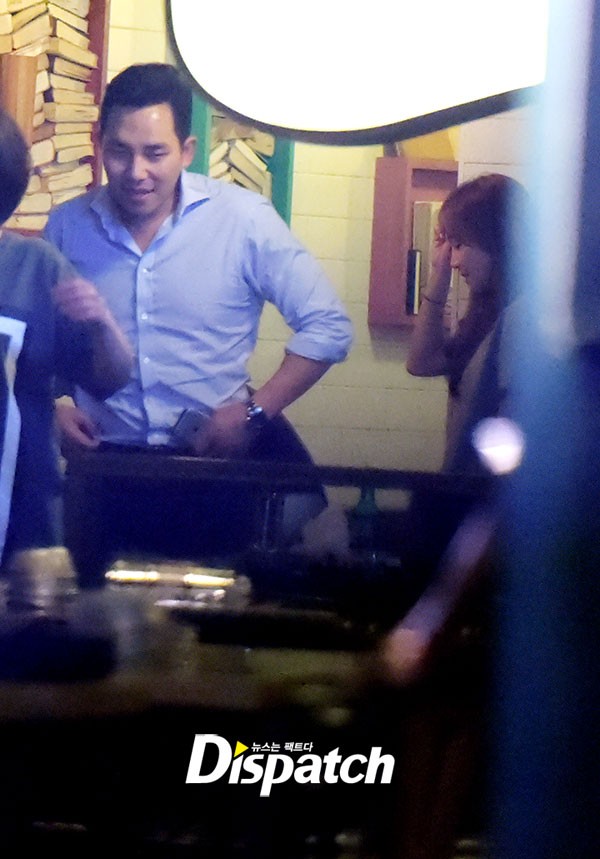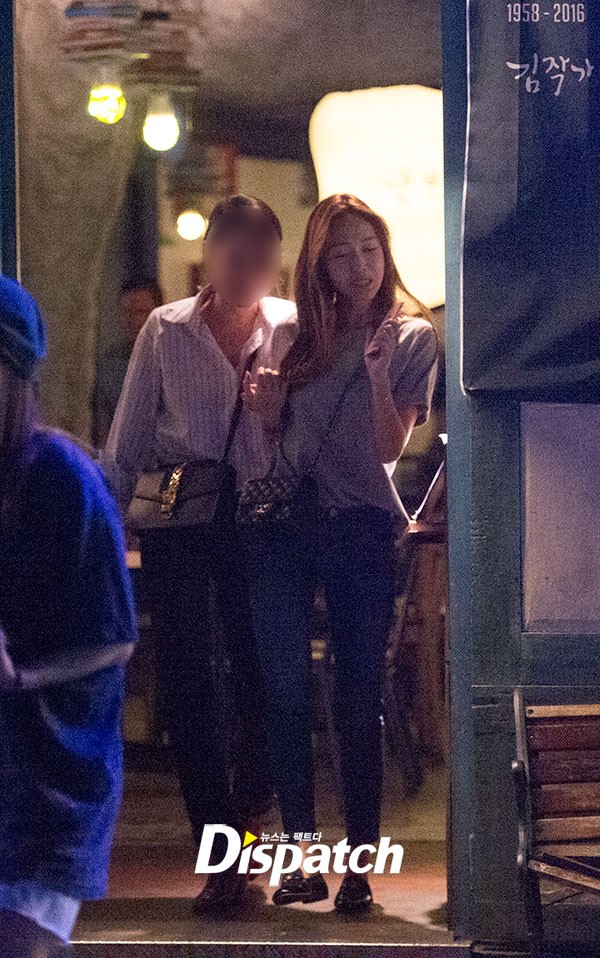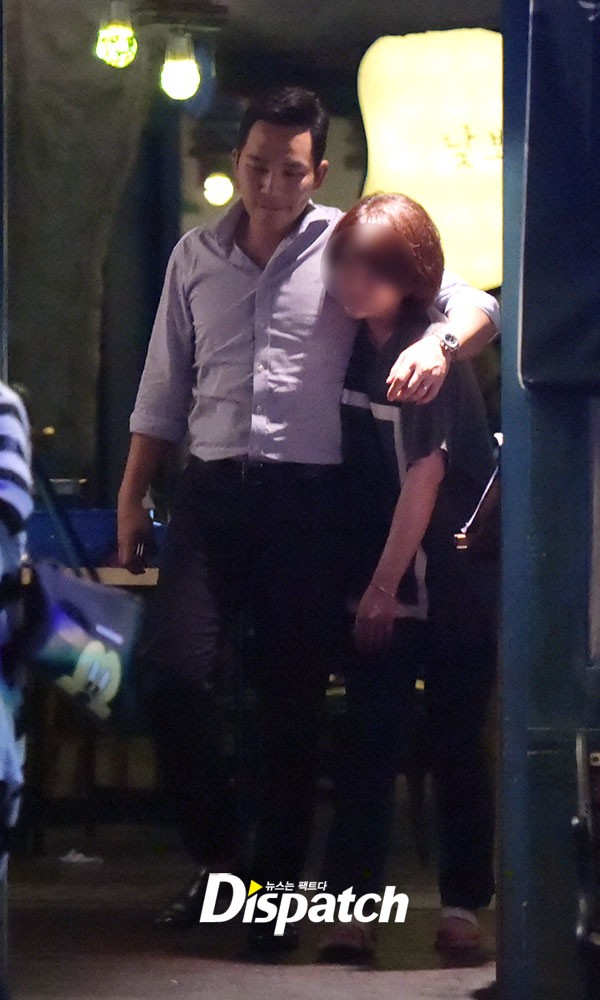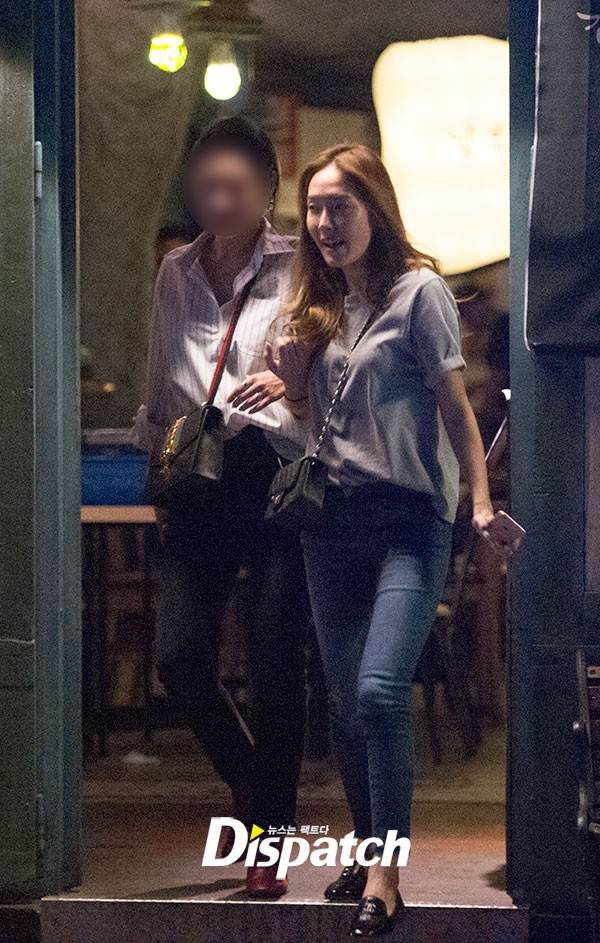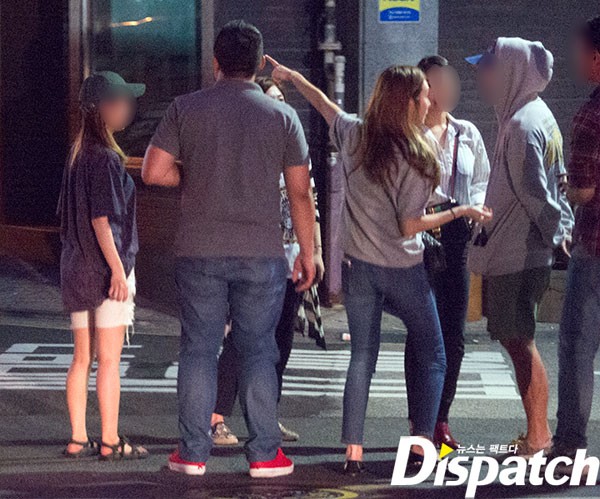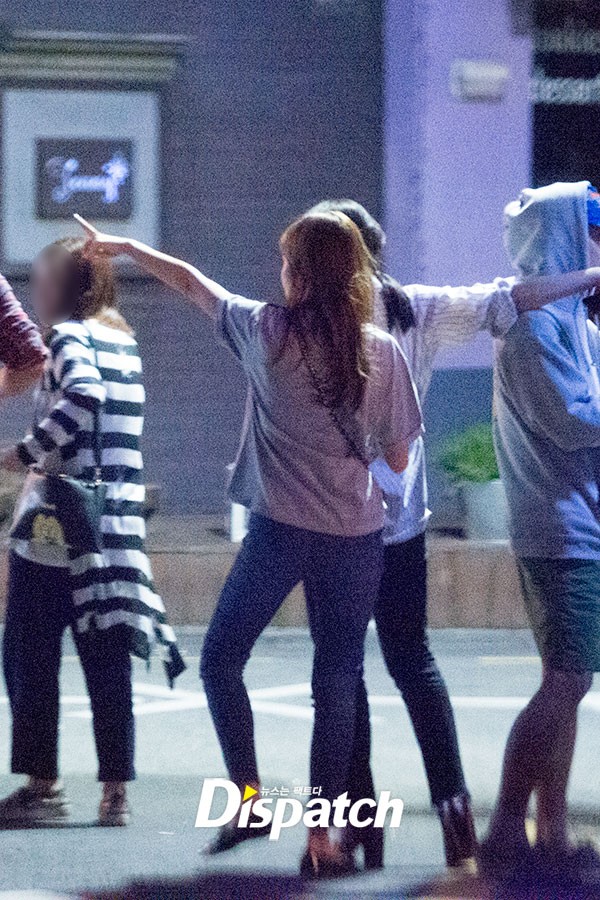 Source: Dispatch
Share This Post