Dispatch captures Taeyang and Min Hyo Rin on a sweet, public date
BIGBANG's Taeyang and Min Hyo Rin caused a stir once more after having been spotted on a public date.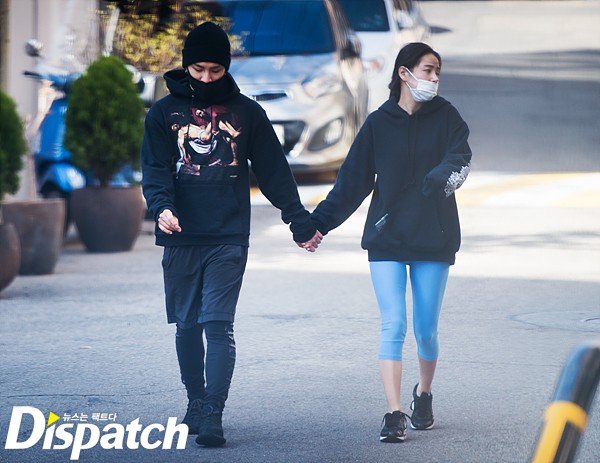 On April 7th, Dispatch released exclusive photos taken from Taeyang and Hyo Rin's sweet date walking around a neighbourhood.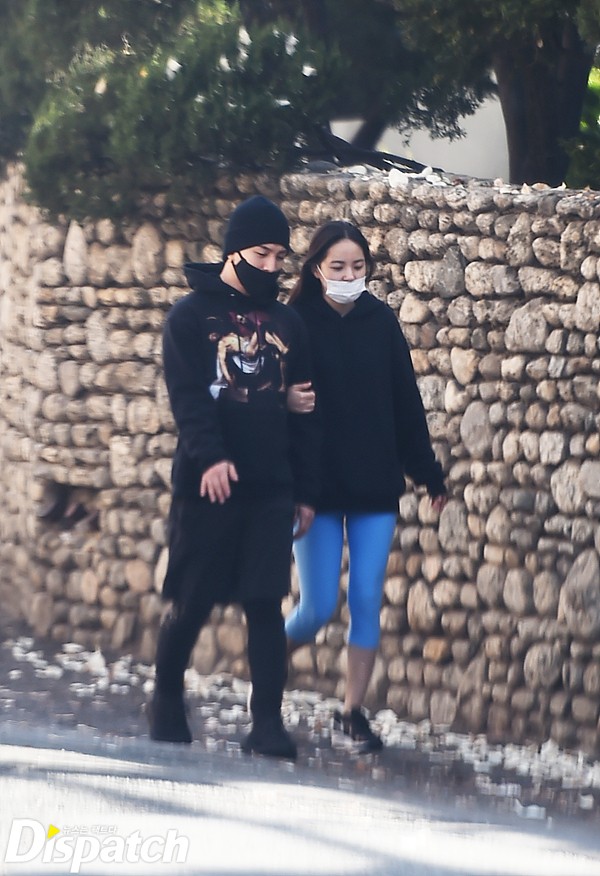 The photos highlighted the couple's sweet nature as they link hand in hand while walking.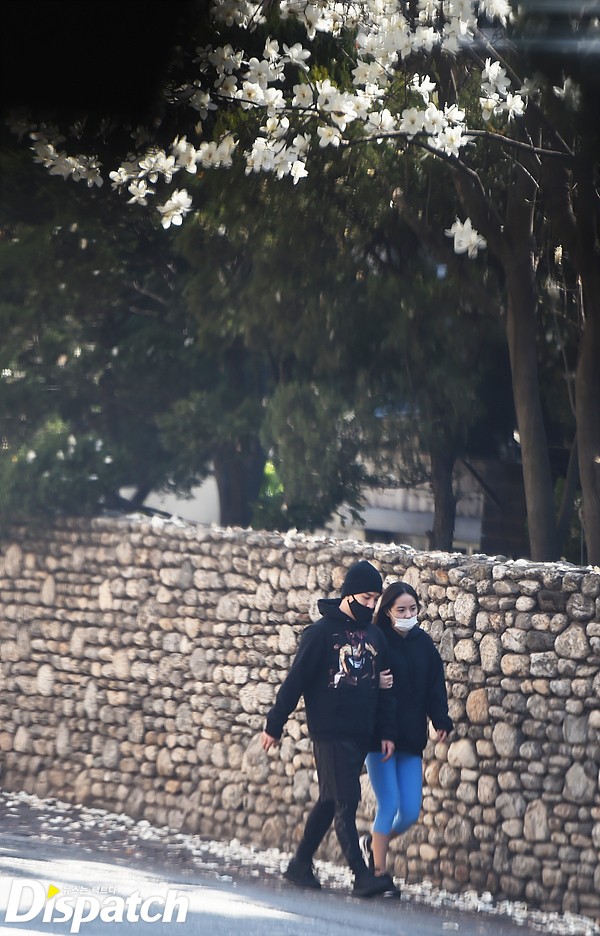 The exclusive photos released caused quite a stir from some fans because of their public closeness.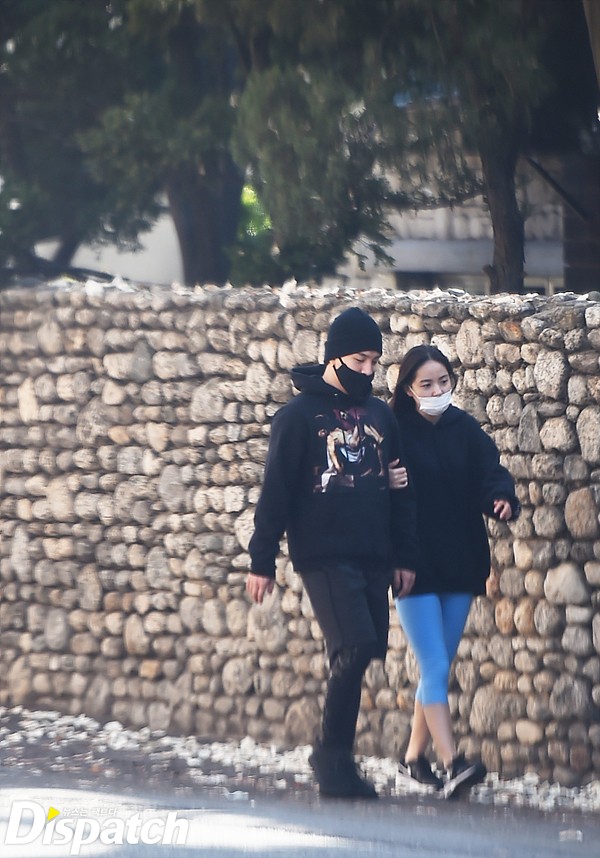 While others expressed their delight for their steady relationship.
The couple went public with their relationship last year, having met each other at the set of Taeyang's music video back in 2013.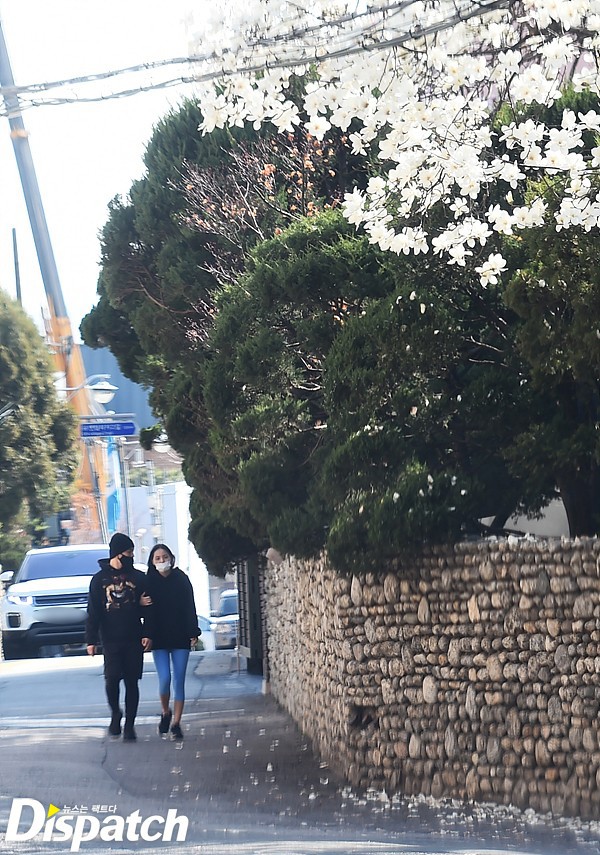 Source: Dispatch
Share This Post