[★BREAKING] Dispatch catches UEE and Kangnam on a date
An insider revealed that UEE and Kangnam were dating and both agencies addressed the rumors promptly. 
"After checking with UEE, we can confirm that they were only friends."

— Yuleum Entertainment (UEE's agency) 
"First, we need to confirm with Kangnam. We know they are friends, but we'll check about the dating rumors."

— RD Entertainment (Kangnam's agency)
Soon after both agencies released statements, Dispatch released actual photos of the two on an alleged date.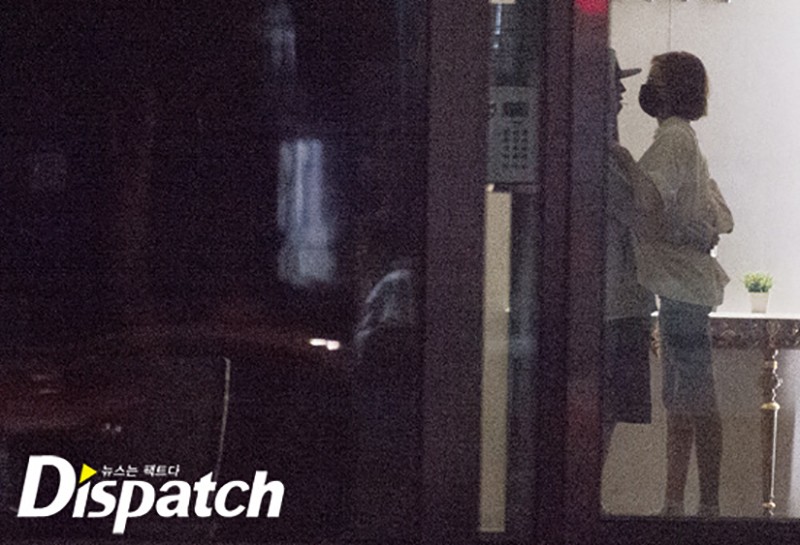 Dispatch states, although Uee and her agency denied the dating claims, they are lovers from what Dispatch saw.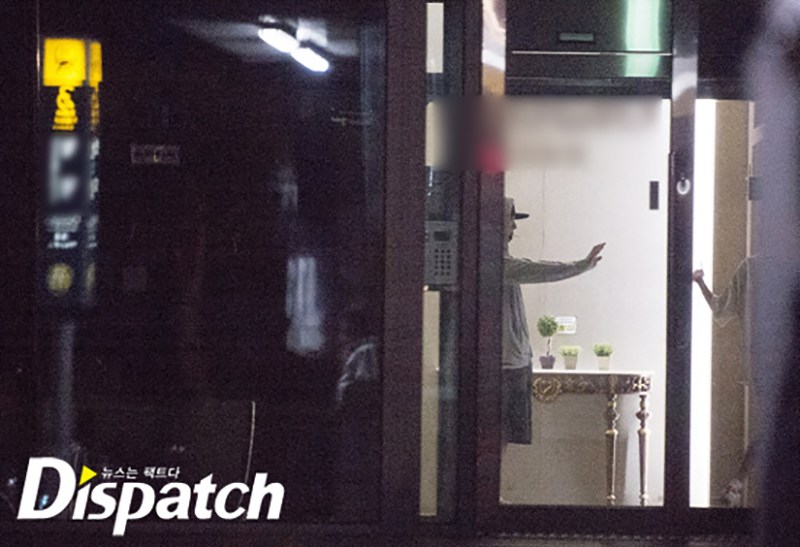 The pictures show the two on a date and Kangnam escorting her home.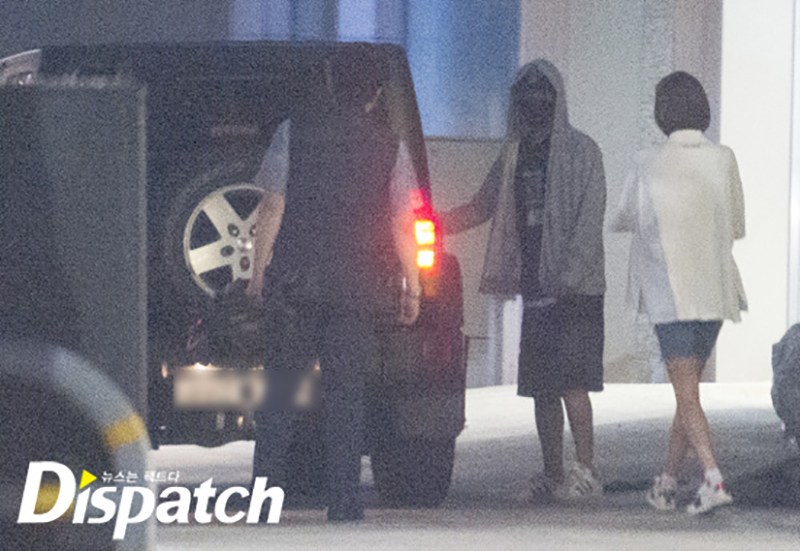 The two were on the variety show "Laws of the Jungle" in May and became close.
UEE even wrote a post on her personal Instagram denying the rumors but this was before Dispatch released photos of her and Kangnam.  
"Currently filming! I was so startled when I got a sudden phone call! Kangnam oppa and I got close during Laws of the Jungle. We have eaten meals together with the staff after the show ended but to say that we are dating from that makes me sad ㅠㅠㅠㅠ Everyone! If I really start dating somebody, I will tell you! Right now, is working time!!! #ManHole

— UEE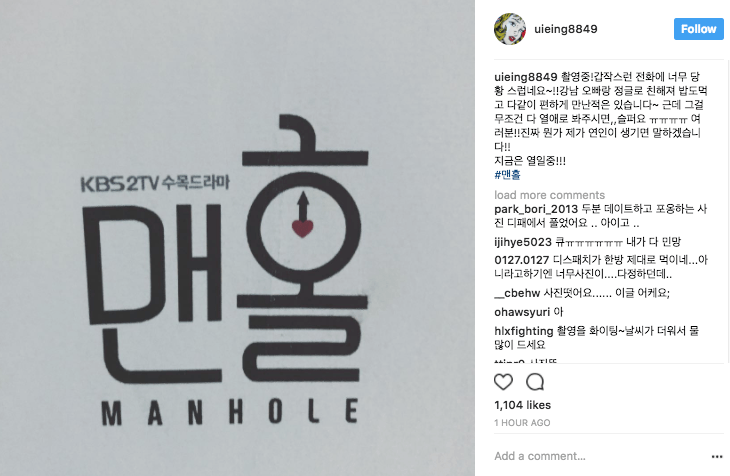 No one has given a statement after the Dispatch photos were released.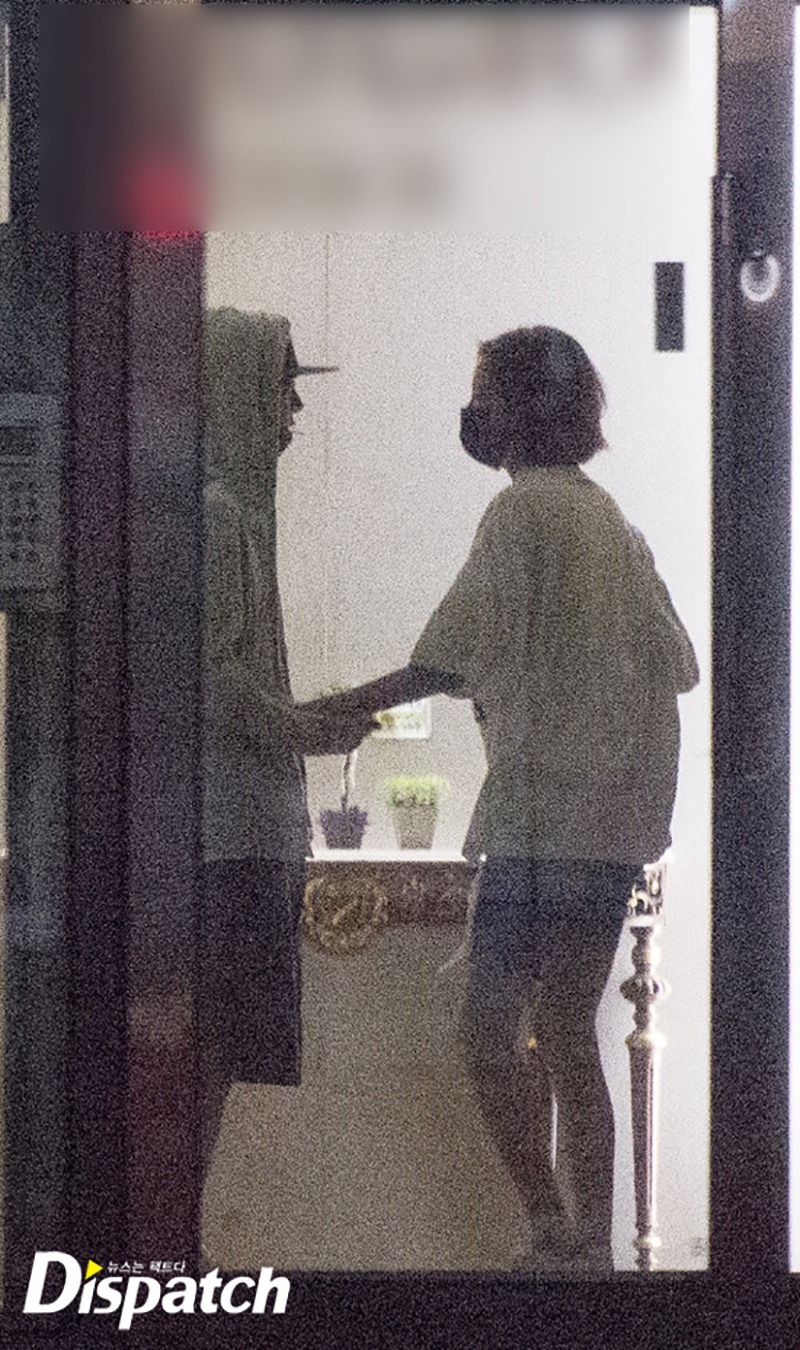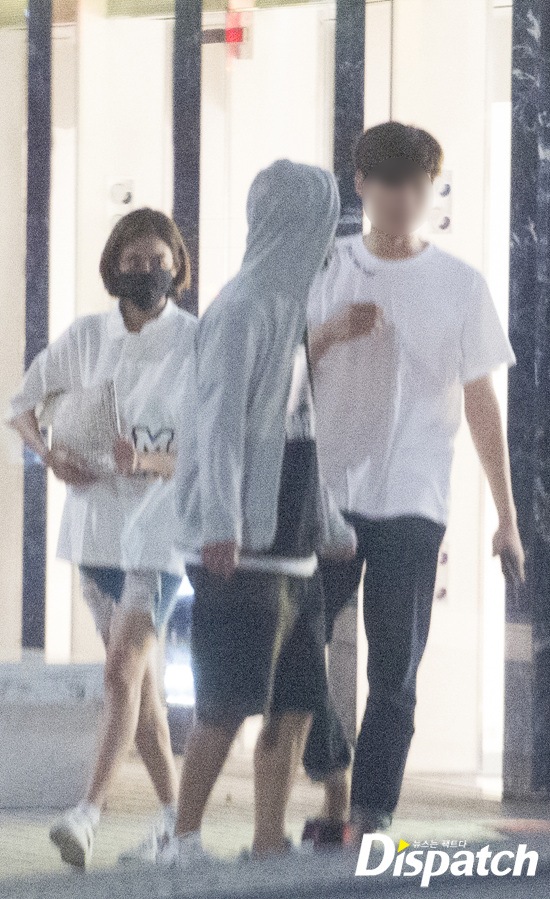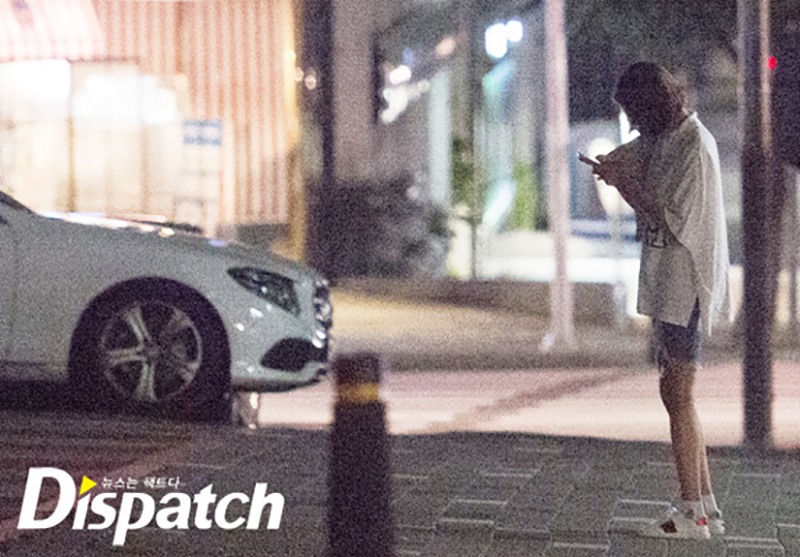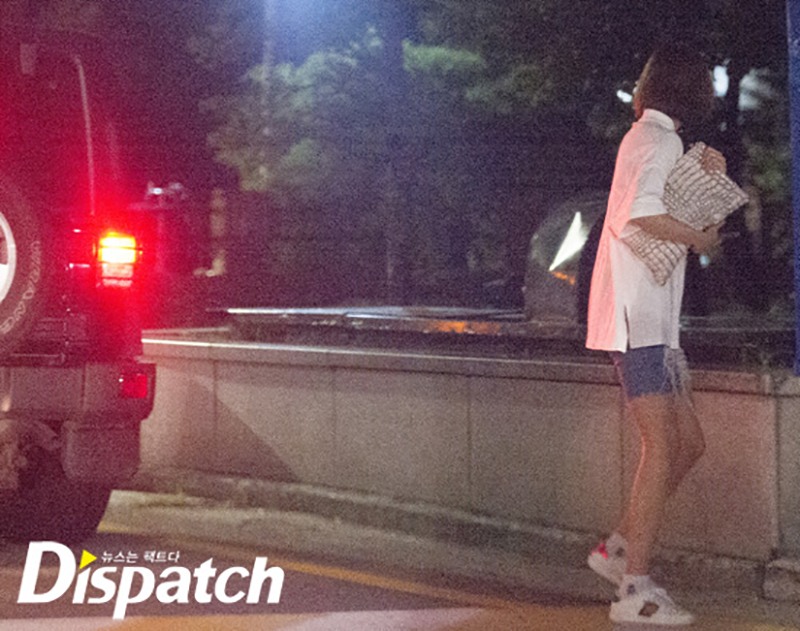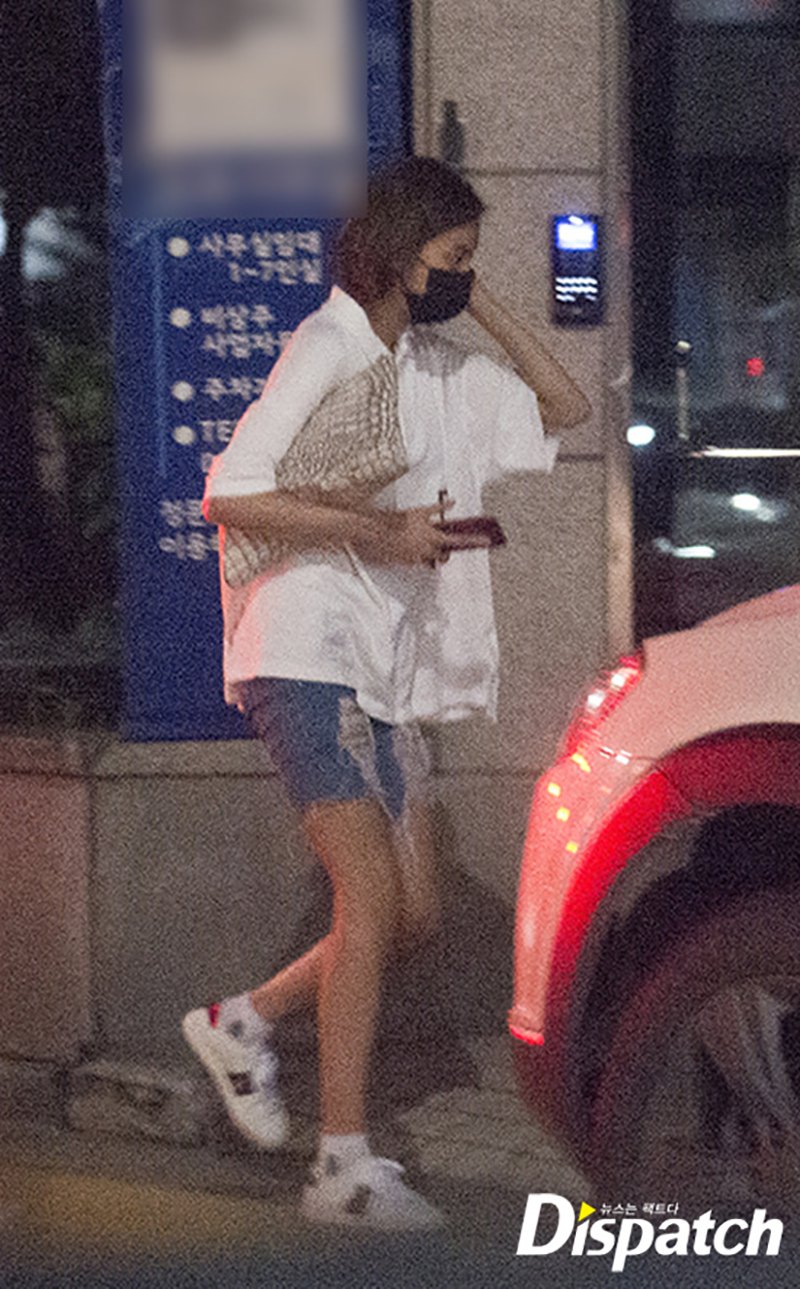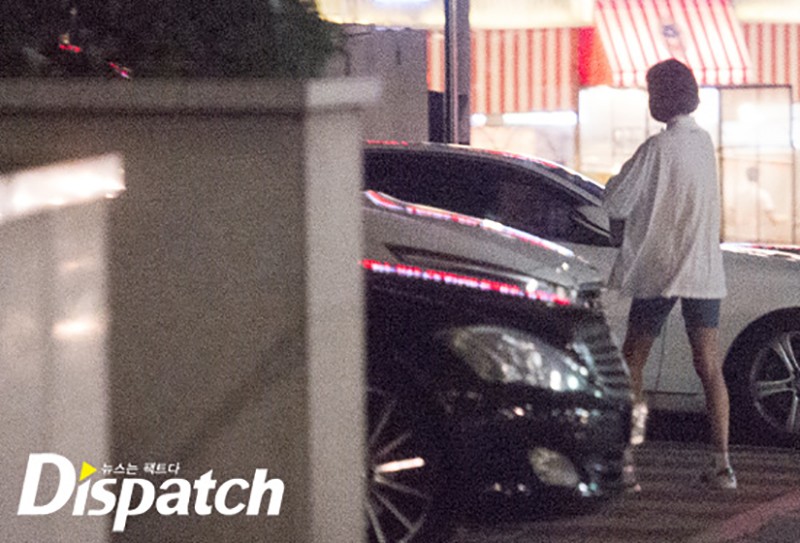 Share This Post