[★EXCLUSIVE] Dispatch Releases Video Of Hyeri On Her Way To Ryu Jun Yeol's Apartment
After news broke that Girl's Day Hyeri and Ryu Jun Yeol were dating, it wasn't long before Dispatch caught the couple meeting up.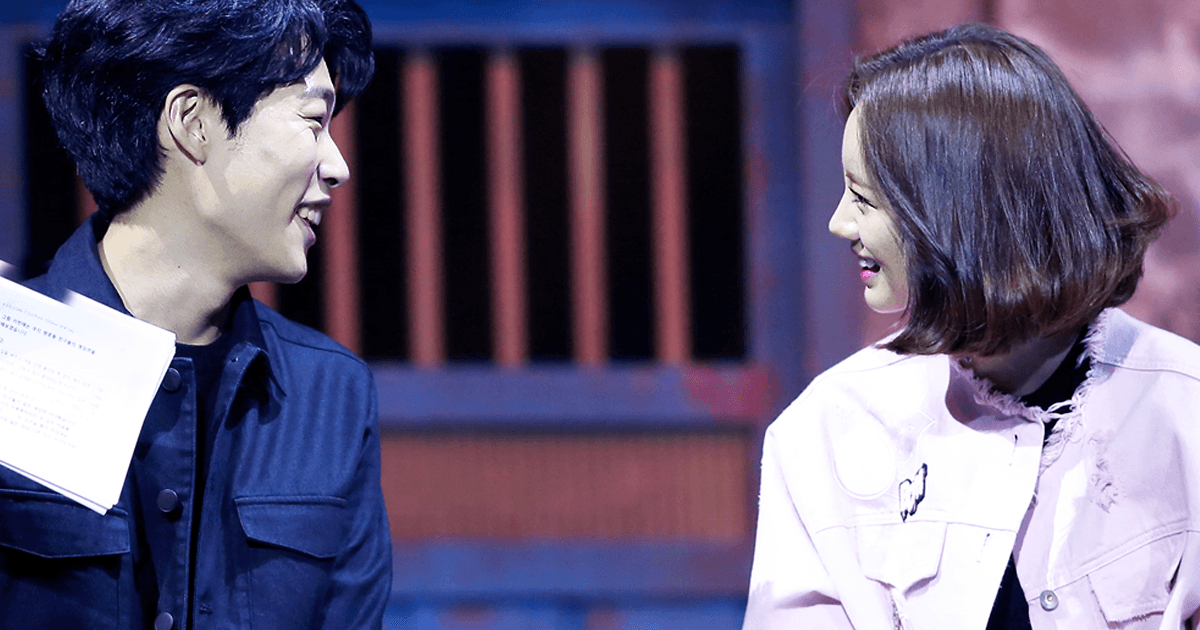 They recently released a set of 3 gifs showing Hyeri on her way to visit Ryu Jun Yeol.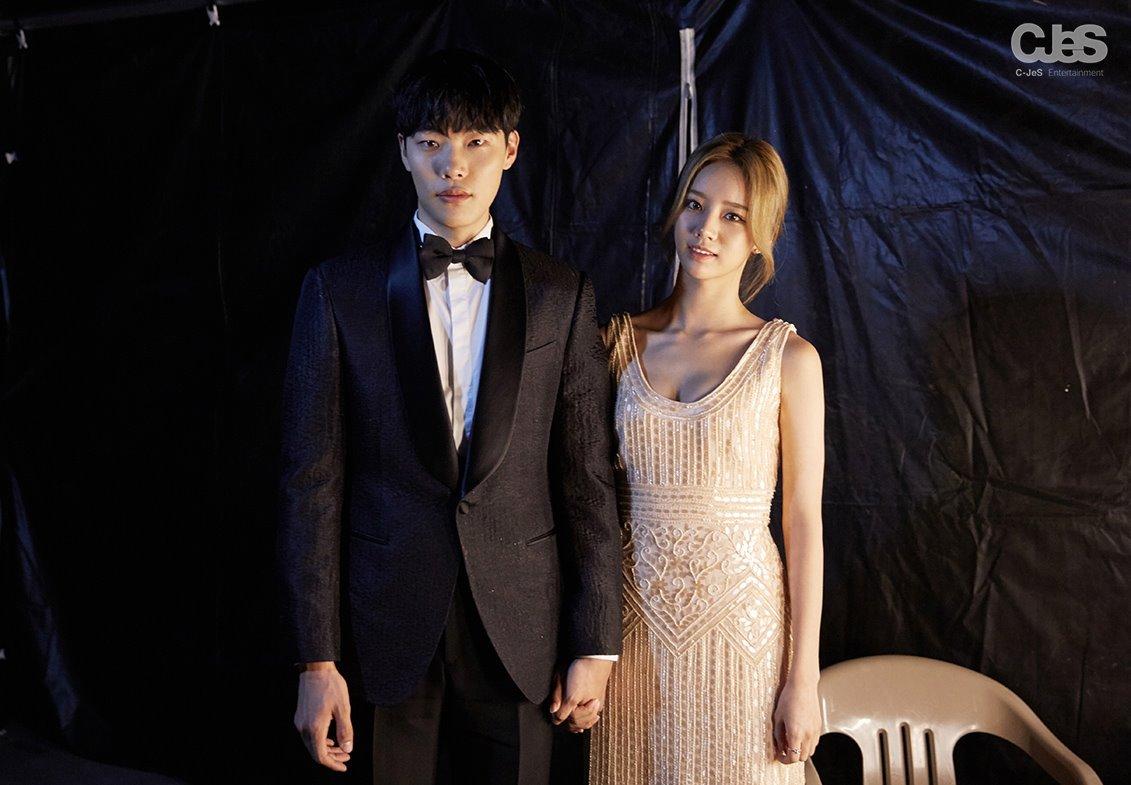 The first gif shows Hyeri casually walking down the street, dressed subtly in a grey T-shirt and face mask.
Next, as she approaches Ryu Jun Yeol's house, she hurried across the street.
On the third and final occasion, she is spotted getting out of a taxi after a busy day of filming.
Source: Dispatch
Share This Post