Dispatch Released Secret Photos Of Song Joong Ki And Song Hye Kyo's First Date
Never before seen photos of their first romantic outing
When Dispatch released photos of the Song-Song couple's first official date, it was also discovered that it was during that date that Song Joong Ki confessed his true feelings to Song Hye Kyo.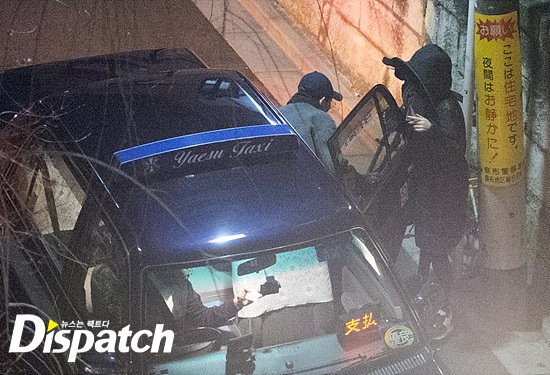 Dispatch found out early on that they had started dating and we're considering marriage.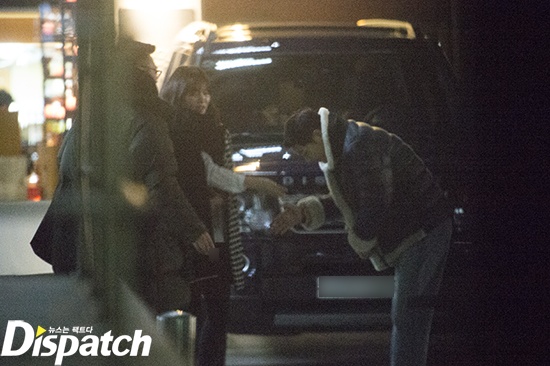 Even though Dispatch knew about the possible upcoming marriage, they chose not to release the news.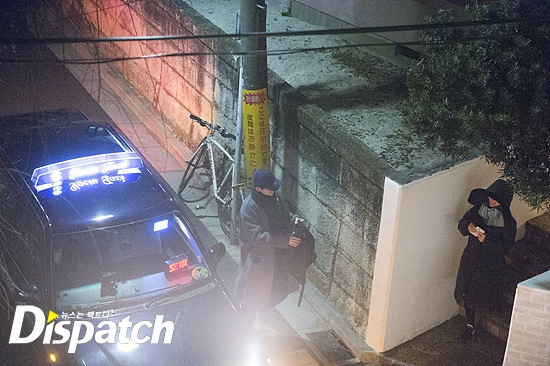 "At Dispatch, we were sure the two of them were dating. We even saw them on a date but we didn't write an article, we were aiming to prove that they were planning to get married [first]."

– Dispatch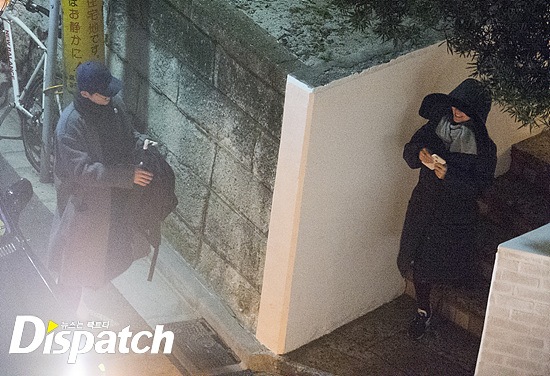 "If they were simply dating a few pictures would have sufficed, but marriage is different. A lot of variables could have effected it so we had to be careful."

– Dispatch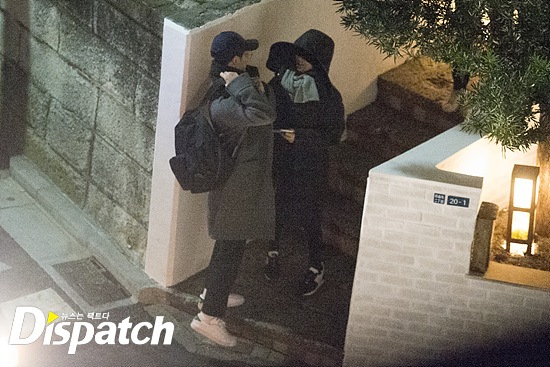 Dispatch took several photos of the couple during their Tokyo date, where they officially became a couple.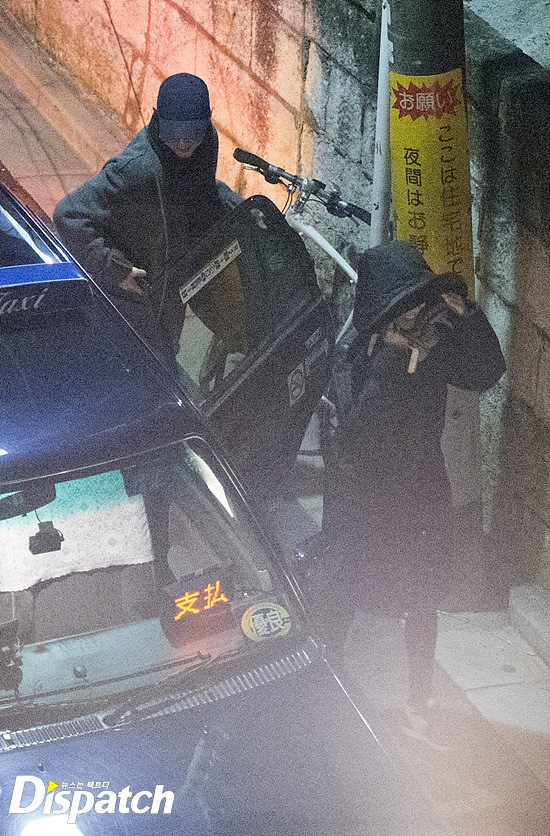 "Song Joong Ki revealed his feelings for her on this day at Tokyo."

– Friend of Song Joong Ki and Song Hye Kyo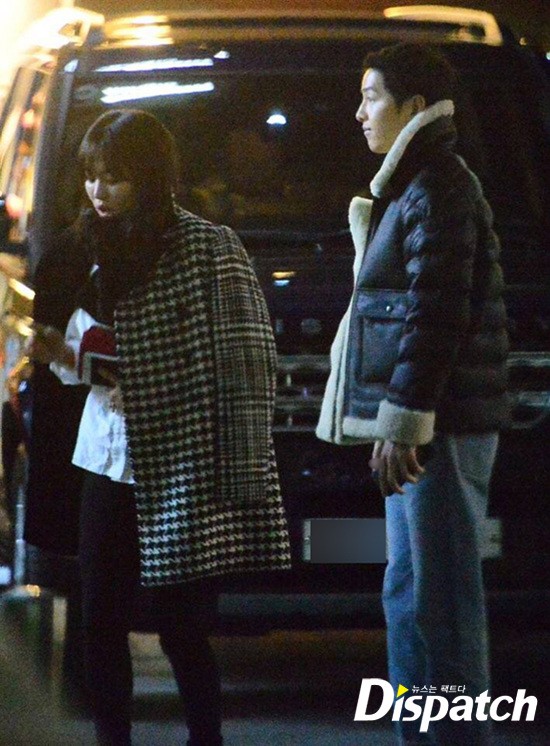 Previous Updates On Song-Song Couple's Relationship
[★BREAKING] Song Joong Ki and Song Hye Kyo Are Officially A Married Couple
Here's When Song Hye Kyo First Realized She Was IN LOVE With Song Joong Ki
The Truth Behind How Song Joong Ki and Song Hye Kyo First Started Dating
Share This Post