Dispatch reveals photos of Seolhyun and Zico allegedly going on secret dates
Korean media outlet Dispatch recently released exclusive photos of AOA's Seolhyun and Block B's Zico allegedly going on secret dates.  
Dispatch released a set of photos of Seolhyun concealing her appearance with a black baseball cap and face mask as she met up with Zico in secret on several occasions. According to the report, Seolhyun frequently took cabs to Zico's house, and Zico also drove the two to their date locations as well. Photos showed Seolhyun running on multiple occasions, attempting to go avoid any potential cameras from paparazzi.
The article also added that Zico and Seolhyun began dating in March, and have been growing strong ever since. After Dispatch published their article, both of the singers' respective agencies have stated that they're currently checking to confirm or deny the rumor.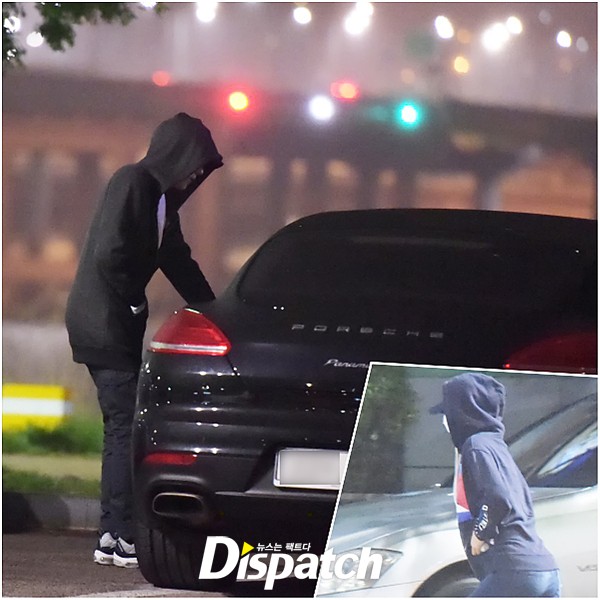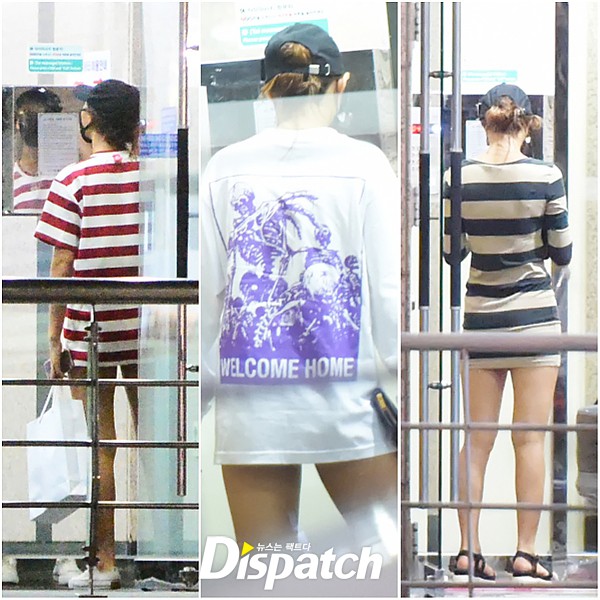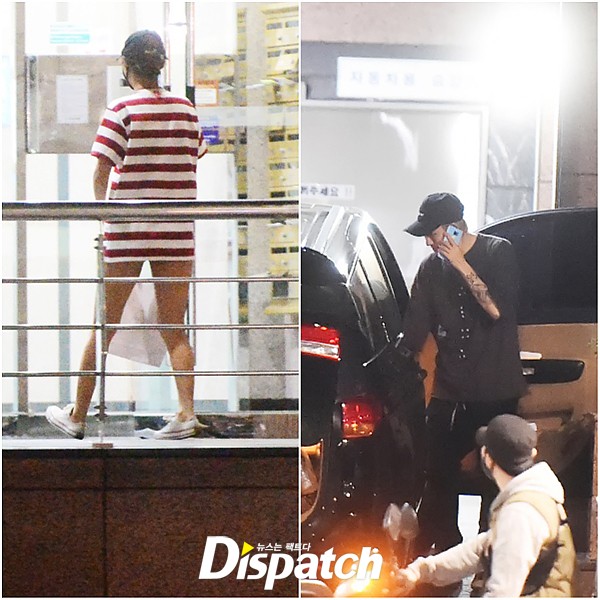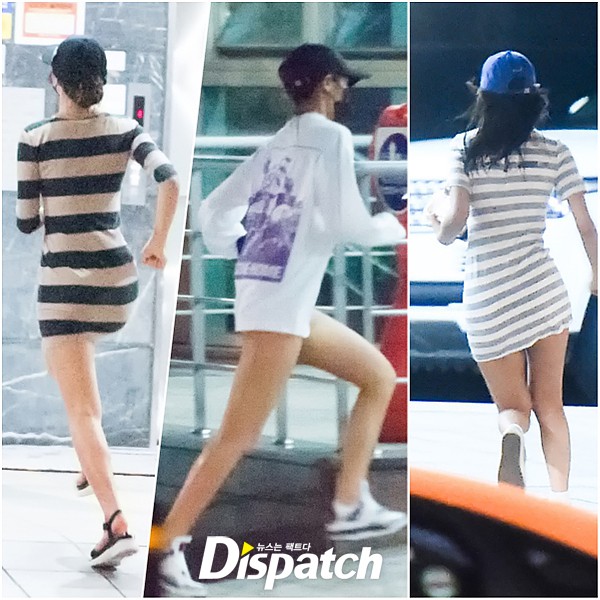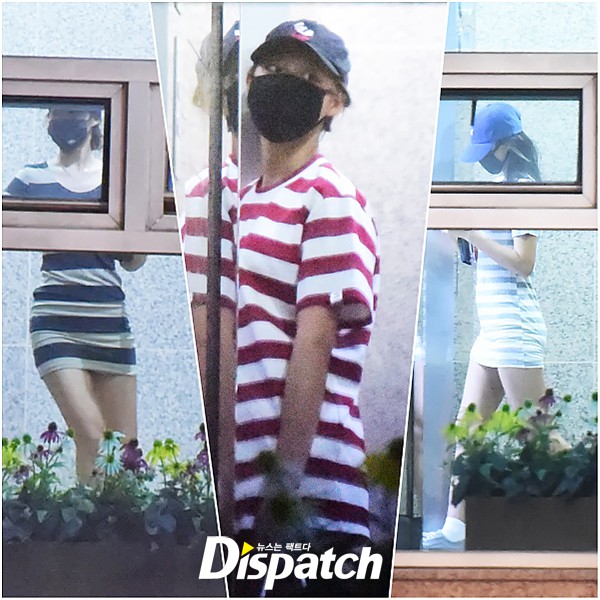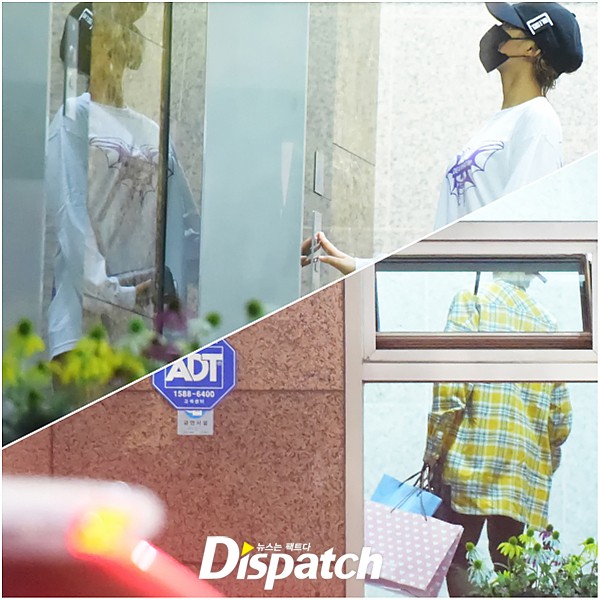 Source: Dispatch, Herald Pop, TV Report
Share This Post