Dispatch Spots K-Pop's Newest Celebrity Couple On A Date
Dispatch recently released some paparazzi shots of Eric and Na Hye Mi enjoying a relaxing date at the movies on Christmas day last year.
In 2014, Eric and Na Hye Mi were rumored to be dating, as they were often seen together in PC rooms, grocery stores, and ski resorts. As soon as reports of these rumors were published, Eric admitted it to be true.
However shortly after, Eric suddenly denied that they were dating, and instead stated they were just "best friends". Netizens were suspicious of the sudden change, but his statement ended these dating rumors and they were never mentioned again.
Two years later in July of 2016, Eric was reported to have been dating actress Seo Hyun Jin after having worked with her in the series Another Oh Hae Young, but quickly denied these reports to be true. According to an insider, Eric was so quick to deny these rumors because he was still dating Na Hye Mi at the time.
Finally, on Christmas of 2016, the two were spotted enjoying a nice, relaxing date at the cinemas, where they arrived at a cinema in Gwangjin-gu in Eric's Porsche and enjoyed a short drive afterward.
They were even wearing a couple look with matching padded jackets, further confirming that they were indeed dating, but in public, Eric and Na Hye Mi kept their distance. It was only when they felt they were alone, such as in a parking lot, the two linked arms and smiled warmly at each other.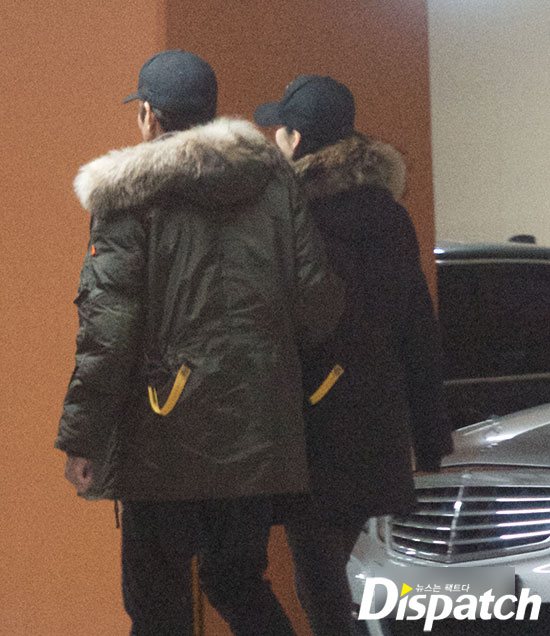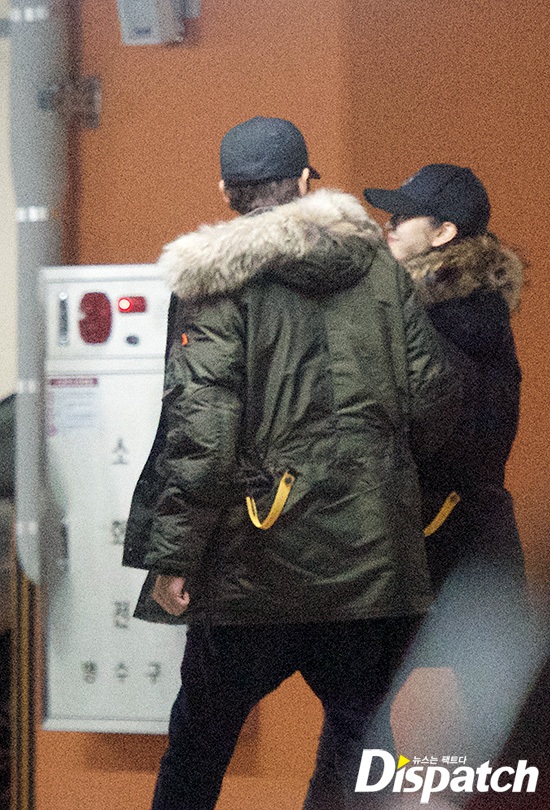 Eric and Na Hye Mi have been dating for 4 years now, and even though it has been quite a long time, the two still appear to be madly in love!
Check out Dispatch's photos of their cinema date below!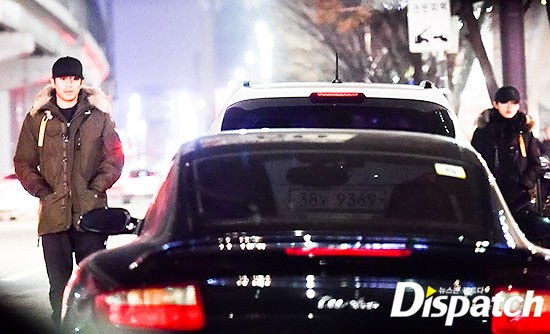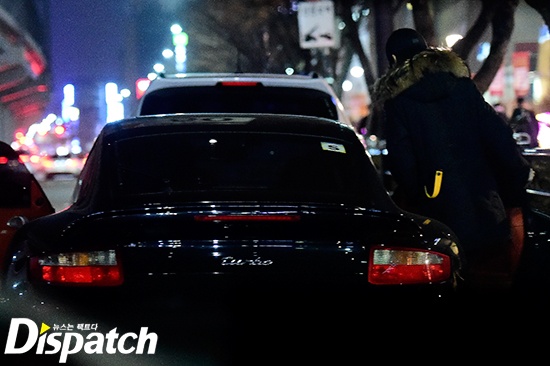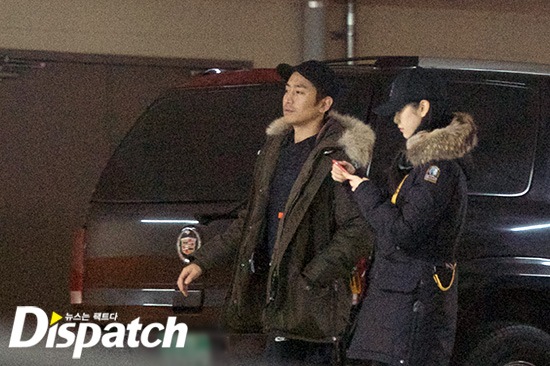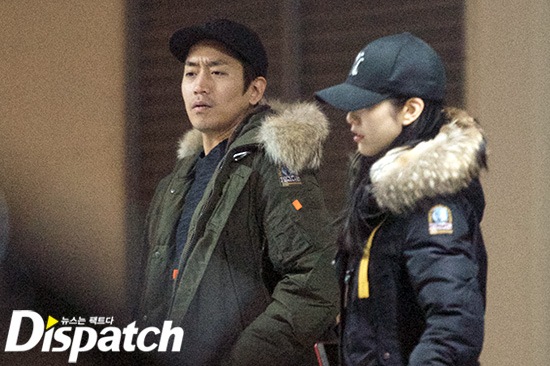 Source: Dispatch
Share This Post