Drama "Bride of the Water God" Officially Announces Air Date
Bride of the Water God set to air mid-July 2017 on tvN, after Circle finishes airing.
Beginning as a sunjung manhwa, or a comic geared towards girls in 2006, the Bridge of the Water God television adaption has finally set an air date. Once the drama Circle finishes airing in mid-July, Bride of the Water God will take its Monday and Tuesday night time slots.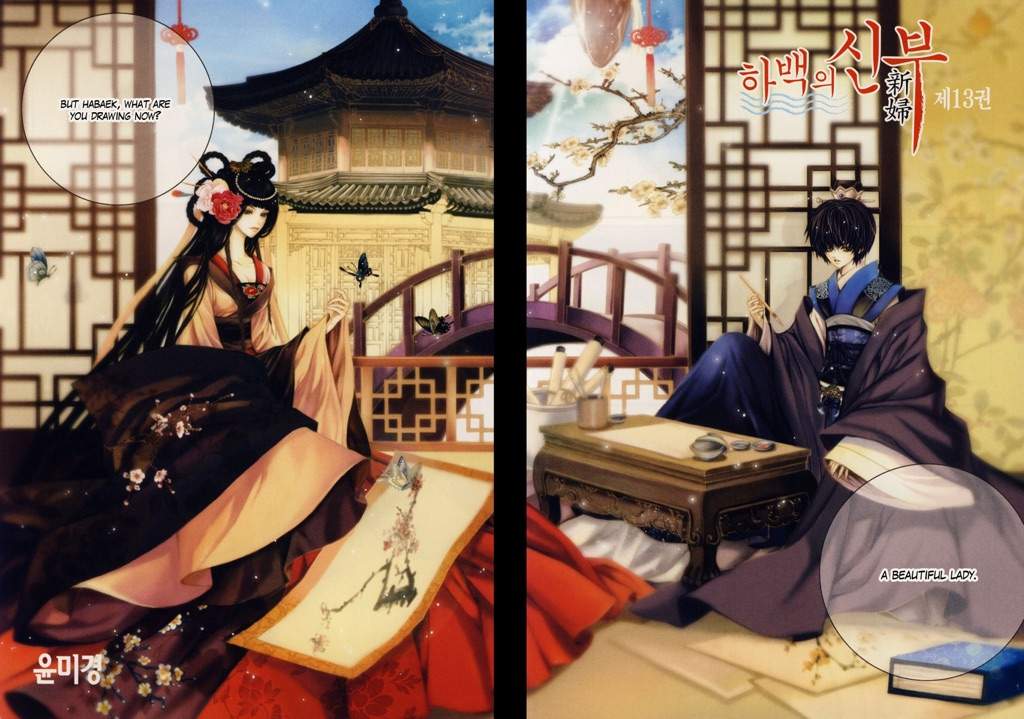 The show itself is written by the manhwa author Yoon Mi Kyun, depicting a story about a young girl, So Ah, from a drought-suffering village being chosen as a sacrifice to a water god. Instead of dying, Ha Baek, the Chinese god of the Yellow River, saves her and takes her to his world, which is occupied by many gods.
Yoon Mi Kyun was assisted by screenwriter Jung Yoon Jung, who also worked on such dramas as Misaeng and Arang and the Magistrate.
Nam Joo Hyuk and Shin Se Kyung star as the main characters Ha Baek and So Ah respectively.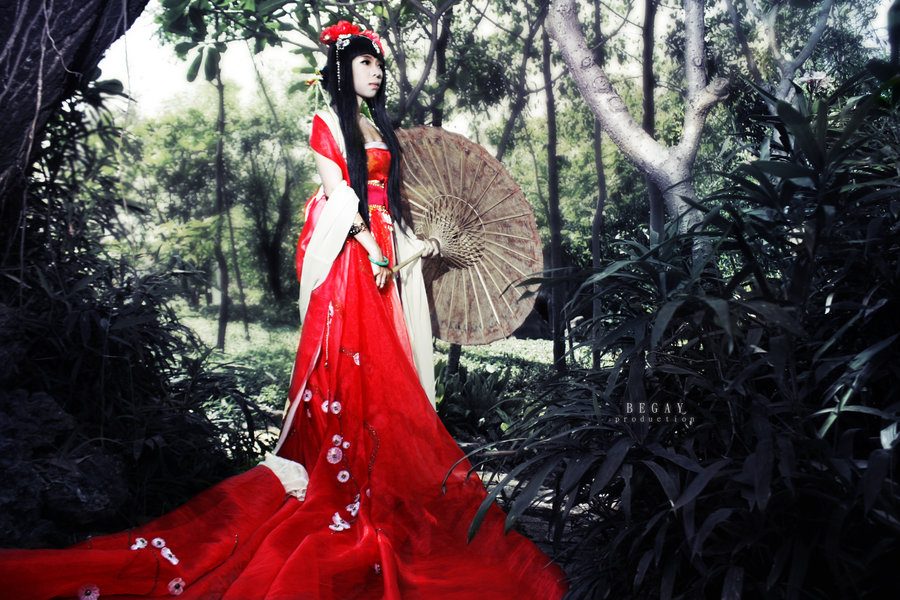 Other actors and actresses appearing in Bride of the Water God include Im Joo Hwan as Yoo He, Krystal as Hye Ra, and Gong Myung as Bi Ryum.
Bride of the Water God will begin airing mid-July on Monday and Tuesday nights at 23:00 on the cable channel tvN.
Share This Post