E-Sports Will Be An Official Sport In 2022 Asian Games
E-sports has been confirmed as a new medal sport for the 2022 Asian Games held in China.
Competitive online gaming has seen a recent boom in popularity over the last years and is slowly starting to be taken seriously as a form of competitive sport. It has even demonstrated its ability to draw in huge crowds to its live competitive events, such as the 2014 League of Legends World Championship finals, which were held in South Korea in front of crowd of 40,000 people.
This distinct rise in popularity has led the organizing committee of the Asian Games, the Olympic Council of Asia, to partner up with Alisports, the sports arm of China's largest online retail company Alibaba Group.
Together, they have announced the inclusion of e-sports in next year's Asian Games as a demonstration sport with it being fully included in the 2022 Asian Games.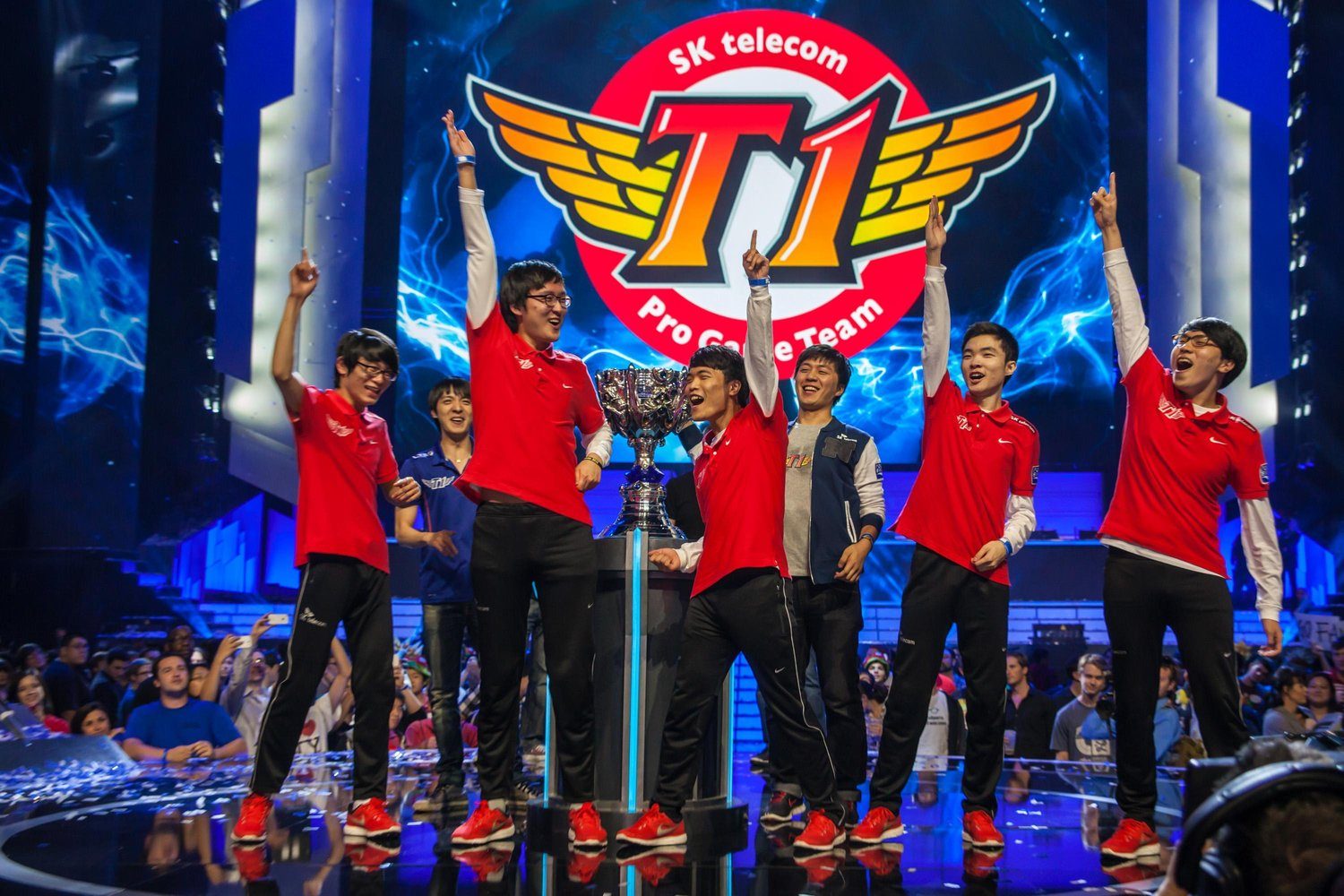 With the Asian Games being recognized by the International Olympic Committee as the largest sporting event after the Olympics, the inclusion of e-sports in the Asian games will help to pave the way for it to be recognized worldwide as an official sport.
Source: The Guardian, ESPN
Share This Post