Eric Nam explains why he prefers releasing music outside K-Pop
Eric Nam revealed new details about his upcoming album and insight into his US releases in a recent interview with Marie Claire Magazine.
In the interview, Eric revealed that while he's still working on his album, fans can expect a new single to be released in March. He answered many of his fans' questions and also talked about expanding into the US.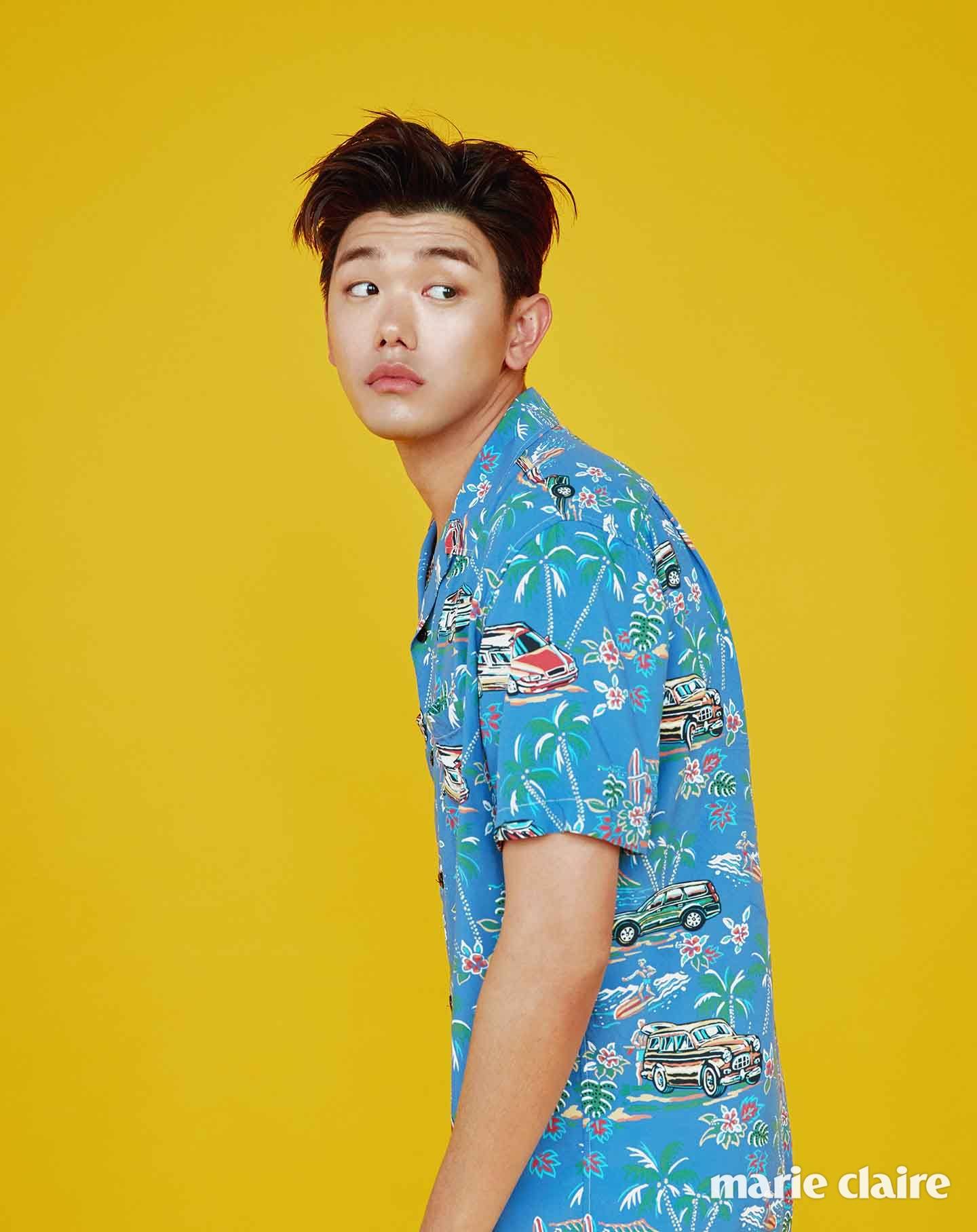 "I'm planning to release a single in March and then a mini-album once it's ready. I've written over 20 songs myself but the hardest part is choosing which songs will go on my album. I like many genres of music and so there are many various styles of songs [to choose from].

I've written songs with KOLAJ, Jeff Bernat, and many other international and domestic artists. But, I'm still deciding on how I'm going to bring them all together in one album."

— Eric Nam
Eric continued on to reveal that his album was postponed due to problems in the editing process. He explained that editing and putting together songs is the most difficult part of making an album. Eric was also filming for the mock-dating show, We Got Married, which took up most of his time and also added to delays.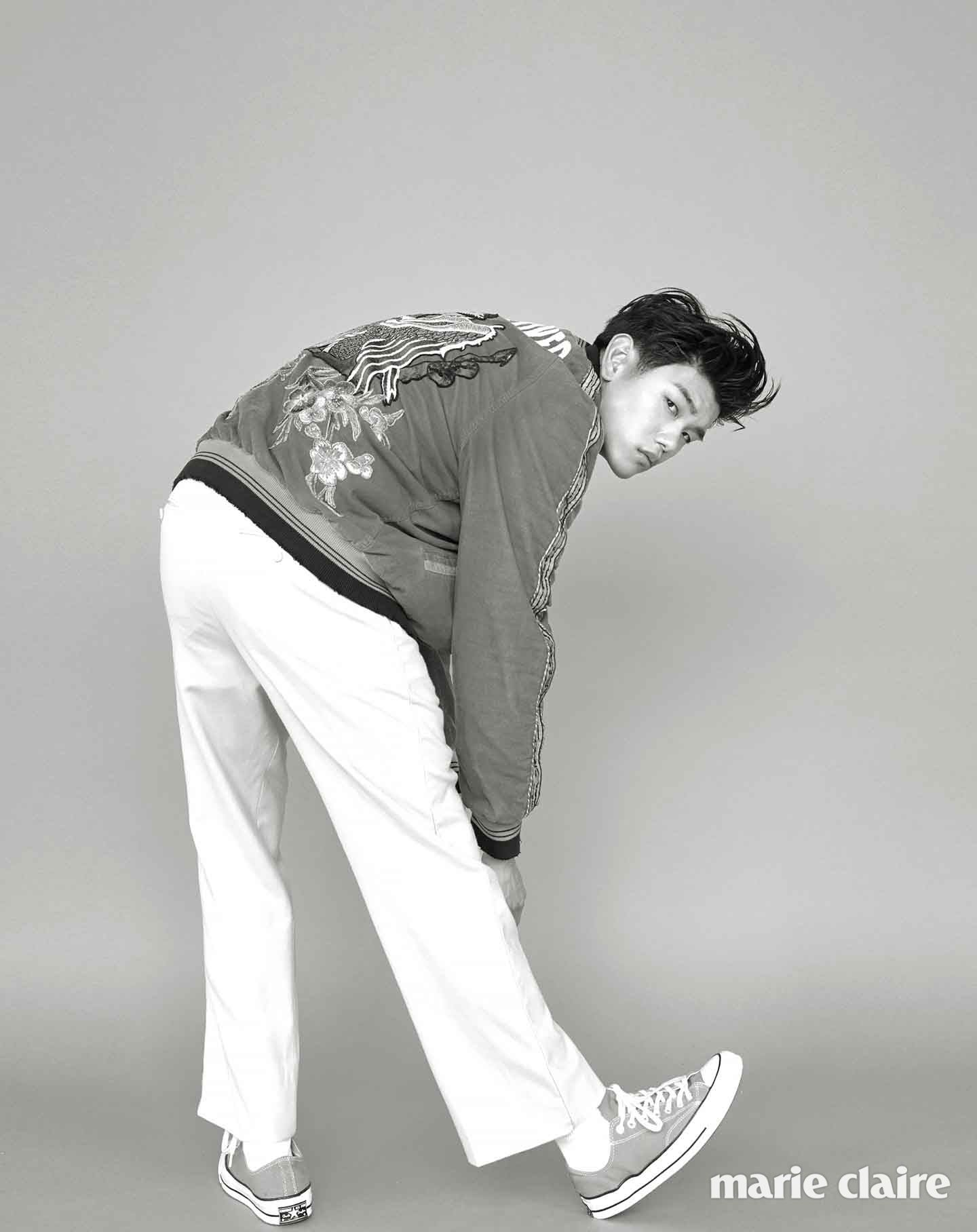 Following Eric's global track "Cave Me In" in collaboration with Tablo and the Gallant, fans have been left wondering what other English songs he has in the works. The only possible hint so far has been a post by US artist, Khalid, who took a photo with Eric Nam recently.
"I realized that I don't have much time to work on my album. There's no correct answer. Even now, I'm not sure how to approach this situation. In Korea, rankings are important and they show you how well you're doing.

But in America, people don't really care about rankings. That's why I've started to prefer releasing songs overseas instead of in Korea. This morning, I was contacted by an international EDM artist. I'm currently in discussions with my younger brother [Eddie Nam] about who we should work with after having worked with Gallant.

With international artists, it's all about making good music, and that's all it takes. But in Korea, it's a little uncomfortable for me because we have to consider rankings over everything else. I've found myself being more cautious and find it difficult to talk about these things."

— Eric Nam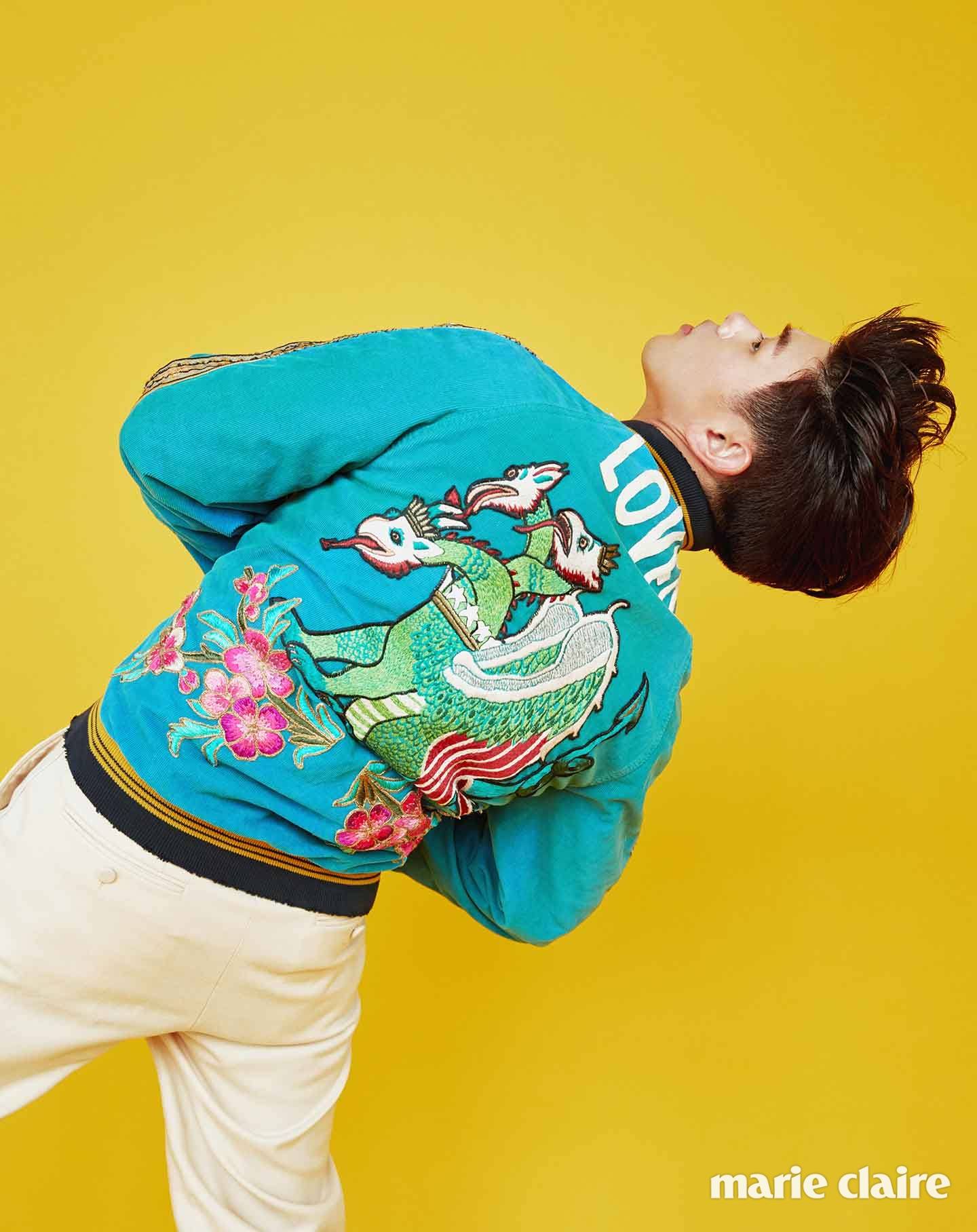 Eric remained honest while discussing some of the stress that he's currently facing. In the rare, revealing interview, Eric shared how difficult it can be to be an artist in Korea.
He discussed how finding a balance between his music and public image was extremely difficult due to external forces. This is in line with how other artists have shared they feel, mostly due to Korean broadcasting shows and agencies skewing reality to drive their own narratives.
"In the past, I was really upset and found it difficult. For that reason, I couldn't create any music. My agency would tell me that they wanted to push me in a particular direction, but I didn't sign with them to do that, so I was really stressed.

Sometimes, I'd be laughed at for my Korean pronunciation. And I understand that it's entertainment for some, but later on when I watch [myself] on broadcast shows, I often think, 'Wait, that's not what I meant.'

There are times where I've been thankful as well. I feel that I can't stop appearing on broadcast shows because it makes up a big part of my career here in Korea. But, I can't help but continue thinking about how I can show the public the real Eric Nam."

— Eric Nam
One of the secrets to Eric success and rise in the industry is his younger brother, Eddie Nam. Eddie has been beside Eric managing his international activities and has exponentially sped up Eric's musical expansion into the US. He's arguably launched one of the most successful campaigns any K-Pop artist has had, creating great music with artists like Timbaland, KOLAJ, and Gallant.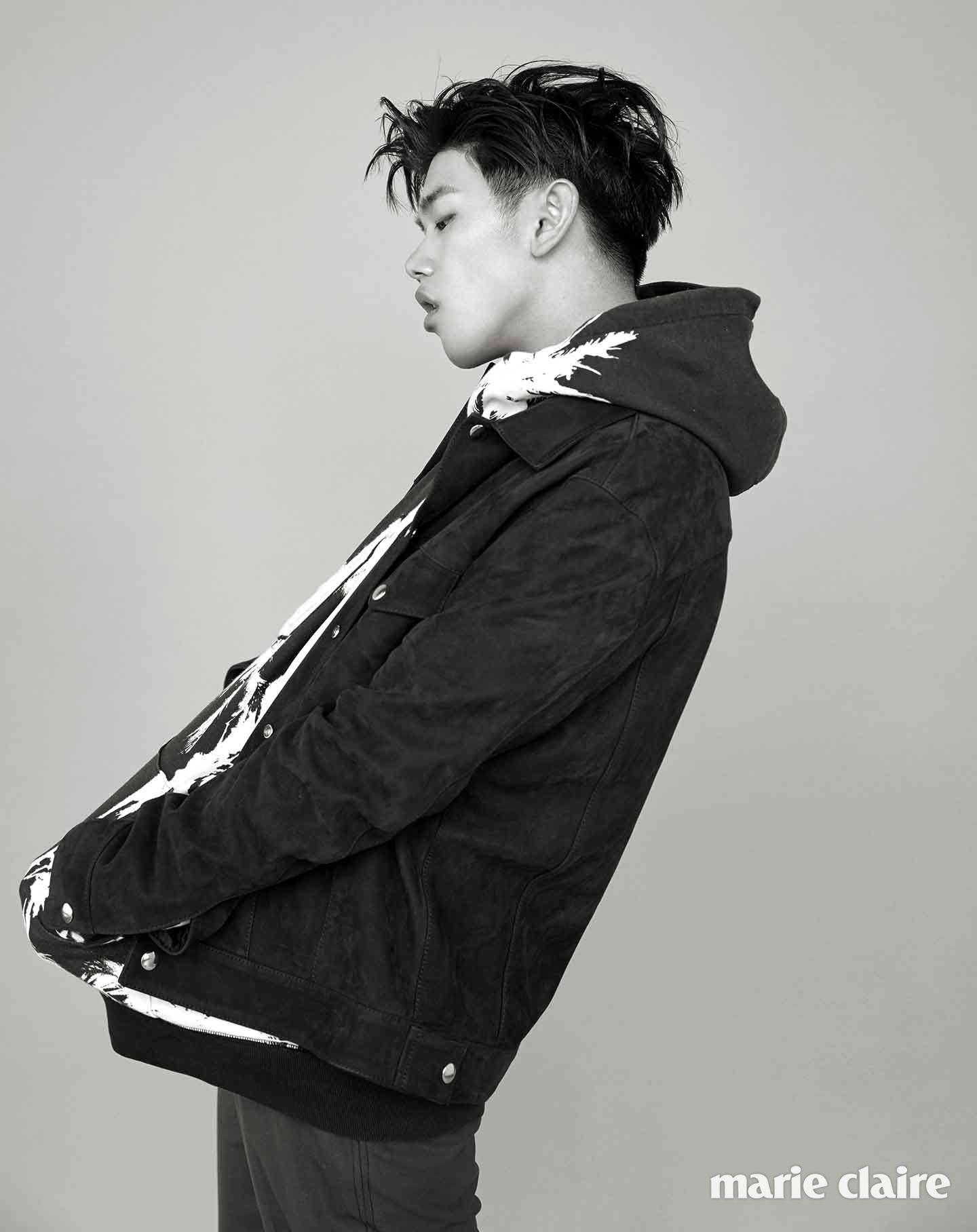 Eric also shared that things have been progressing at great speeds with Eddie's management. The two siblings are constantly discussing what songs to release, when to release them, and most importantly, who to collaborate with.
Hopefully, we'll be able to see more amazing collaborations and music releases from Eric in the near future!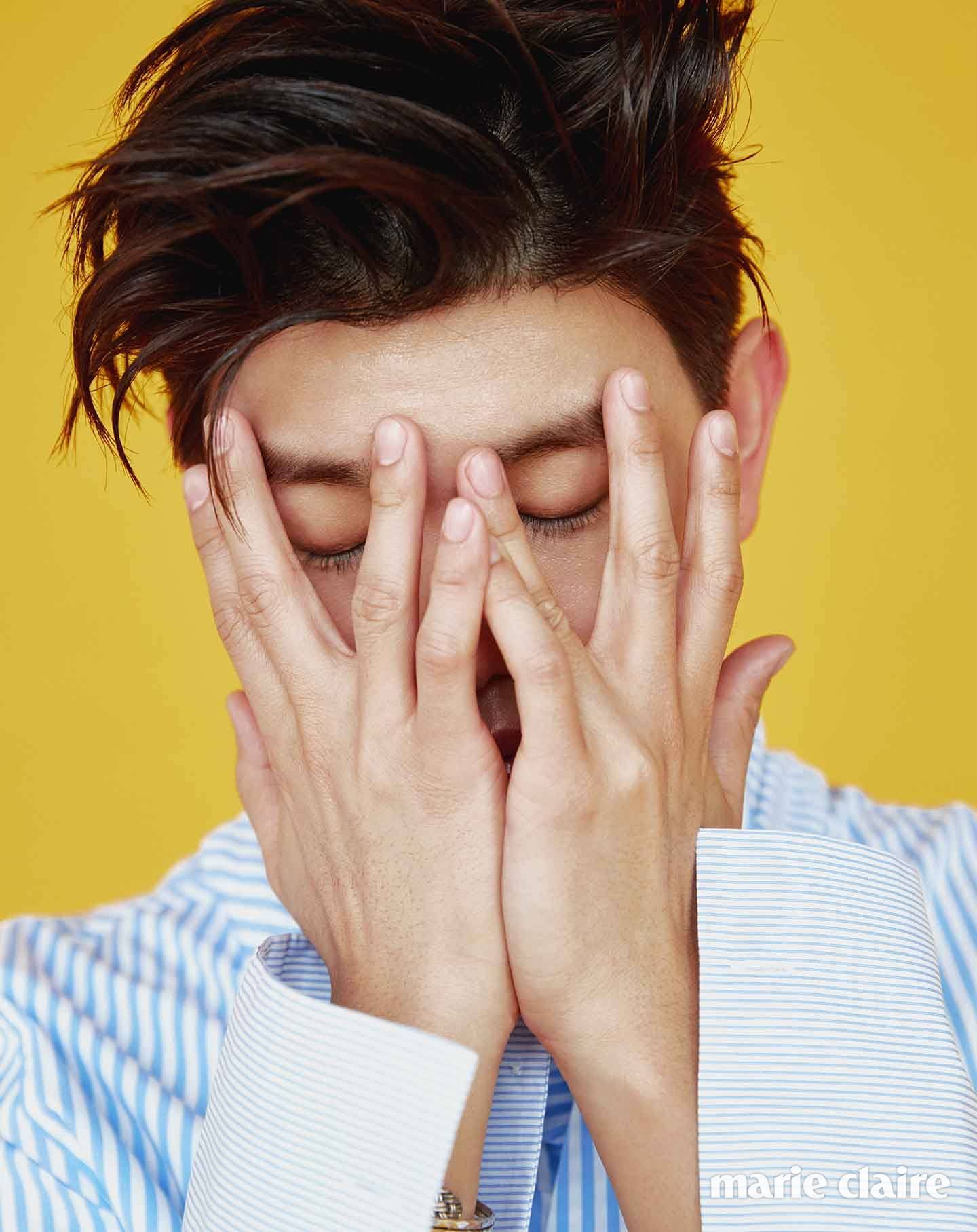 Source: Marie Claire
Share This Post