Eric Nam is excited to return to music with "Interview" mini-album this March
Eric Nam is making a comeback to music and will be releasing his first mini-album three years!
On March 8th, the album jacket image was released for his 2nd mini-album titled INTERVIEW. His agency CJ E&M additionally sent thanks on behalf of Eric Nam to the fans who have been awaiting his next album for the last three years since his debut in January 2013 with his first mini-album Cloud 9.
Since his debut in 2013, Eric Nam has released various singles including "Ooh Ooh," "Melt My Heart," and "I'm OK."
The artist showed excitement for his album as well, posting on his SNS, " New mini album #Interview drops 3/24 at 00:00! Can't wait for yall to hear it! #EricNam #NewMusic #Comeback."
Look out for INTERVIEW to be released on March 24th at midnight KST.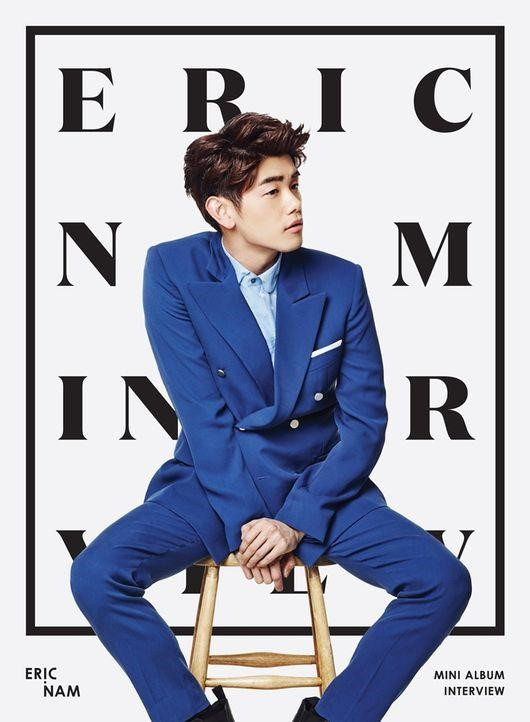 3월 24일 0시!! 역대급 인터뷰가 공개됩니다! 3년만에 드디어 미니앨범!! 많이 기대해주세요!! ^^ #인터뷰 #에릭남 #컴백 New mini album #Interview drops 3/24 at 00:00! Can't wait for yall to hear it! #EricNam #NewMusic #Comeback

Posted by Eric Nam 에릭남 on Monday, March 7, 2016
Source: OSEN
Share This Post