[★TRENDING] Everything You Need To Know About EXO's New Logo
EXO recently unveiled their newest logo for their comeback.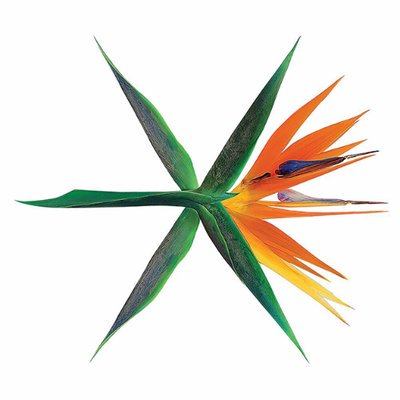 The group announced that they would be making a comeback in July, and created a new Twitter account for the promotion.
EXO has a new Twitter account for their comeback! ??❤️ Make sure to keep an eye out on @weareoneEXO and follow when it becomes public~ #EXO pic.twitter.com/if7fAAU70g

— Koreaboo (@Koreaboo) July 8, 2017
Fans can even show their support for EXO's comeback by using the hashtag #EXO for a cool emoji.
Twitter update New hashtag #EXO ? pic.twitter.com/aaIklkUOlV

— 엑소그랜드컴백_TH (@KeD_ForLife) July 8, 2017
EXO always releases a new logo for each of their comebacks, so a new design isn't completely surprising.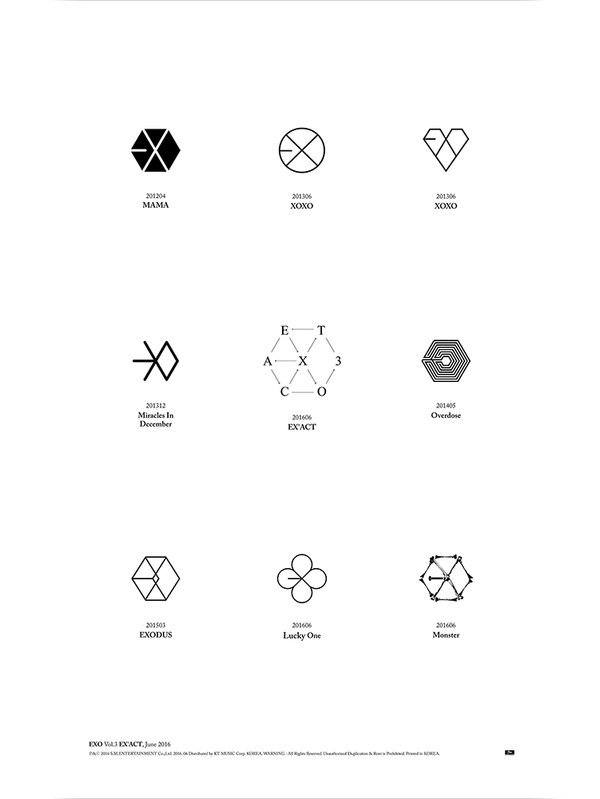 But the new logo, a flower called Strelitzia reginae, or "bird of paradise" represents faithfulness, love, and thoughtfulness — making it the perfect romantic gift.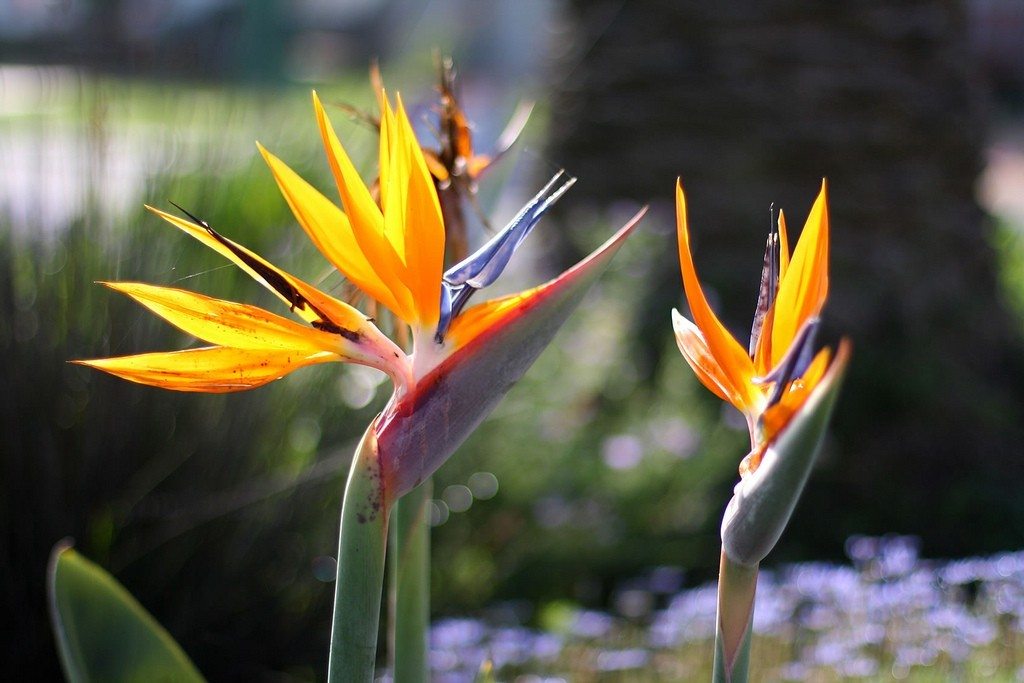 Upon releasing the new logo and emoji, the hashtag #EXO trended worldwide on Twitter.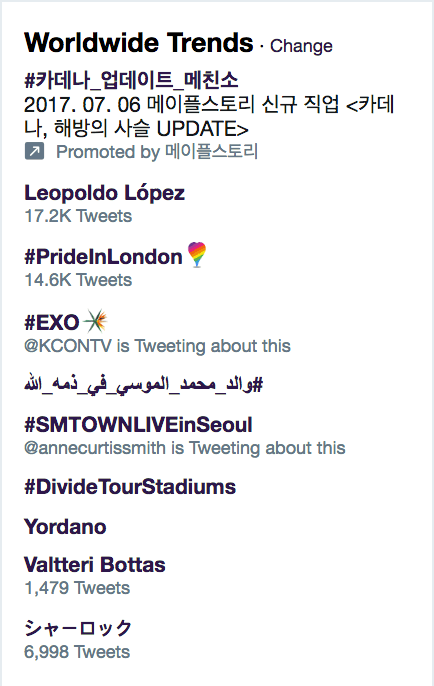 Fans are truly excited for EXO to finally be making their comeback. 
Share This Post