Ex-Produce 101 contestant Ha Min Ho gets backlash for his status update on Kakao Talk
Ha Min Ho is receiving more negative attention for his latest KakaoTalk status update.
Ha Min Ho was recently removed from Produce 101 Season 2 following the reveal of his past behavior. Since then, he has updated his KakaoTalk status to let his friends and fans know that he is not done pursuing music.
"One day, I'll say wassup with the rappers above / This is just a sudden shower that's passing by."

— Ha Min Ho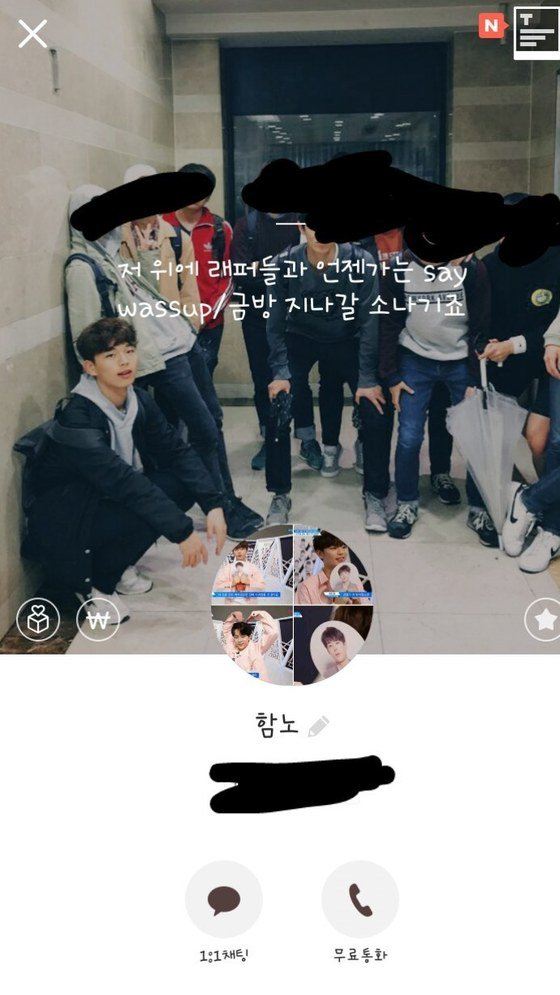 He also changed his profile picture to a set of screencaps from Produce 101 where he talked about Cube Entertainment's Yoo Seon Ho, saying he would choose to date him if he was a girl.
People were mad that he updated his status and profile picture because it looked like Ha Min Ho was potentially attempting to impersonate Yoo Seon Ho on his social networking accounts.
Ha Min Ho was also accused of verbally and sexually harassing his ex-girlfriend, but it does not look like he is showing signs of remorse.
Source: JoongAng
Share This Post