This Is Exactly What Kim Soo Hyun Did, The Day Before He Went To The Army
With enlistment just hours away, Kim Soo Hyun spent his last night of freedom doing what he absolutely loves.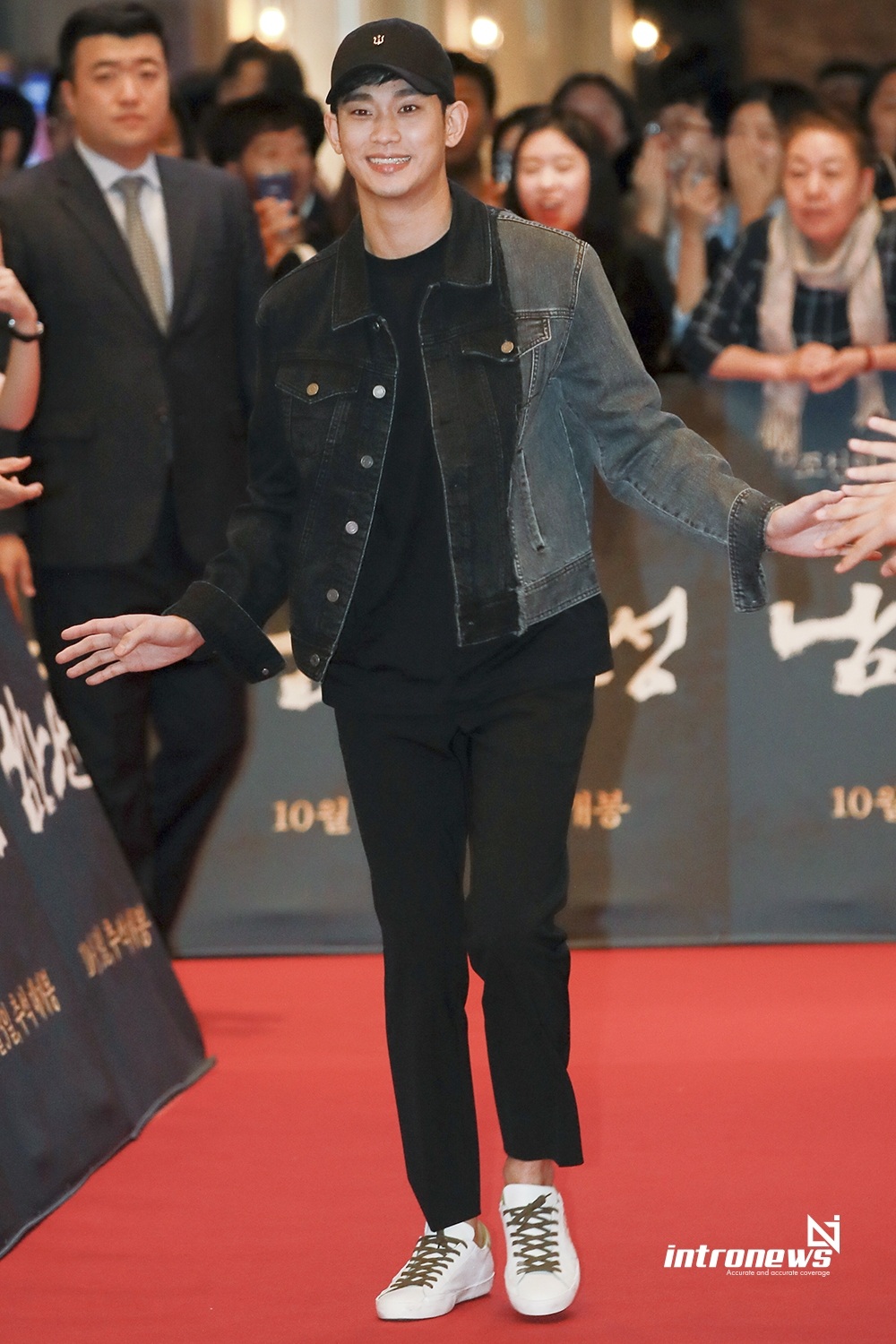 Kim Soo Hyun spent his last night bowling with some of his closest friends!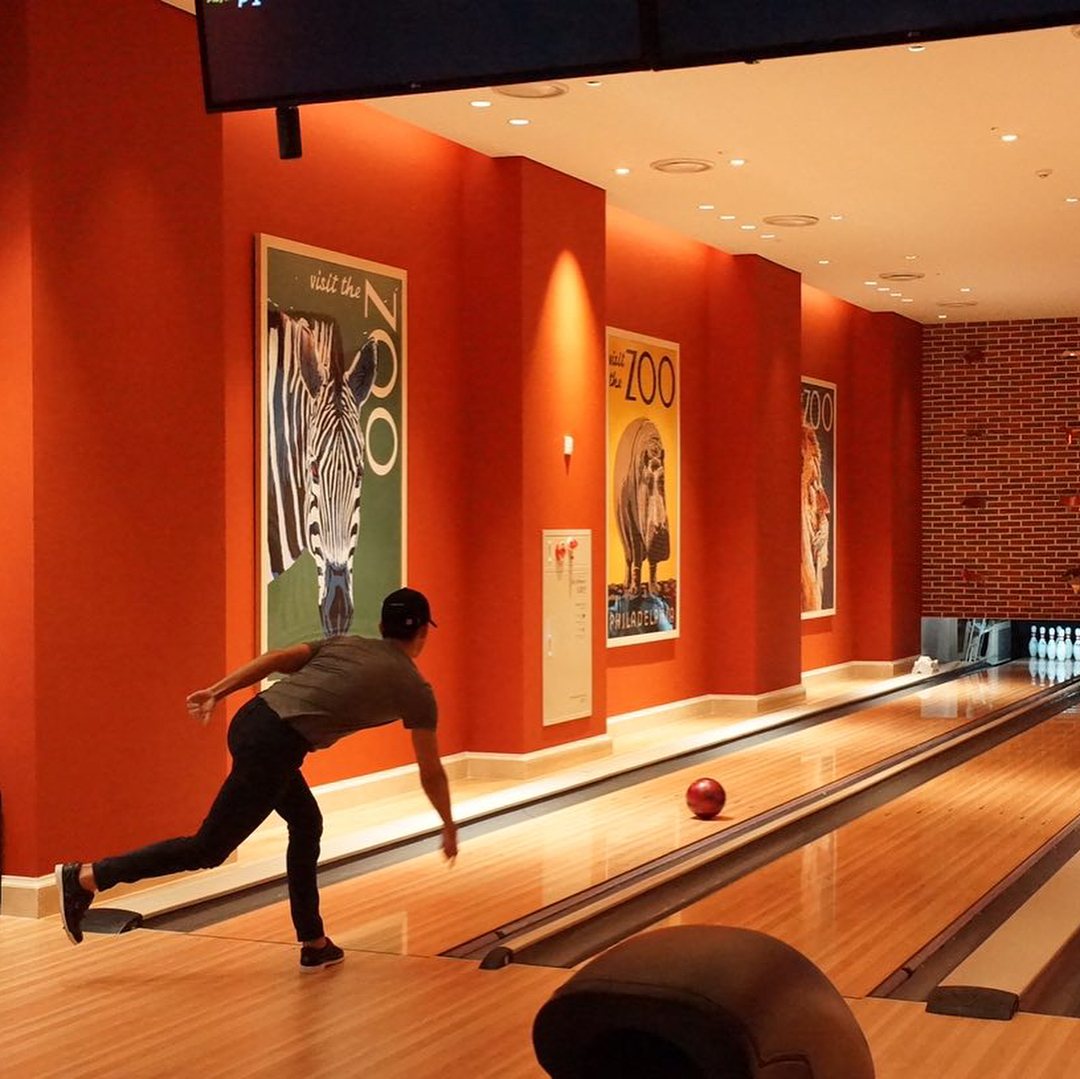 And most notably, his cousin slash the director of his recent movie "Real" was present on this special night!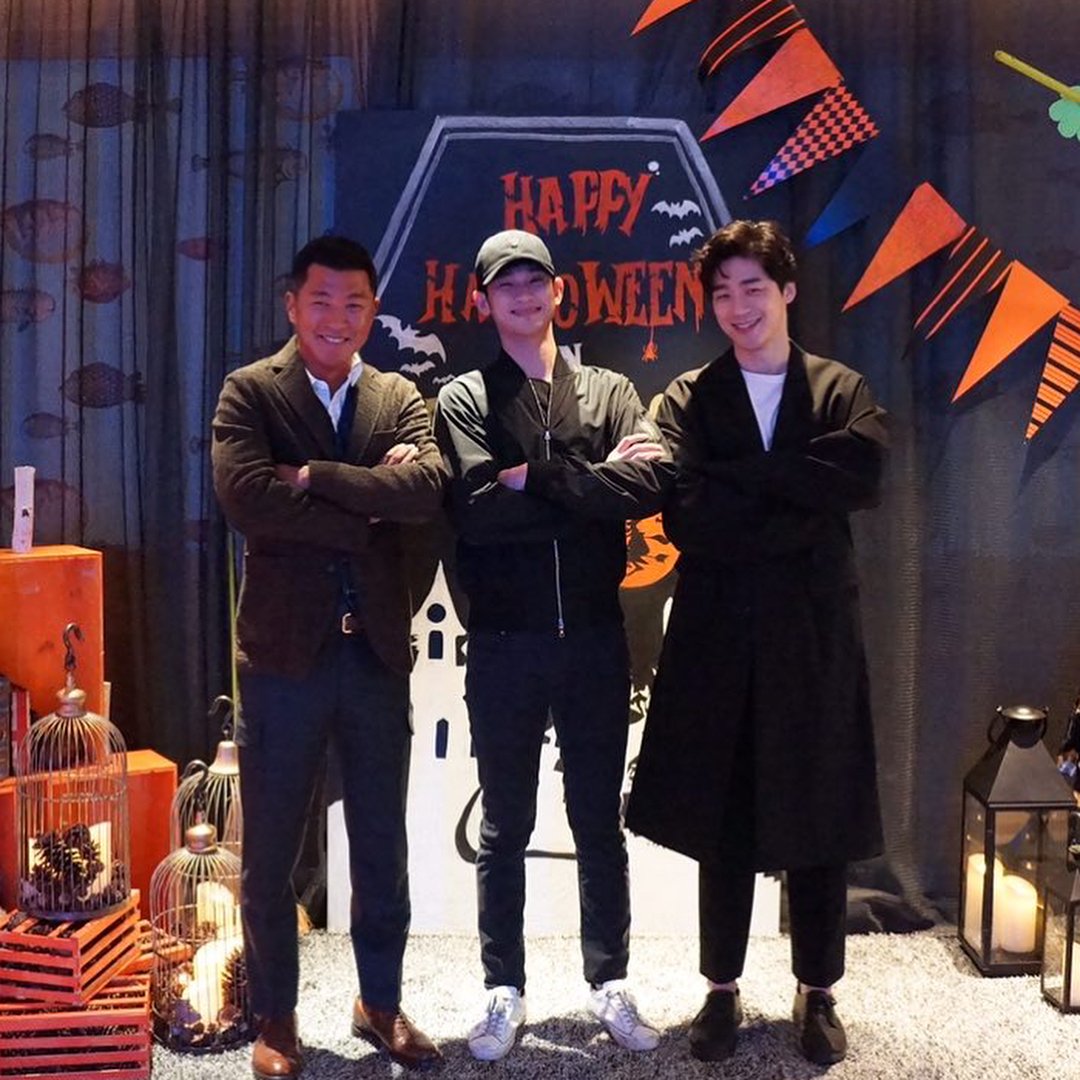 The boys went to visit a bowling alley that was specially decorated to fit the upcoming theme of Halloween!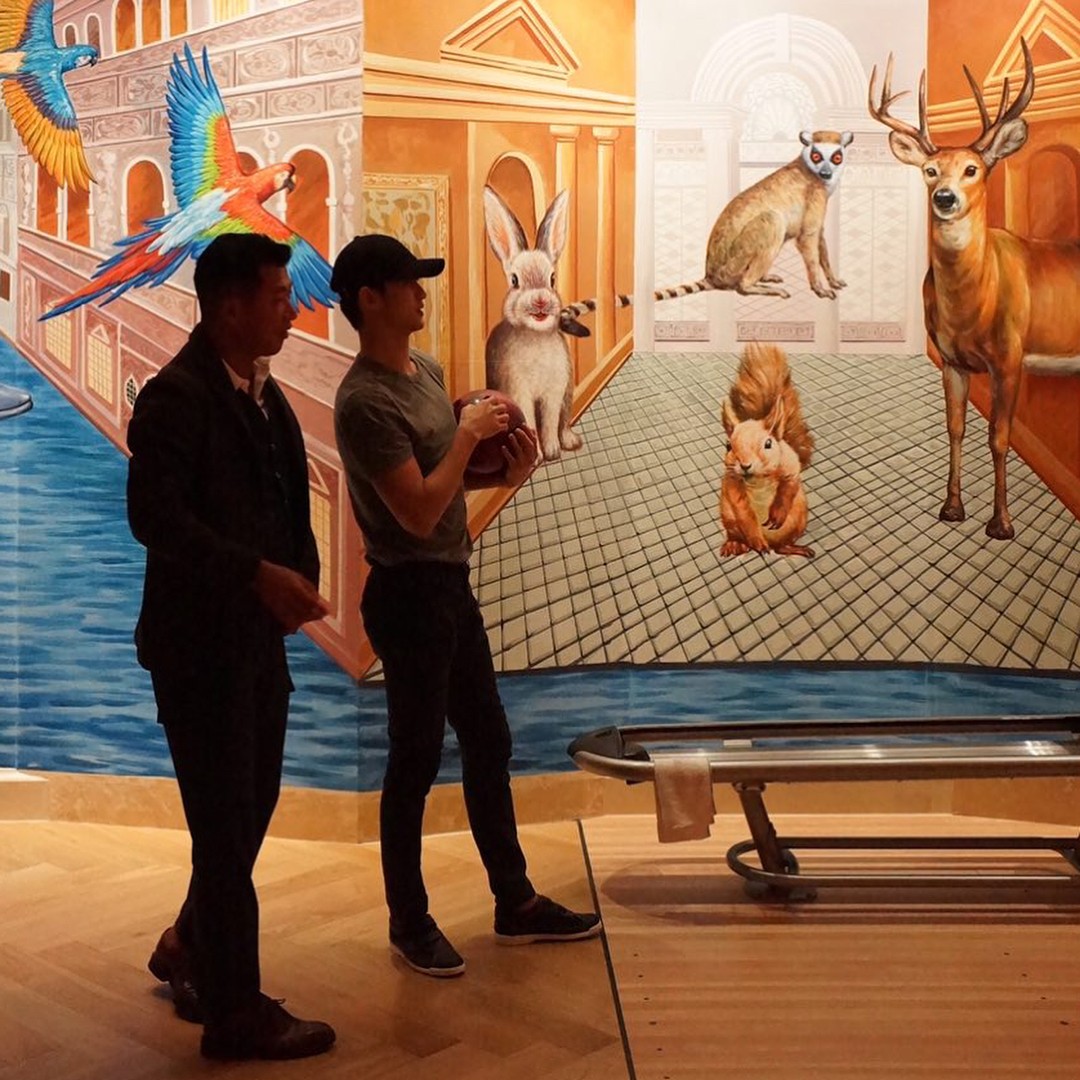 They celebrated Kim Soo Hyun's last night of freedom, but also the result of his hardwork and dedication to serve in the army.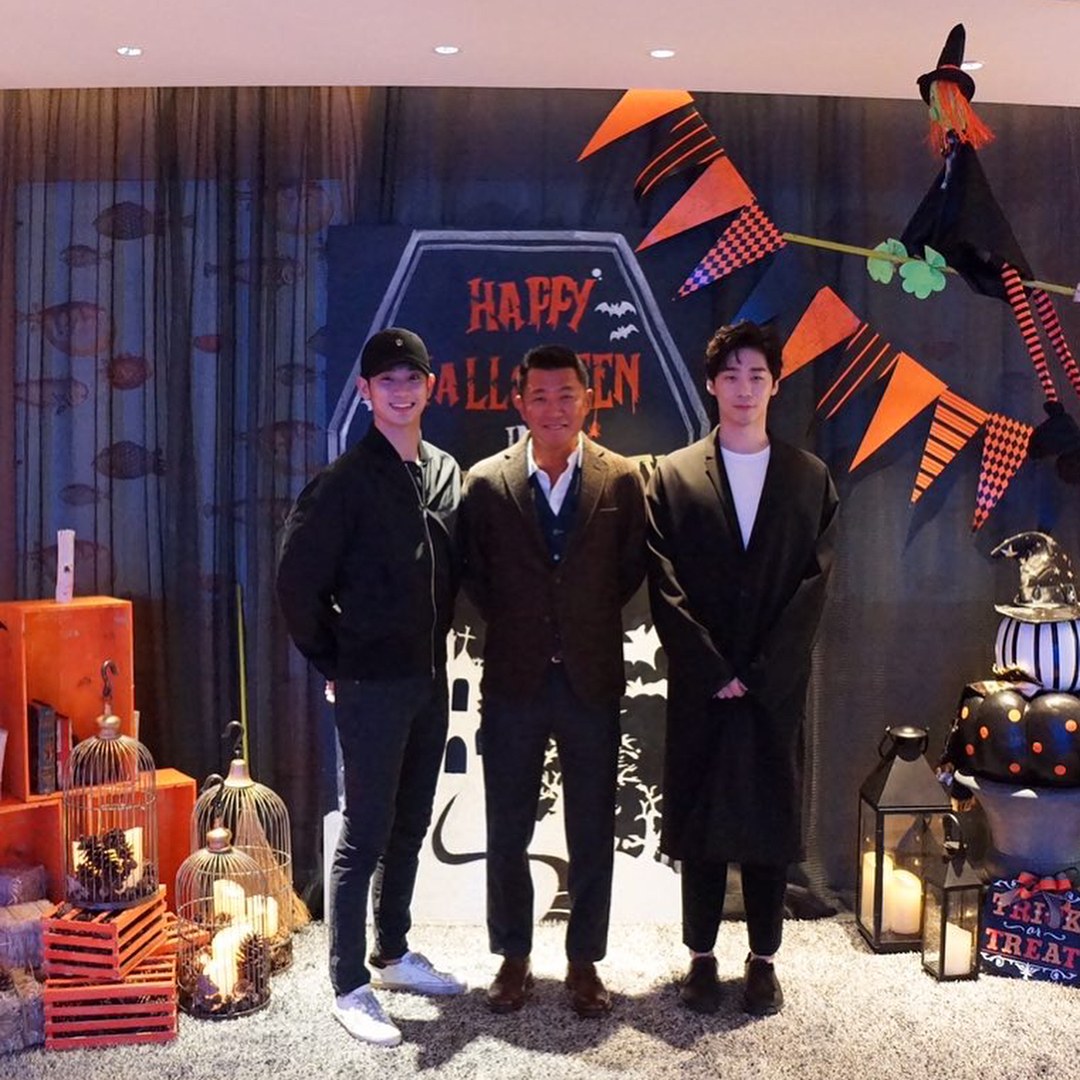 Kim Soo Hyun was actually deemed unfit to serve in the army in 2012 due to a heart-related condition that he had since he was young.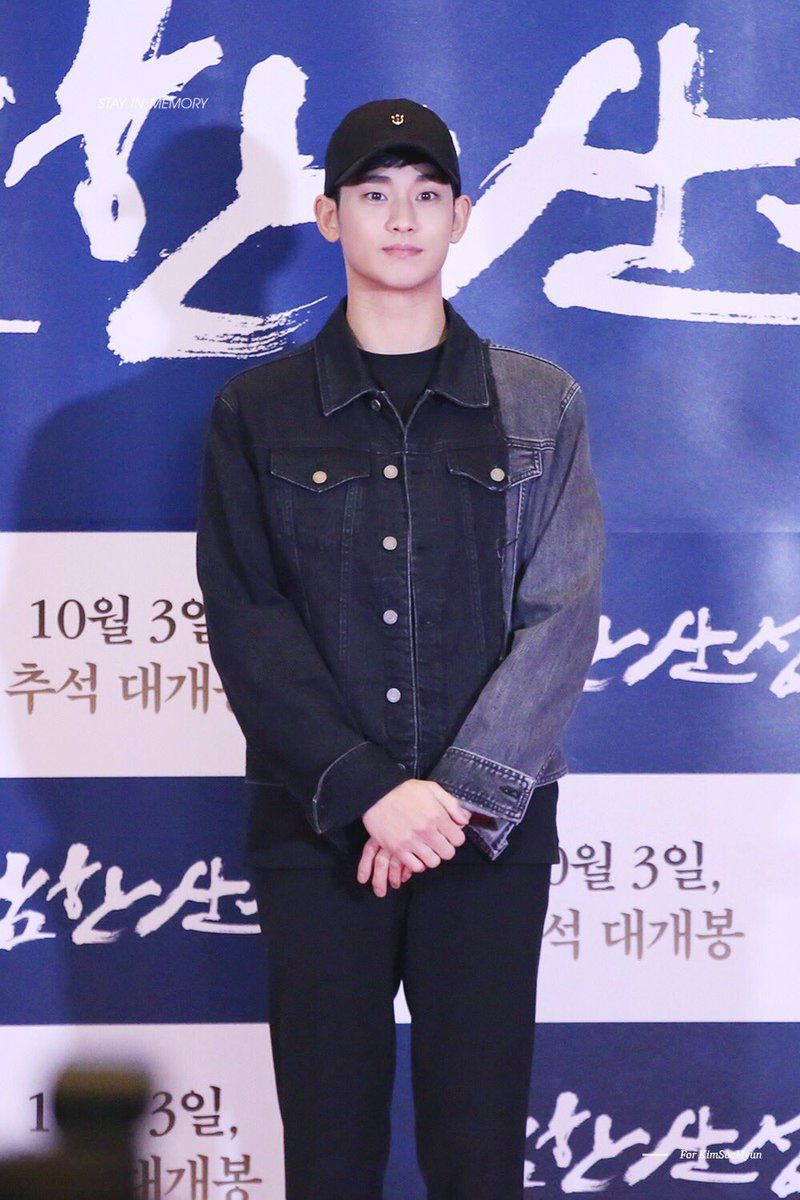 But Kim Soo Hyun didn't take no for an answer. He trained and focused on building his health, and asked to be retested in 2015.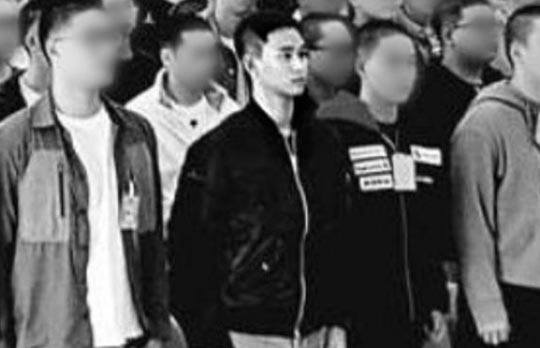 He passed with high marks and was deemed fit to qualify!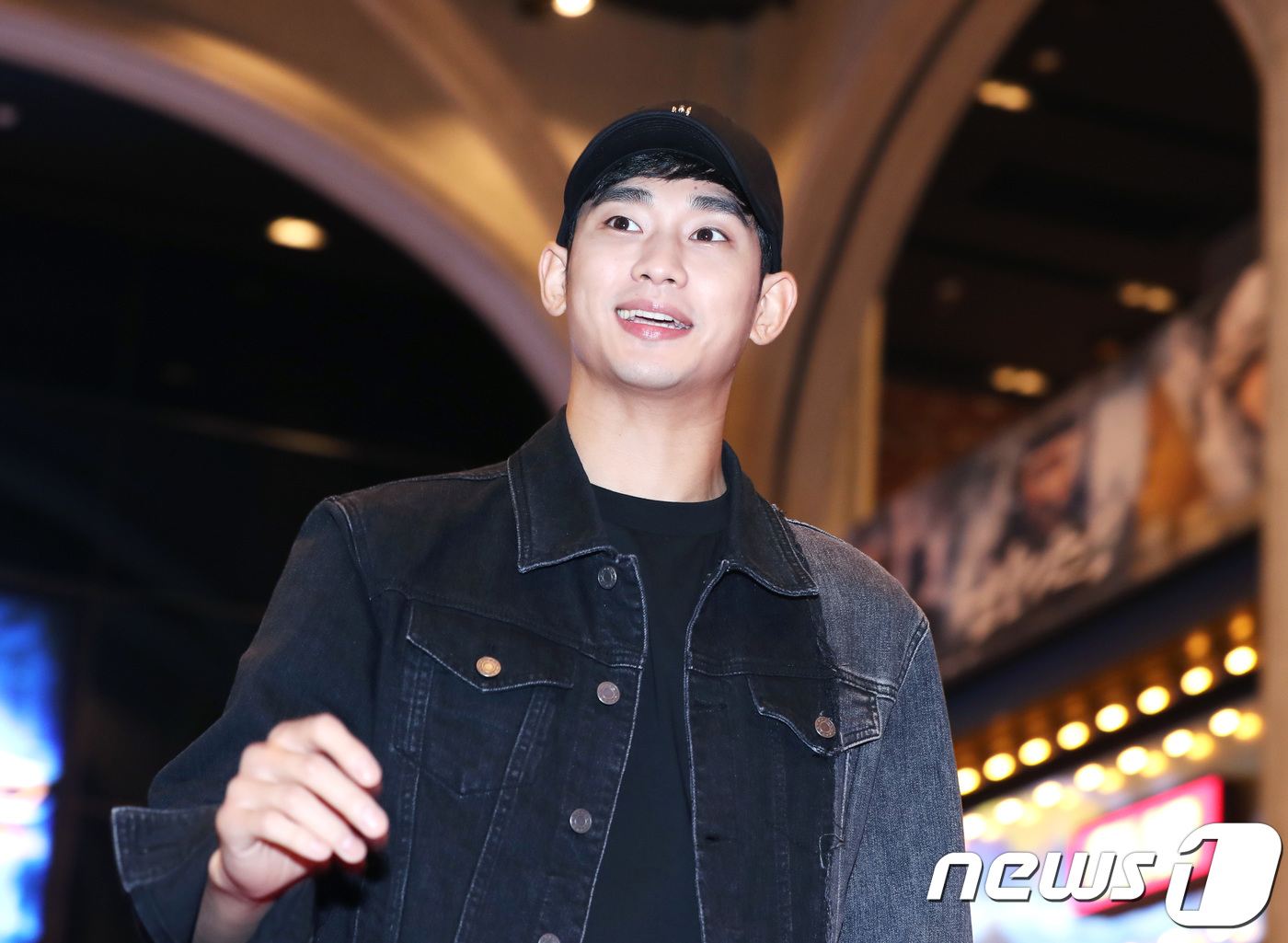 So to celebrate such a long-awaited and dedicated journey, Kim Soo Hyun did what he loves most.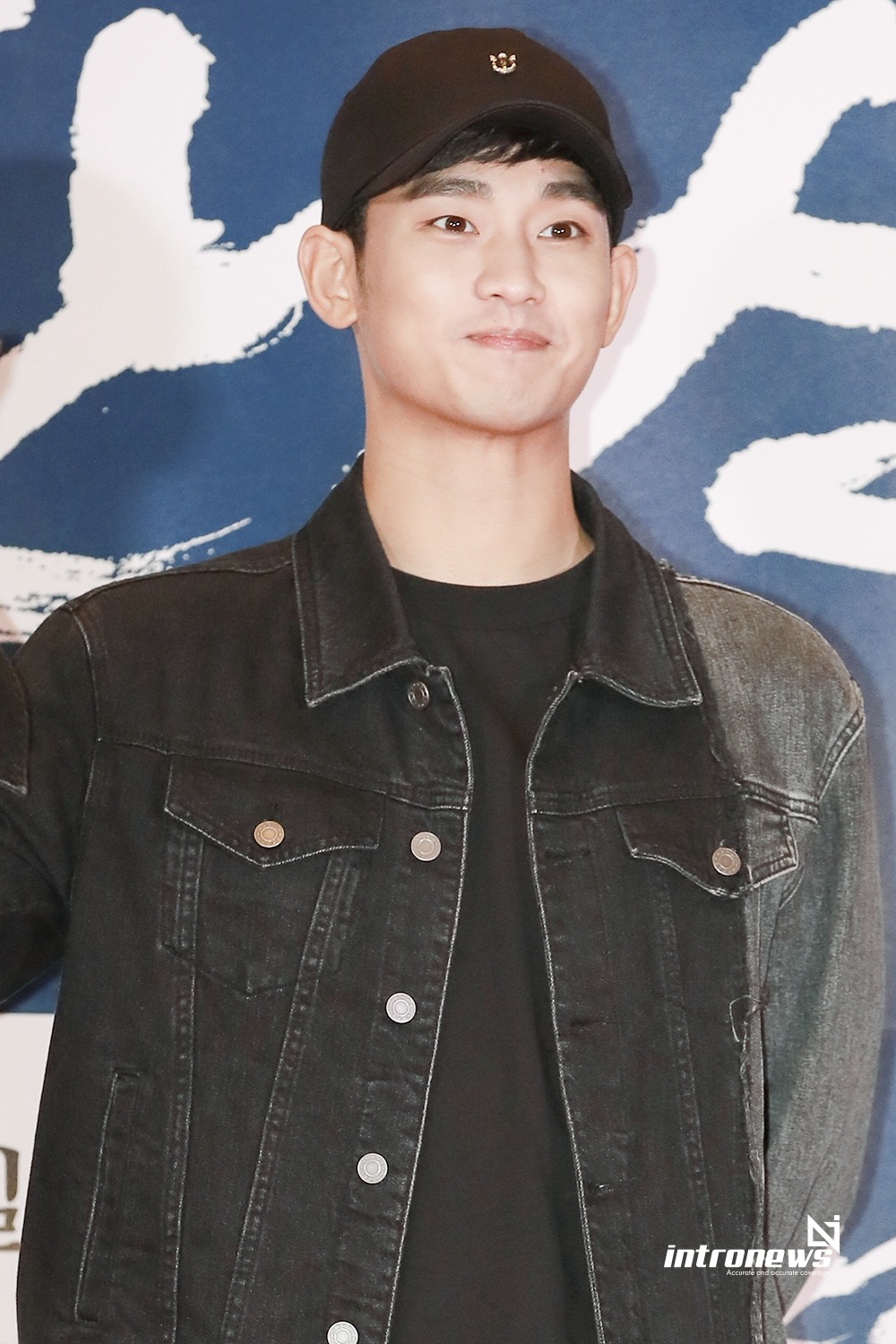 He spent the night bowling, surrounded by his closest friends!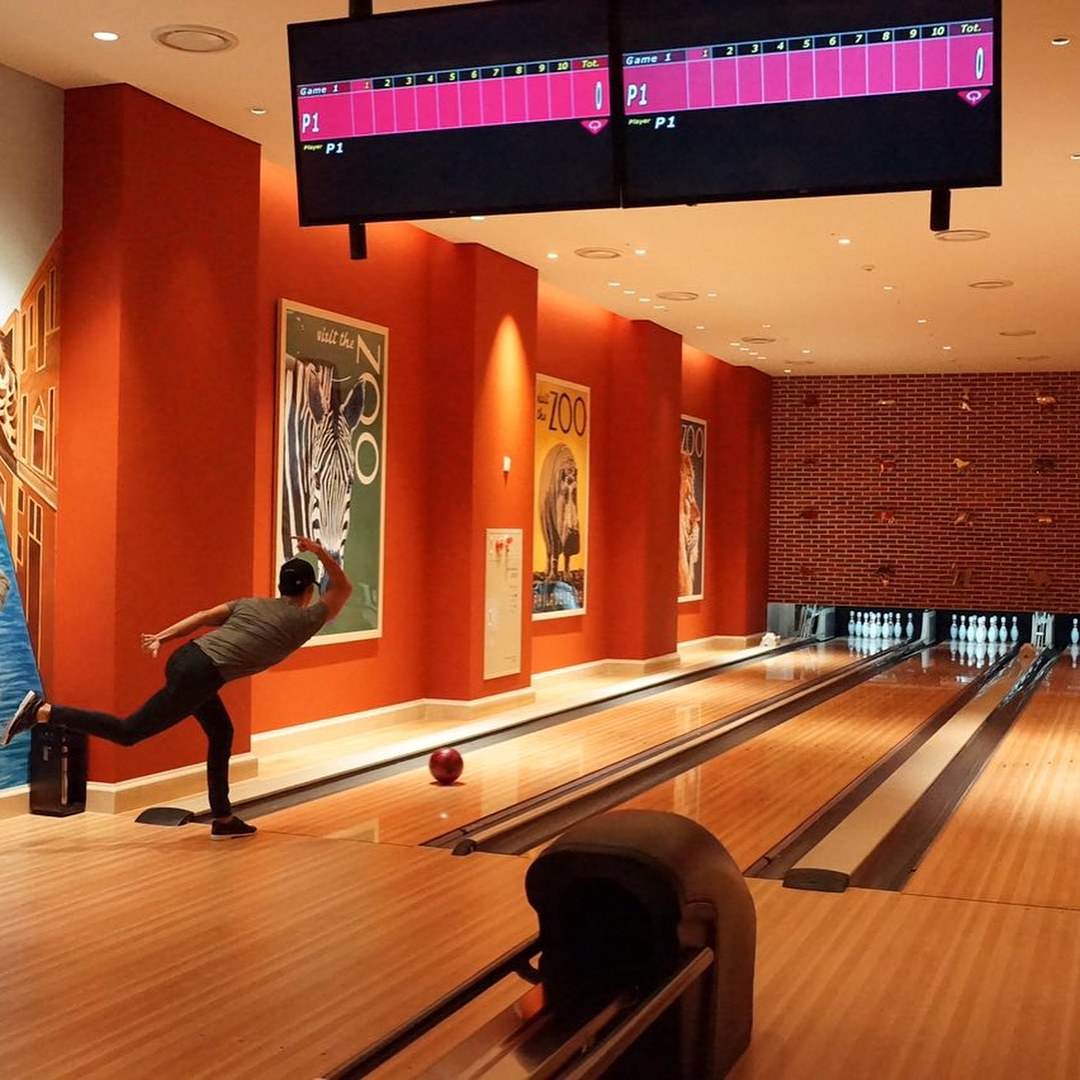 His love for bowling is no secret either. He had tried out to become a professional bowler before too!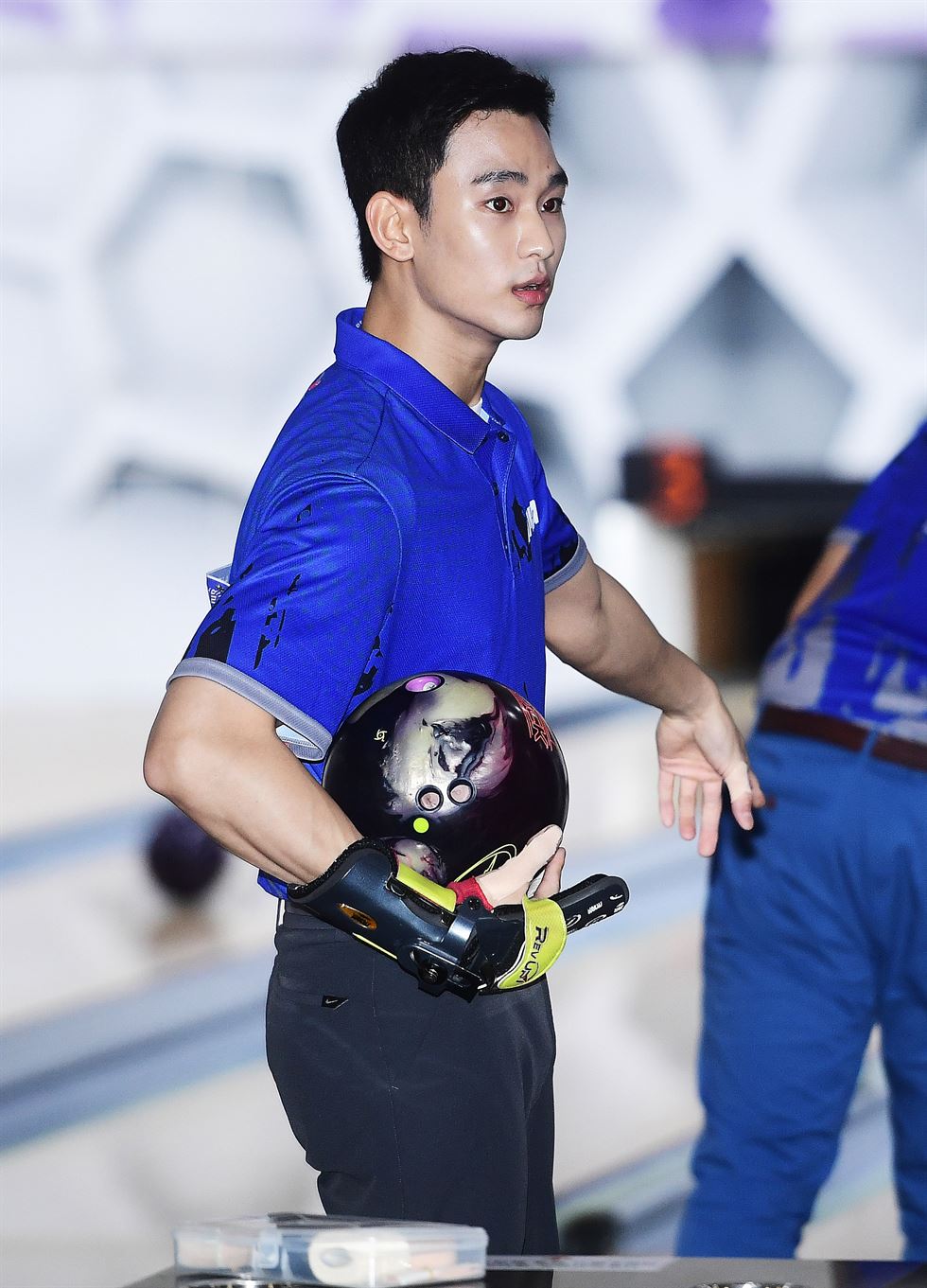 But now he puts it all aside to enlist in the Gyeonggi province division.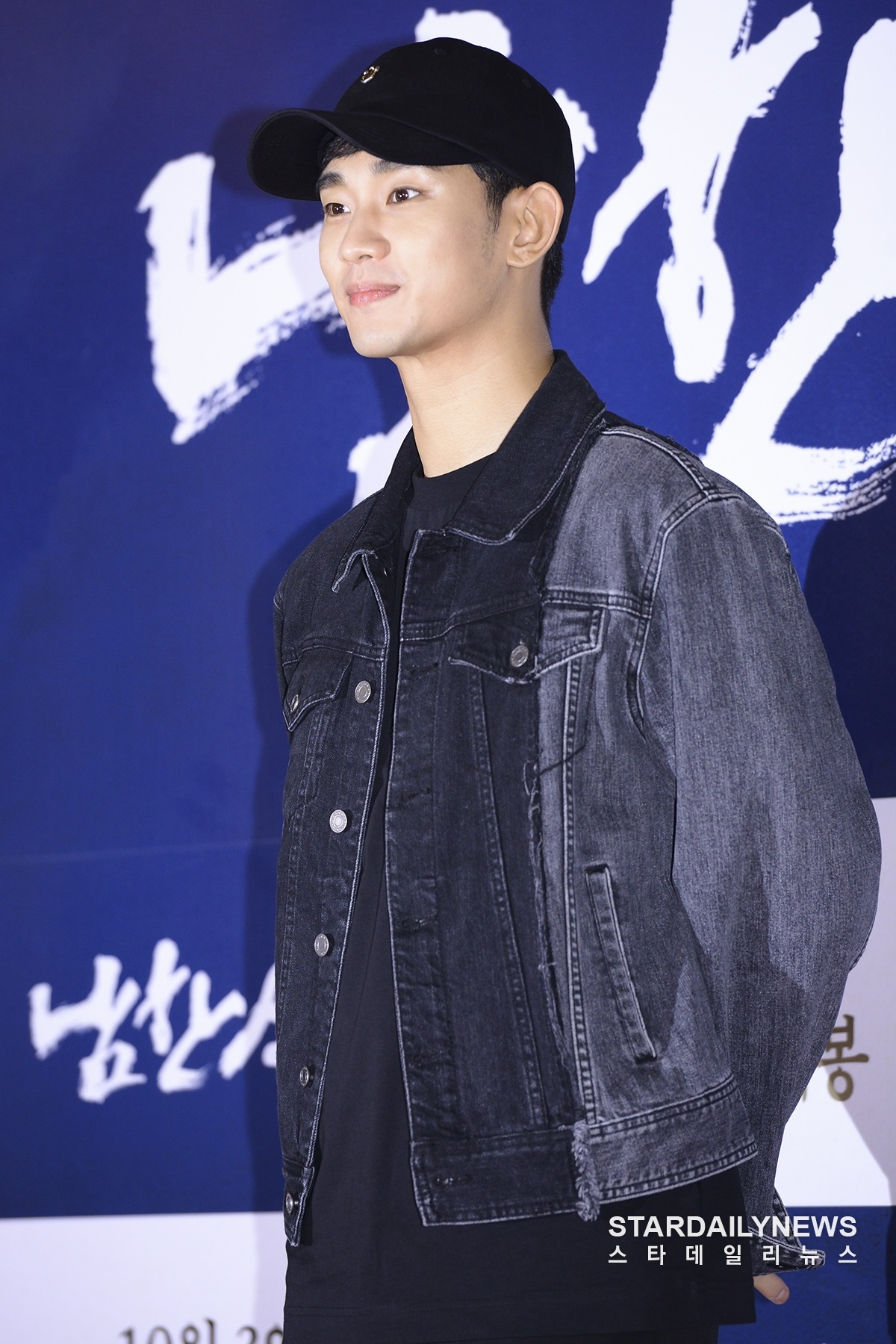 Instead of the usual meet-up with fans or a press conference, the actor enlisted quietly and left a farewell message on Instagram.
"Hello, it's Kim Soo Hyun.

I'm leaving a short message of goodbye before I enlist in the army.

I wanted to take this moment to thank everyone who's always supported me.

I'll be back in good health, and I hope everyone stays healthy as well."

— Kim Soo Hyun
Kim Soo Hyun will be discharged on July 22nd, 2019 – after 21 months of service.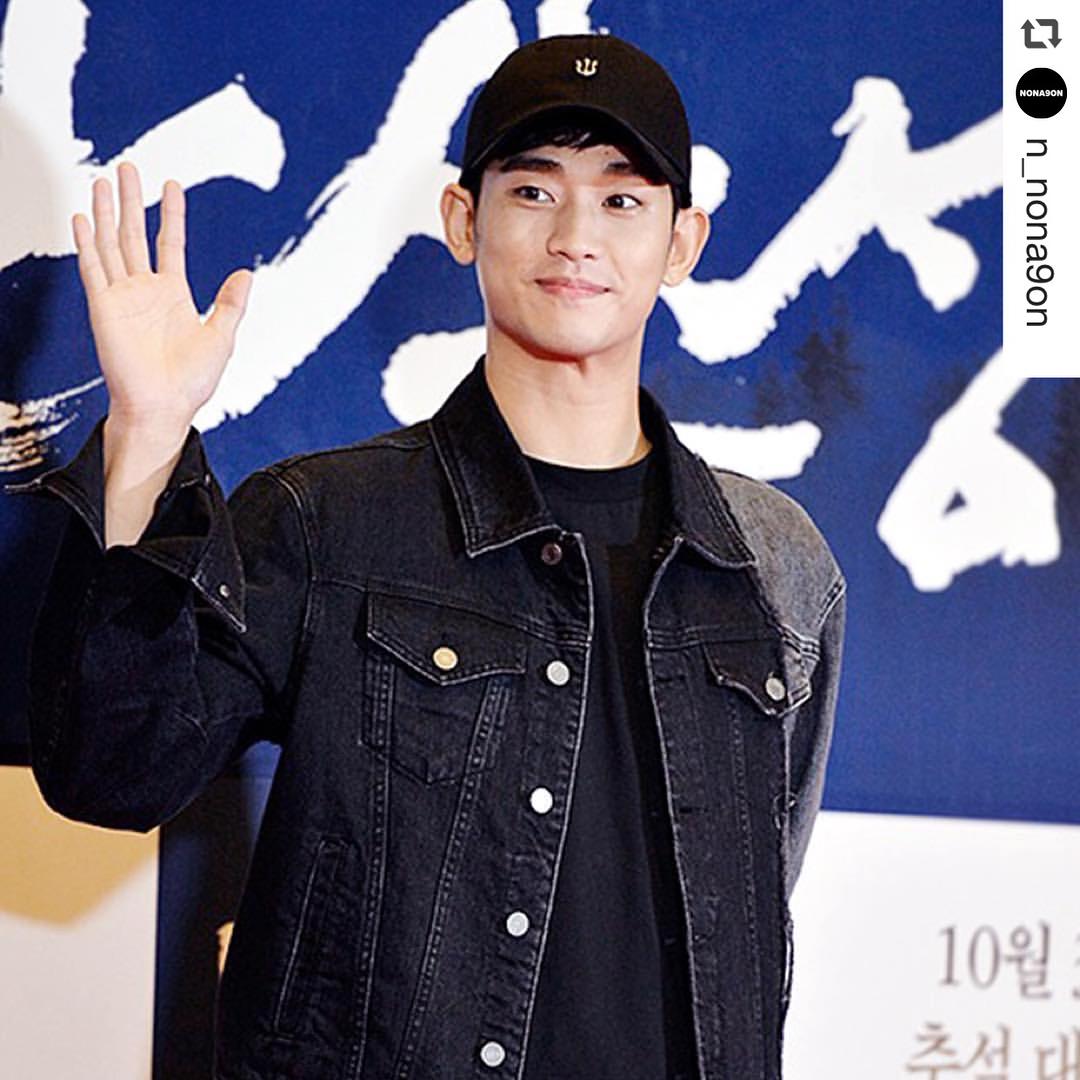 Share This Post