EXID Hani's Chocolate Abs Will Motivate You to Do Crunches
EXID's Hani has always been praised for her incredible body ratio and gorgeous face, but her abs are a completely different story.
Hani is quite well-known for her toned and fit body, and receives the envy of many women who are on the path of dieting and strengthening their core. Consequently, her incredibly clear-cut and symmetrical chocolate abs are receiving a lot of praise.
On KBS's A Style for You, Hani revealed that her complex was that she developed muscle much too easily, and thus it was a requirement to always massage her whole body right after a workout session.
Also, sources say that Hani used to be a triathlete in high school, and has been involved in sports ever since she was a child, which may explain why it's so easy for her body to build muscle.
Marvel at her amazing chocolate abs here!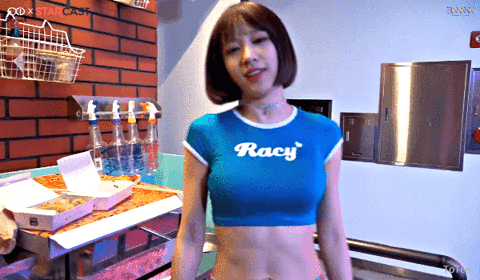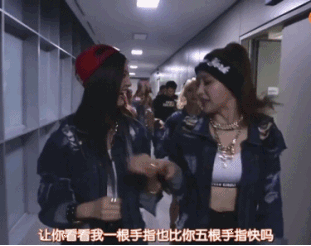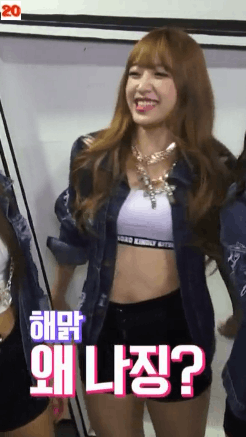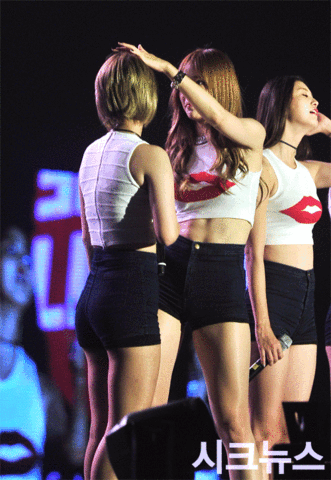 Hani has been praised for her looks no matter her body size, whether she's losing weight or putting it on, she always looks amazing!
Share This Post