EXID Hani's younger brother officially debuted as an actor
EXID Hani's younger brother, Ahn Tae Hwan, has just made his official debut as an actor!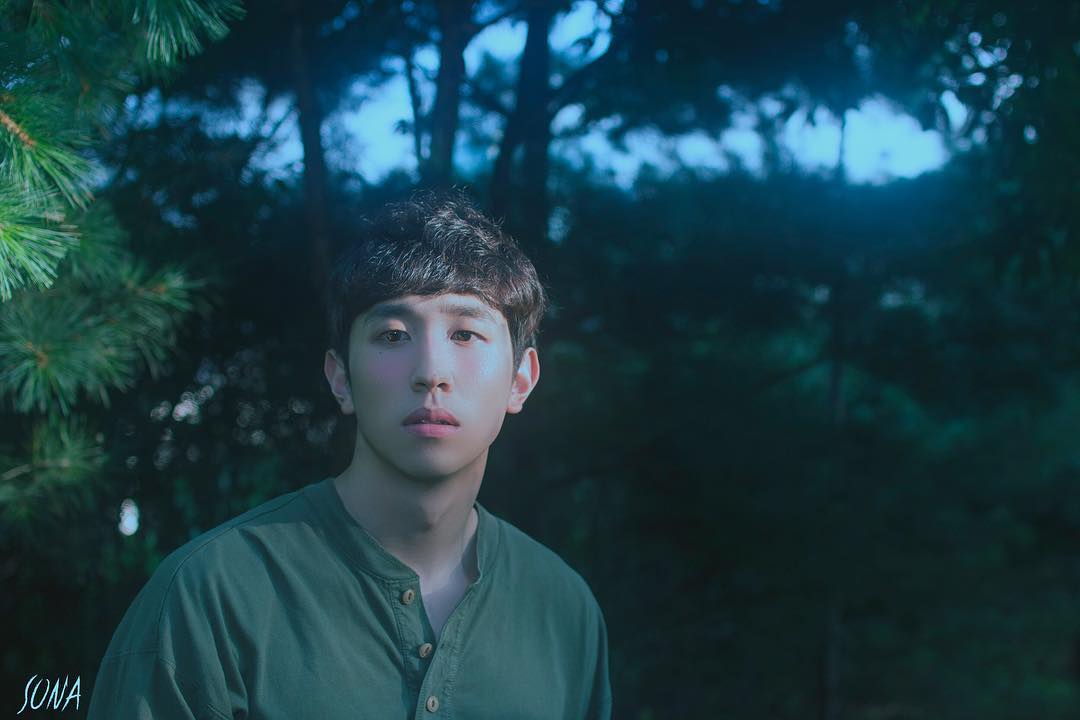 His first project was Lim Chang Jung's music video for his newest album's title song, "Do You Know That Person".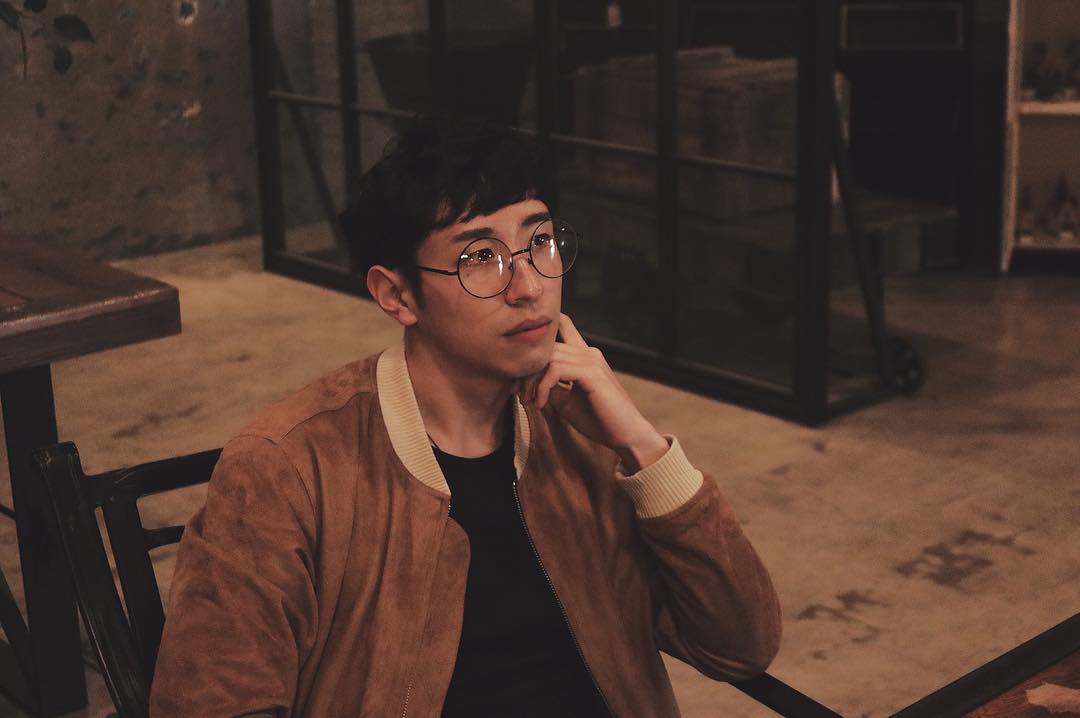 He played the role of a heartbroken man and showed an incredible range of emotions, despite being a rookie.
Many people were impressed with his talents, and are already anticipating his next project.
Check out the full music video below, and keep an eye out for Ahn Tae Hwan!
Source: Insight
Share This Post