EXID holding inauguration party for their official fanclub after 4 years
EXID, after years of anticipation, is finally holding their first fan club event.
It's been four years since their debut and EXID is going to be holding an inauguration party to launch their fanclub on September 11th. The party will be held at Yonsei University Main Auditorium in Seoul at 7:30 pm KST. They look forward to showing a side of themselves they haven't yet revealed to their fans at the inauguration.
The name of their fanclub is Leggo, derived from the phrase "Let's go."
The first round of applications for EXID's fanclub first began in April 2016. More information regarding how to attend will be released on their fan cafe.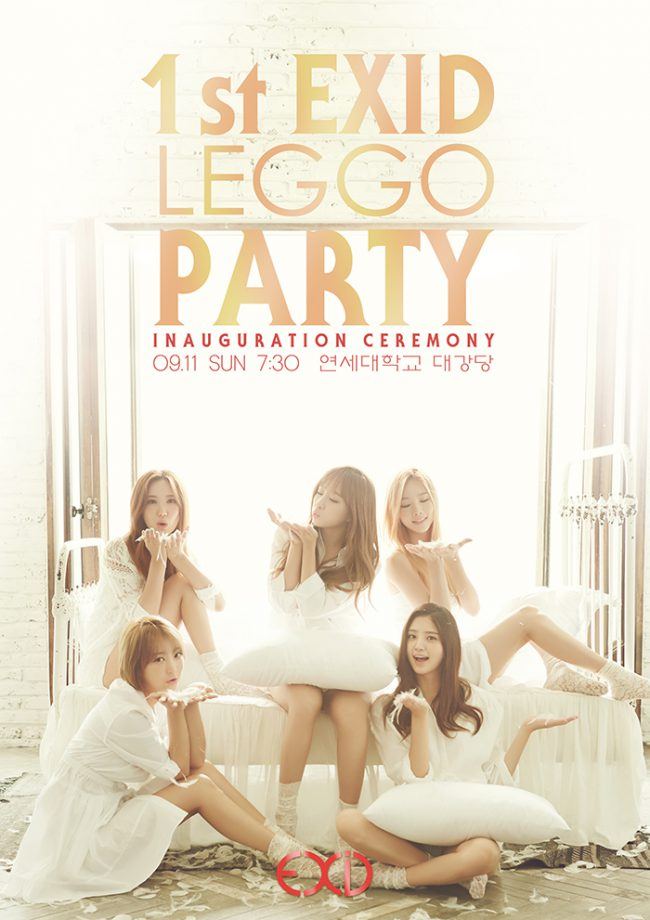 Check out the rest of the teaser images below!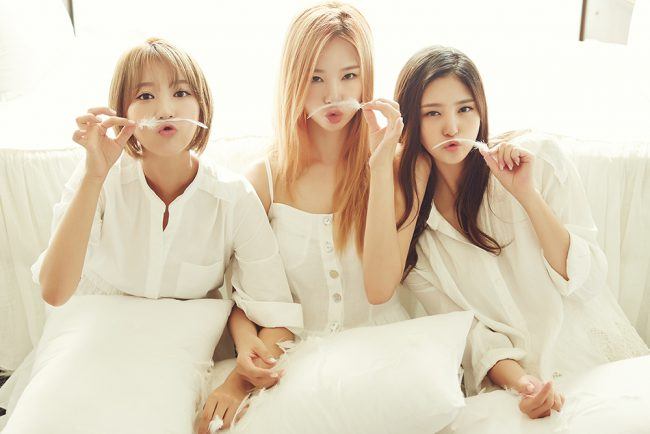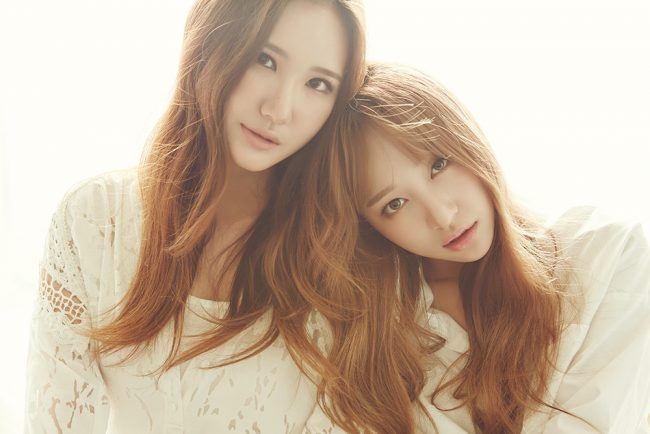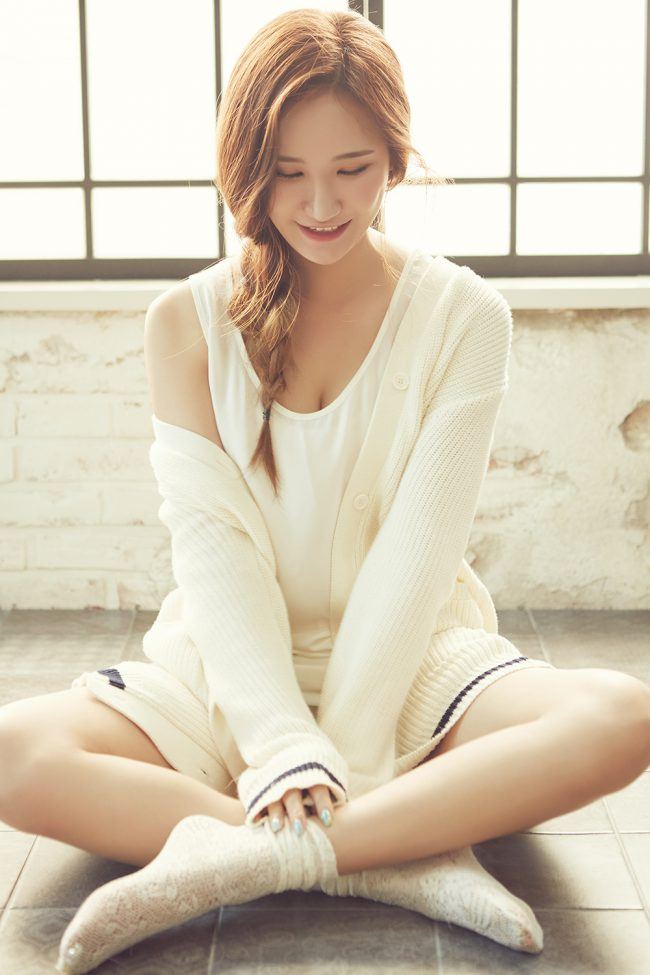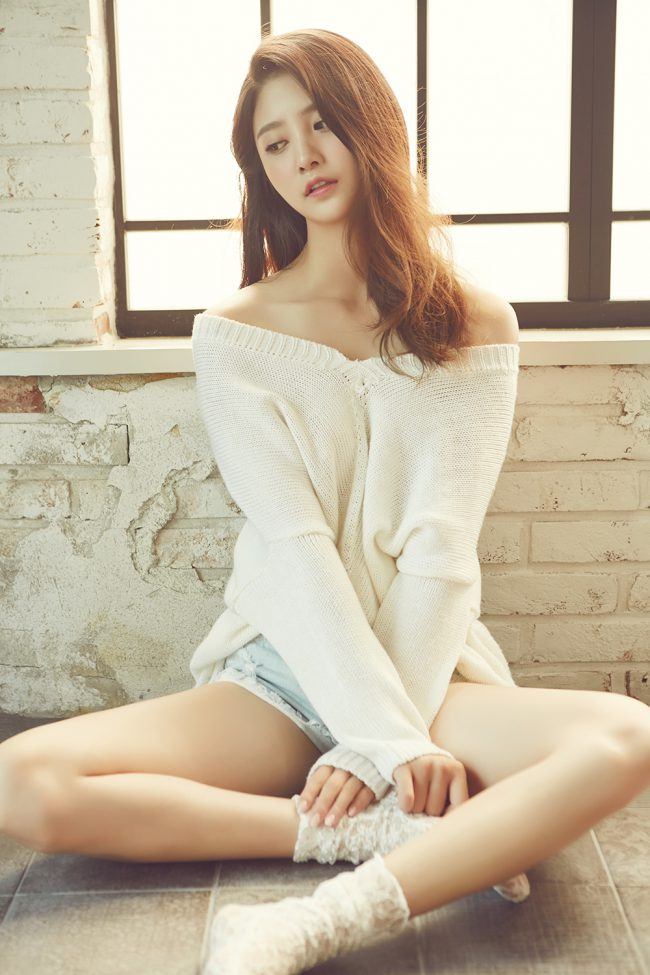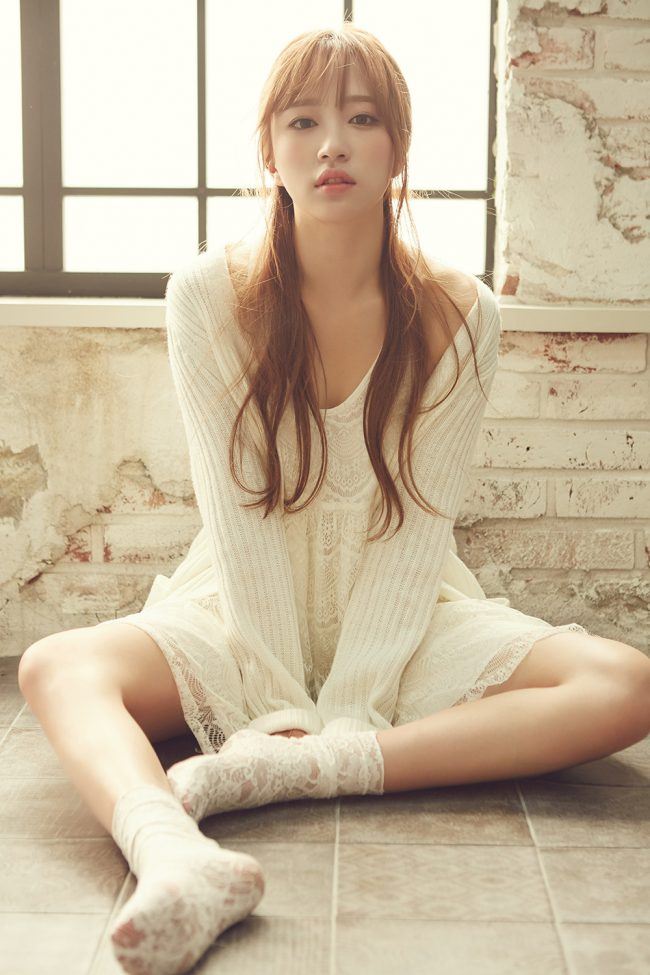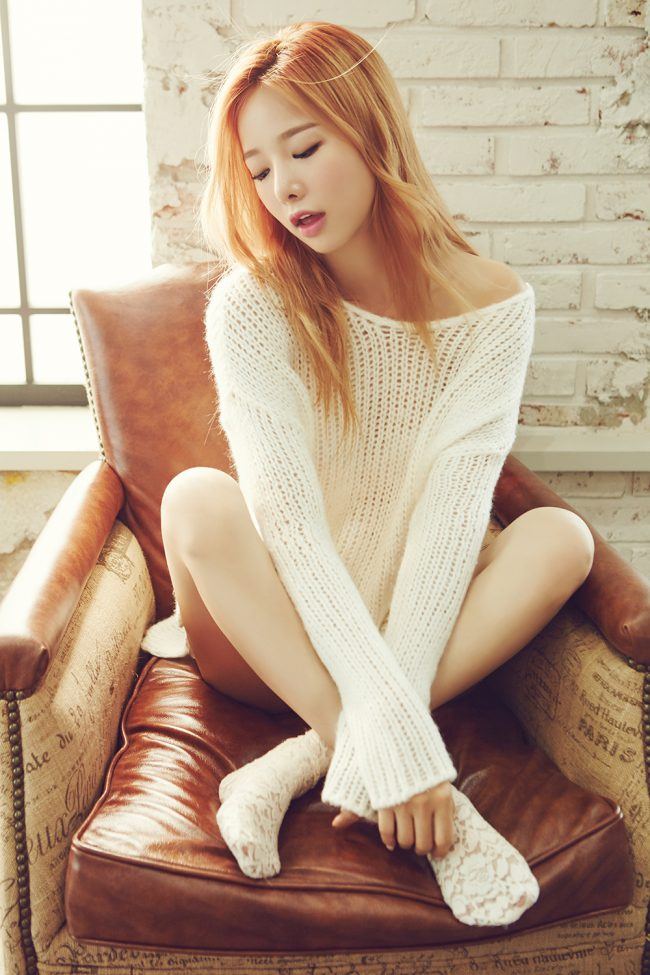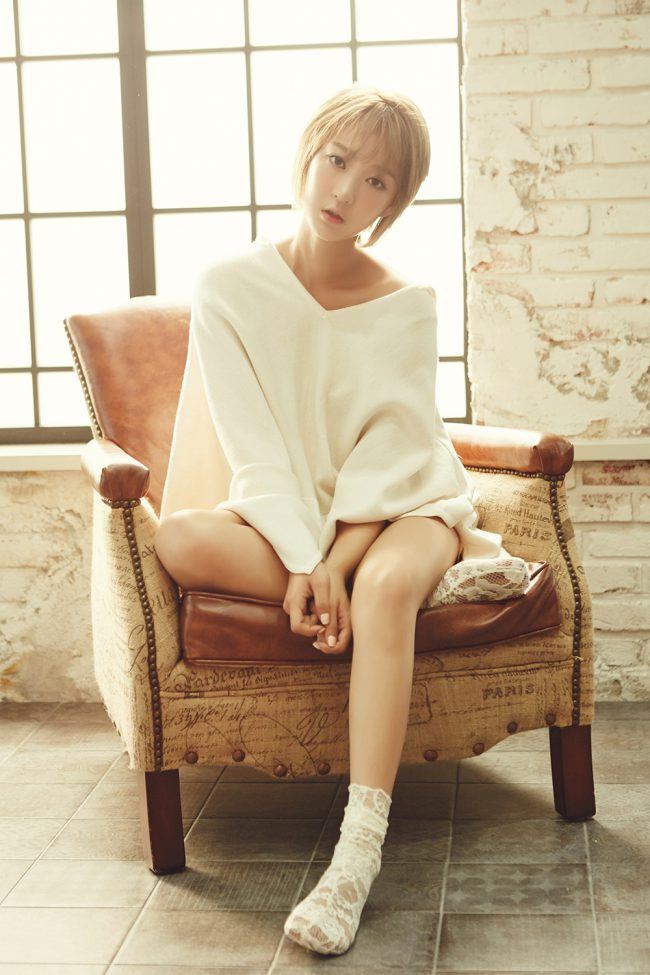 Source: Star Naver
Share This Post