EXID reveals their thoughts on competing against EXO, miss A, and BIGBANG
EXID, who recently held a street showcase for their comeback in Myeongdong, recently spoke up on being the rivals of BIGBANG, miss A, and EXO.
Held on April 12th, EXID perform their title track "AH YEAH" from their mini-album of the same name in front of 300 gathered fans and reporters.
The girl group's spring comeback means they will be up against powerhouses EXO, who is sweeping music show awards, miss A, who is topping online music charts with "Only You," and BIGBANG, who will be making a comeback in May. No doubt, their competition will be tough when it comes to charting, prompting many to say that EXO-BIGBANG-missA as their competition.
EXID said, "It's an honor to be mentioned alongside EXO and BIGBANG. That's why we will work harder," when asked their thoughts on EXO and BIGBANG being their rivals.
When it was mentioned their thoughts on competing against EXO and miss A, both who are currently promoting, the girl group revealed their aspirations, saying, "The fact is that we have to beat 'Up & Down.' We want to receive as much love with 'AH YEAH' than we did with 'Up & Down.'" 
"AH YEAH" is EXID's title track that was penned with the help of LE, who acted as the lyricist and composer.
The mini-album will officially be released on April 13th at noon KST.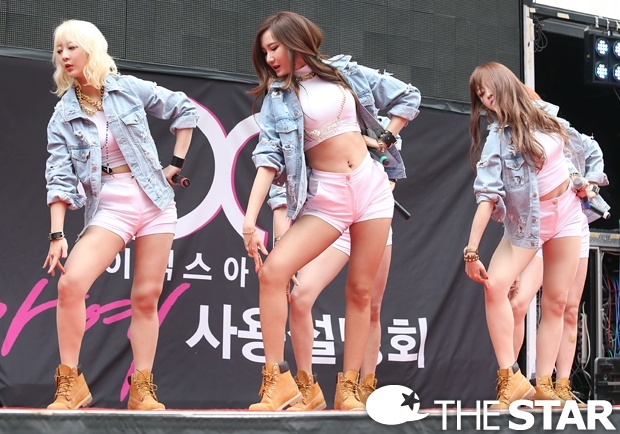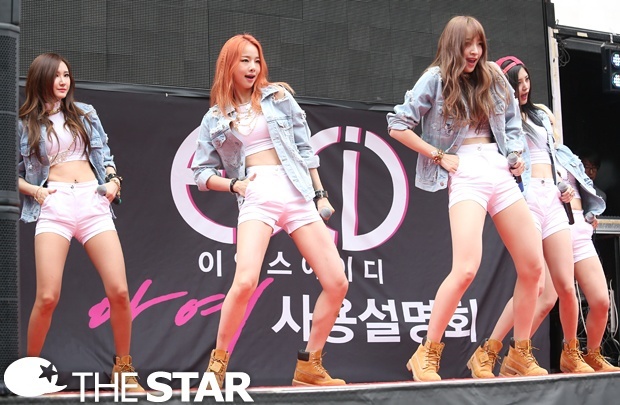 Source: TV Report, The Star Chosun (Photos) and My Daily
Share This Post