EXID's Solji Won't Be Participating In Album Promotions Again
Promotional activities for EXID's long-awaited fourth mini-album, "Full Moon", will not include Solji.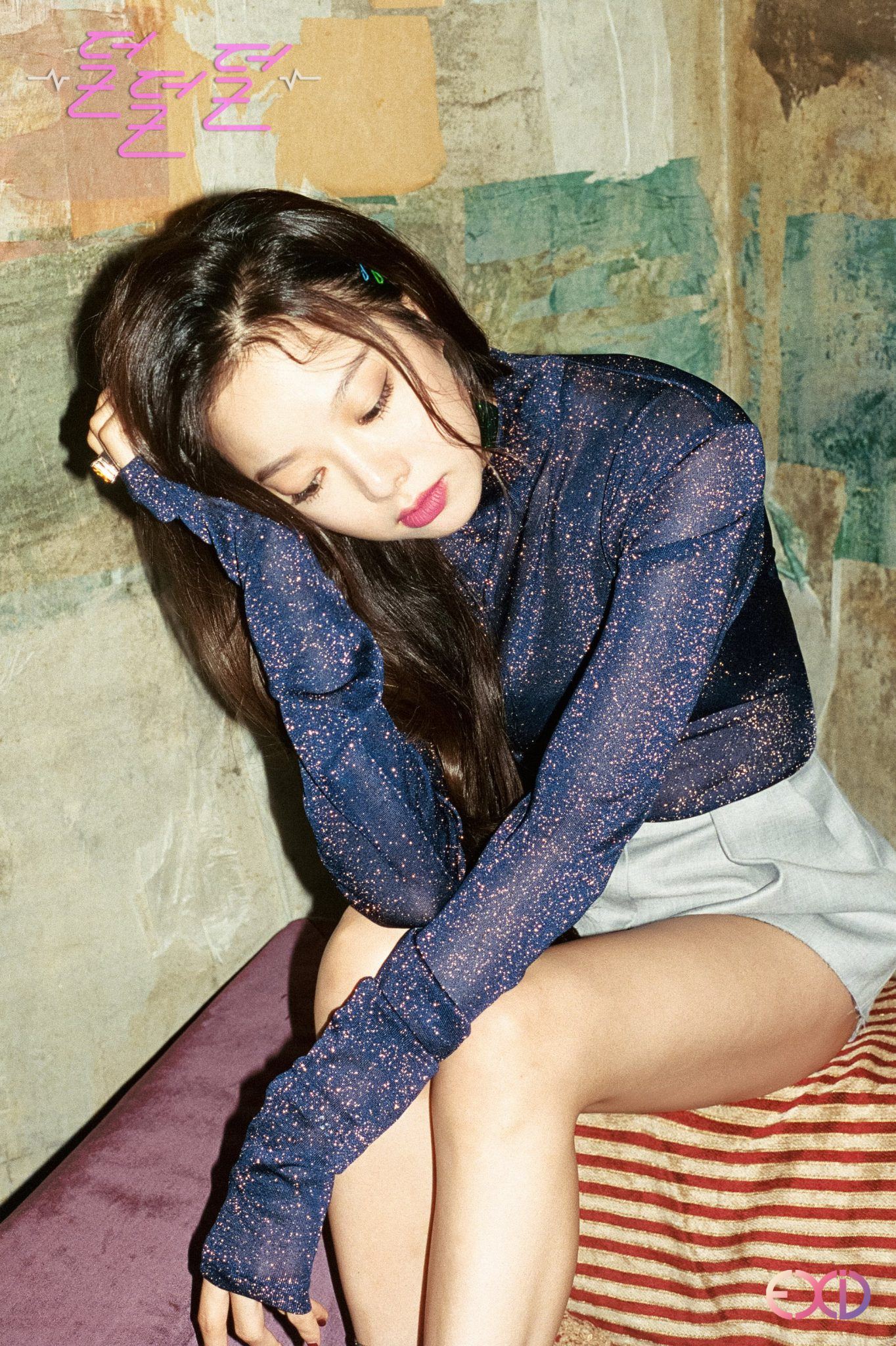 Banana Culture Entertainment stated that Solji will not be able to perform or take part in publicity activities.
"Solji, the leader and main vocalist of EXID, participated in the recording and photoshoot of the 4th mini album 'Full Moon', but she will not be able to participate in the broadcast activities."

— Banana Culture Entertainment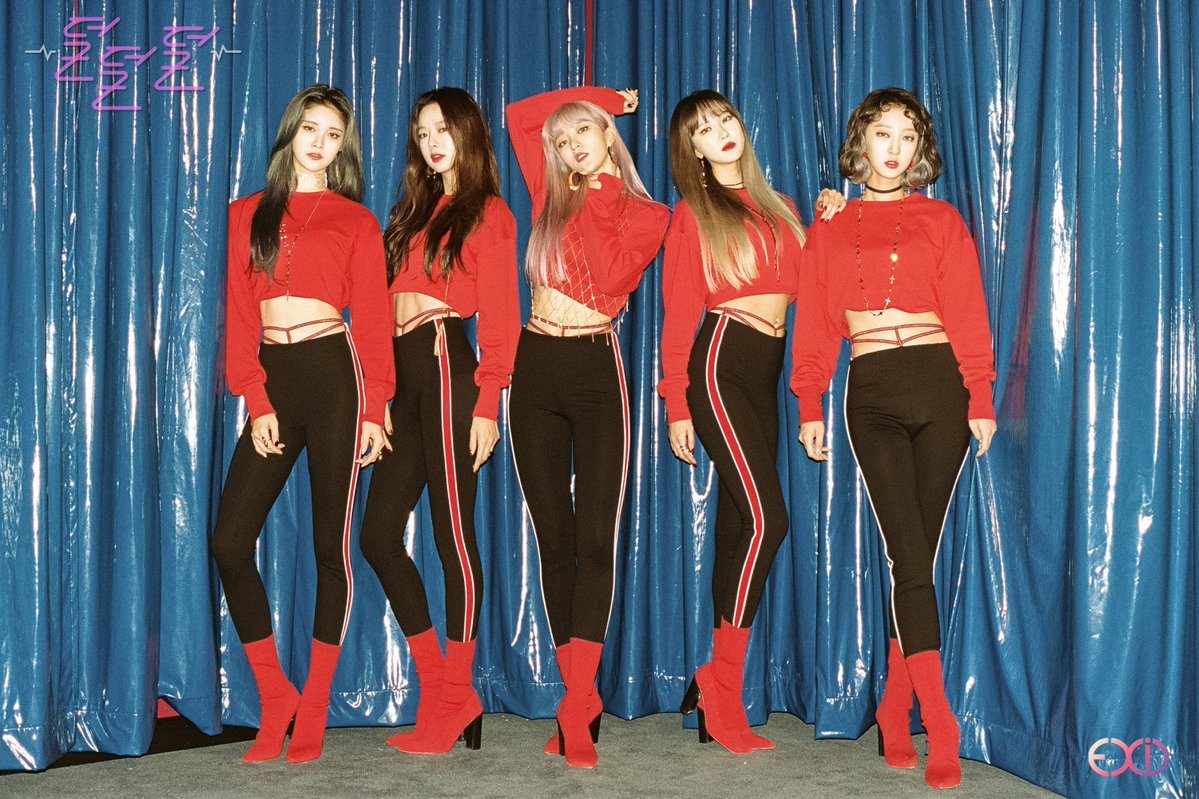 Solji was diagnosed with hyperthyroidism late last year and has been resting and recovering since.
"Although she has gotten better than before, we have decided on this decision due to worries pertaining to her physical limitations and deterioration of her health."

— Banana Culture Entertainment
[★BREAKING] EXID Solji Diagnosed With Serious Thyroid Disease
The news of Solji's absence came as a surprise as the teasers and promotional images related to the album included the group's leader.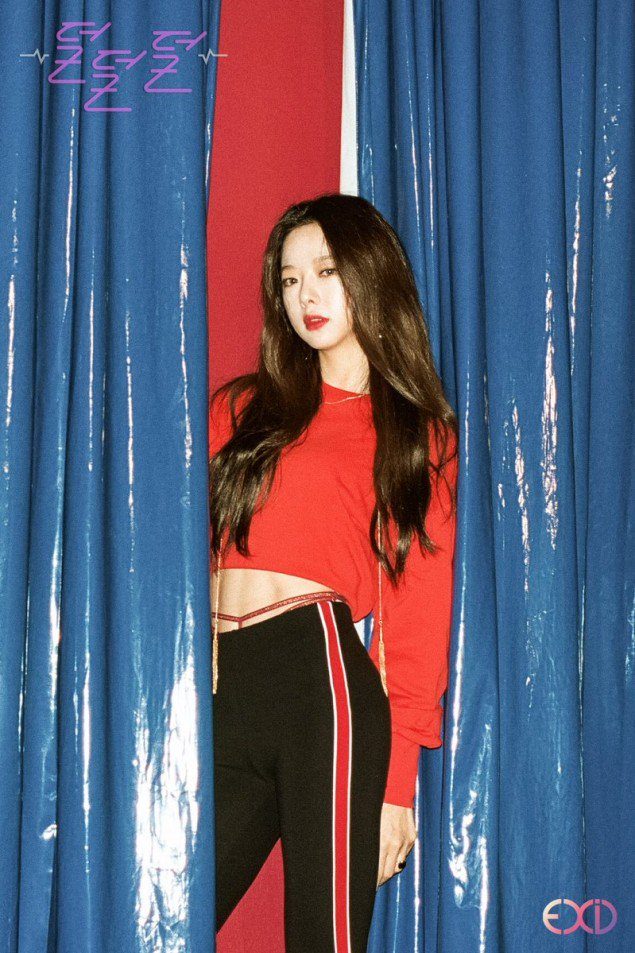 But the good news is that starting on November 3, Solji will engage with her fans through a weekly radio broadcast.
"We want to apologize to everyone who looked forward to the complete EXID's promotions and let everyone know that Solji will be hosting a radio-like show called 'Solji's Voice' through live broadcast every week.

She will be meeting her fans through it starting from the 3rd to the end of EXID promotions."

— Banana Culture Entertainment
EXID's latest title track "Dul Dul Dul" is set to be released on November 7.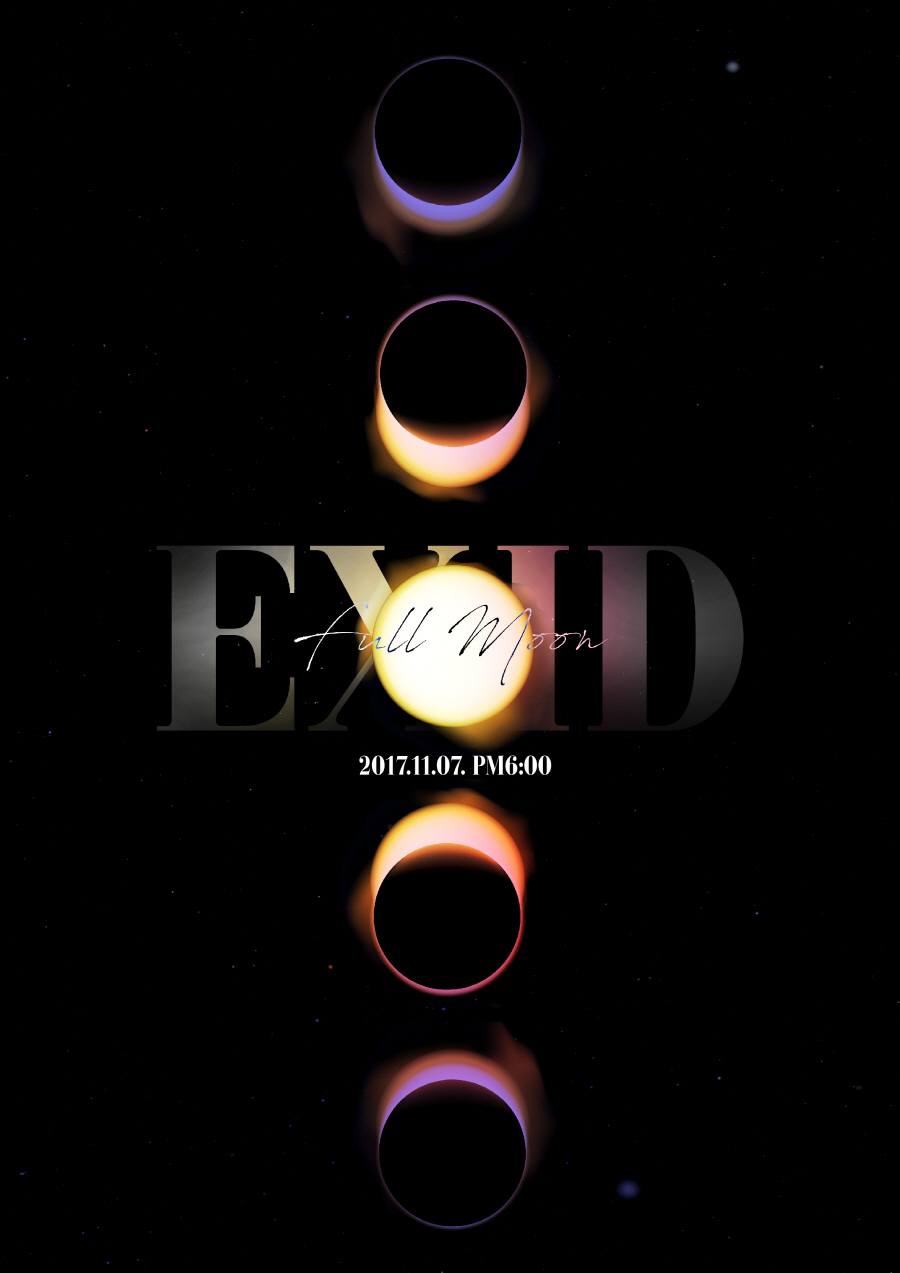 Here's to hoping that Solji recovers soon and fast!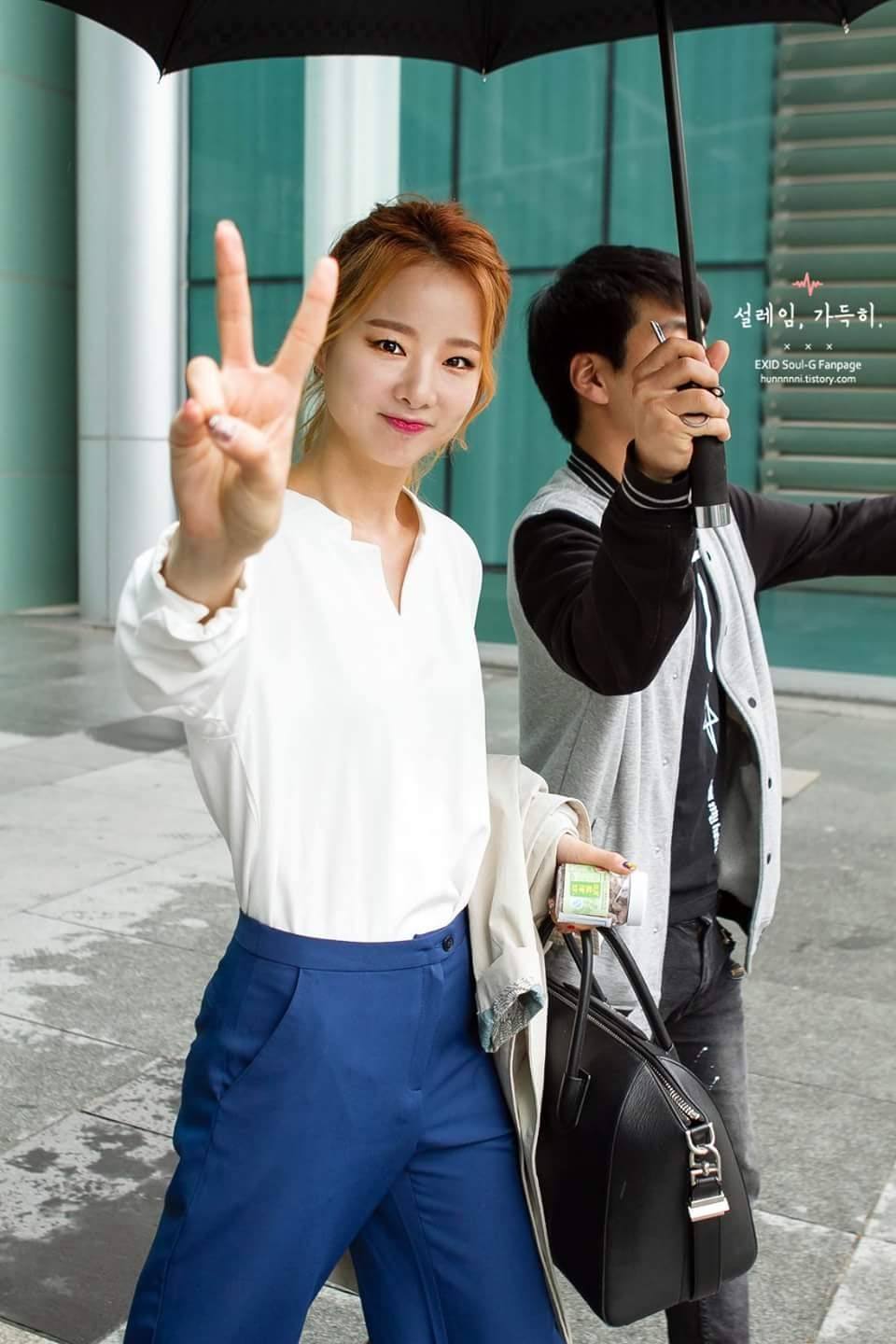 Check out Banana Culture's full statement below.
"Hello. This is Banana Culture Entertainment.

Solji, the leader and main vocalist of EXID, participated in the recording and photoshoot of the 4th mini album 'Full Moon', but she will not be able to participate in the broadcast activities.

Solji was diagnosed with hyperthyroidism at the end of last year and has been taking a break to recover from her health problems. We tried to have her participate in the activities because she really wanted to promote. Although she has gotten better than before, but we have decided on this decision due to worries pertaining to her physical limitations and deterioration of her health.

We want to apologize to everyone who looked forward to the complete EXID's promotions, and let everyone know that Solji will be hosting a radio-like show called 'Solji's Voice' through live broadcast every week. She will be meeting her fans through it starting from the 3rd to the end of EXID promotions.

We ask for everyone's understand and love for EXID's upcoming 4th mini-album 'Full Moon'.

Thank you."

— Banana Culture Entertainment
Source: Newsen
Share This Post