EXO's new concert stadium is so huge, you've never seen anything like it
EXO continues to make history as just the 5th K-Pop Artist to hold a concert in South Korea's largest stadium.
It was recently announced that the top S.M. Entertainment idol group, EXO, will be performing at the Seoul Olympic Stadium, which holds up to 72,000 people, for two nights. The concerts will be taking place on May 27 and May 28 and is called EXO'rDIUM Encore.
Aside from EXO, the only other K-Pop acts that have performed at the Seoul Olympic Stadium are H.O.T, JYJ, G.O.D and YG Entertainment artists. In total, only 17 artists from all over the world have performed in this stadium since 1996.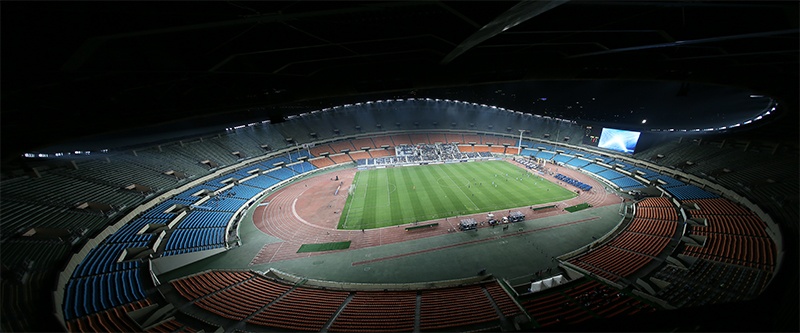 As well as performing at this massive stadium, EXO will be holding two concerts in the United States next month. They will be once again performing at the Prudential Center in Newark, New Jersey as well as at the Forum in Los Angeles as a part of their Exo Planet 3 – The Exo'rdium tour.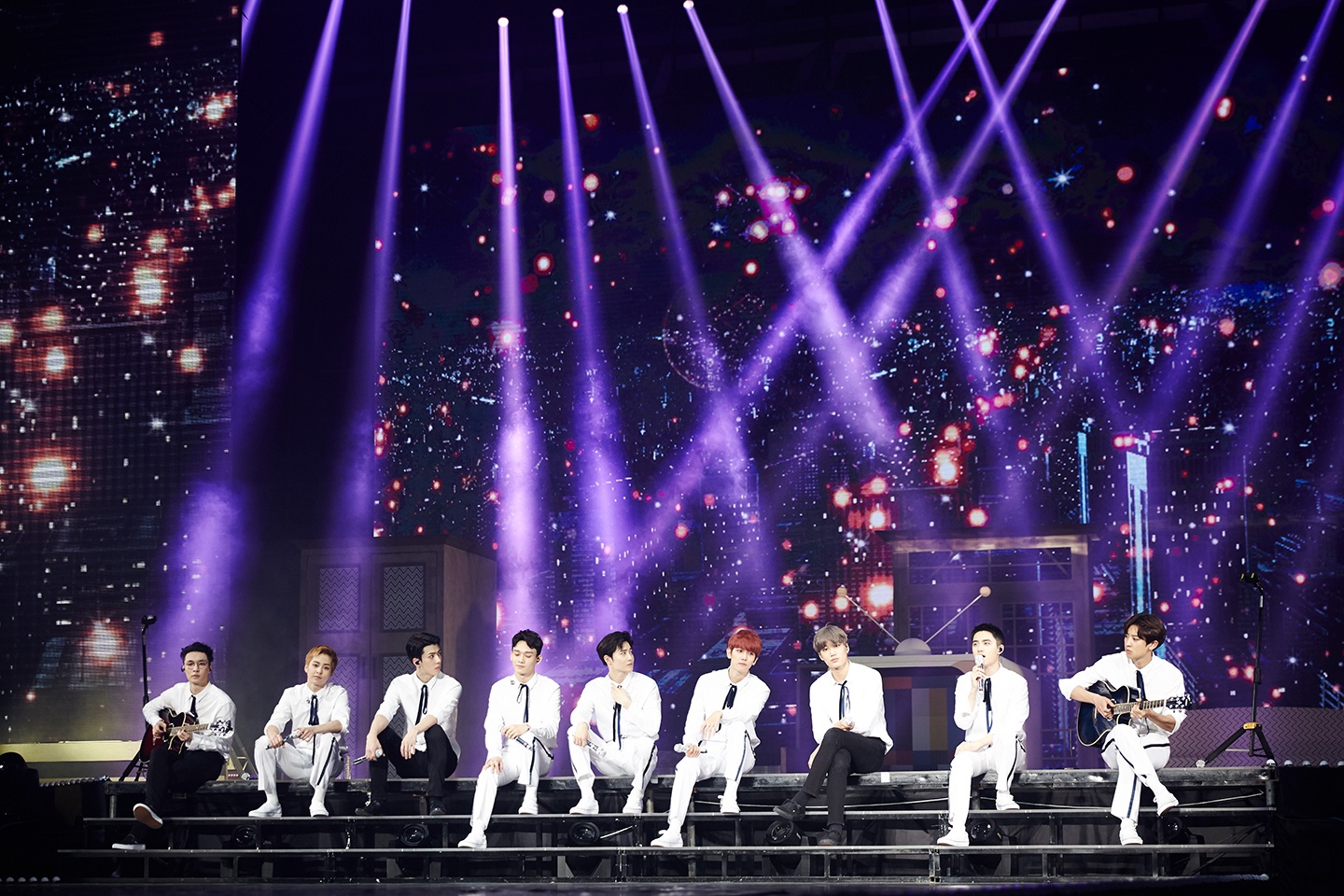 Share This Post