EXO, GOT7, and Kang Gary win awards at "2014 Youku Night"
After EXO, GOT7, and Kang Gary confirmed their attendance at the 2014 Youku Night held in Beijing, China, all three groups of artists ended up winning prestigious awards on January 16th!
For the night, EXO won two trophies, grabbing the Hottest Male Group Award and the Asian Influential Group Award. GOT7 won the New Asian Group Award, while Gary received the Entertainment Spirit Award on behalf of the Running Man team.
EXO attended the 2014 Youku Night with ten members. Not only did they invite the screams from their fans in the audience, EXO also attracted Chinese celebrities who wanted to interact with them. In particular, Hong Kong actor, martial art fighter, and film producer Donnie Yen took a backstage photo with the group.
GOT7 was also invited to learn the dance steps to "You Cool", the theme song for the show. In particular, GOT7's Jackson said in his thank you speech, "This is best present for our first year anniversary since debut!" In an interview, the group also mentioned that the thing that they would want to do most in China is to climb the Great Wall of China!
Other attendees at 2014 Youku Night inlucded Nicky Wu, William Chan, Zhang Bichen, Donnie Yen, and more.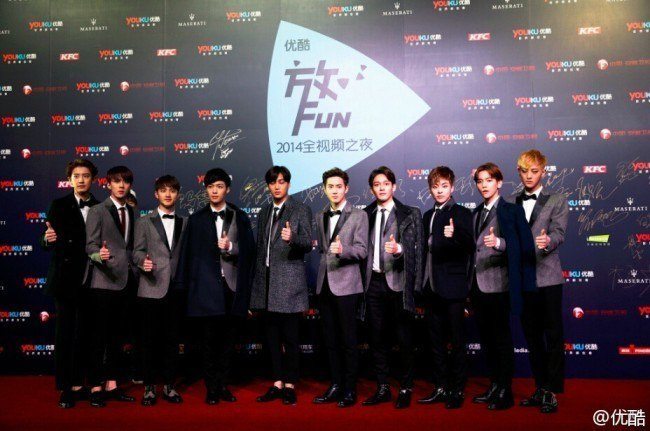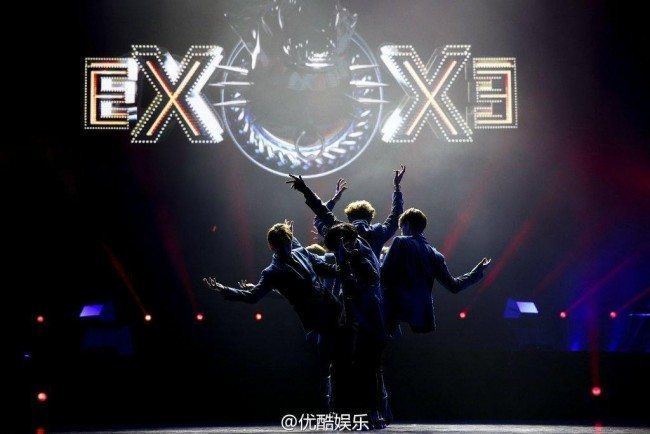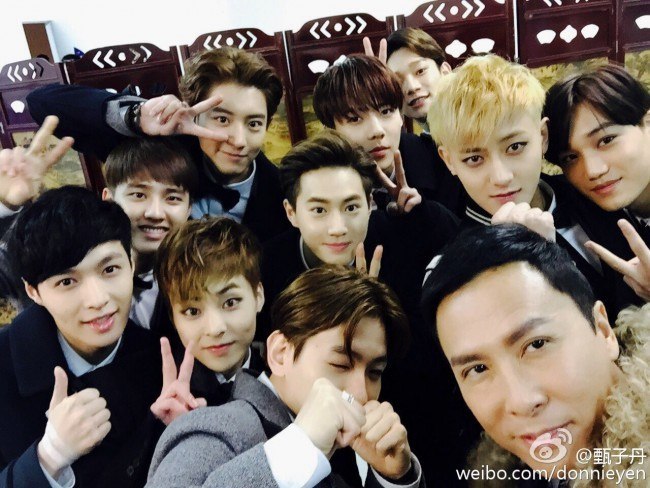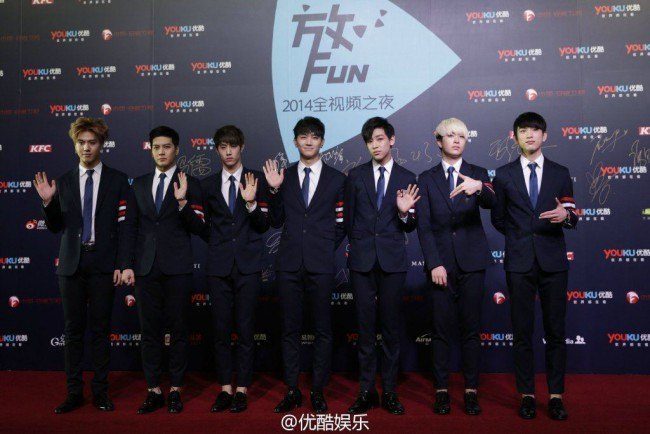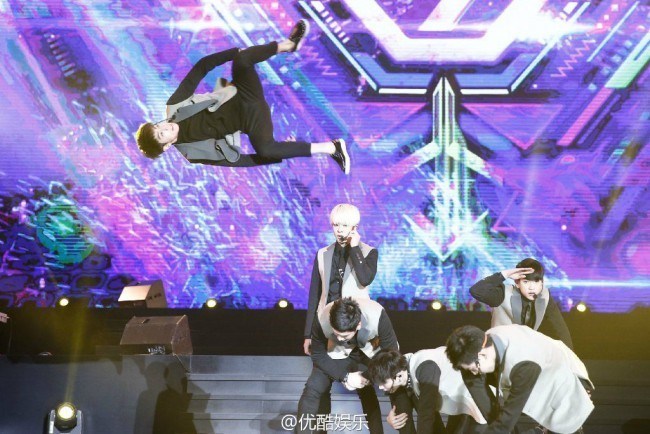 After the awards show, GOT7 also dedicated a post written in Mandarin on their official Weibo account, thanking their fans again. Likely to be written by Chinese-speaking member Jackson, it wrote, "Thanks to everybody, GOT7 won the New Asian Group Award at the Youku Night! Love you all, Chinese I GOT7 . GOT7 will come back again soon to meet you all!"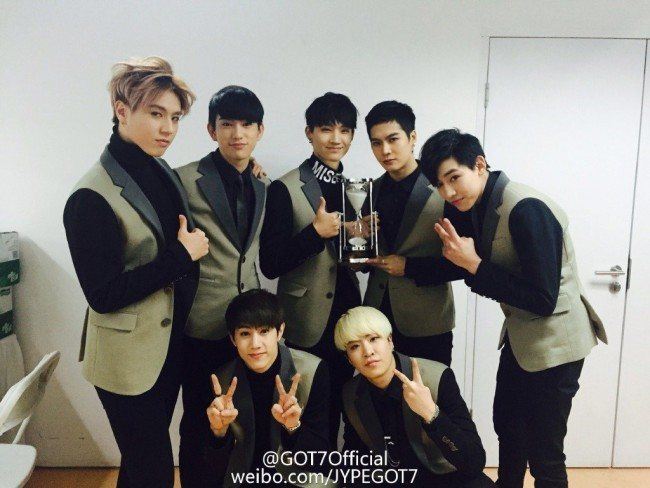 Gary has been receiving much attention as a fixed member of SBS variety show Running Man, especially as Song Ji Hyo's partner, forming the "Monday Couple". Despite his average looks, Gary's charisma and chemistry with Ji Hyo has earned him many opportunities, including CF offers.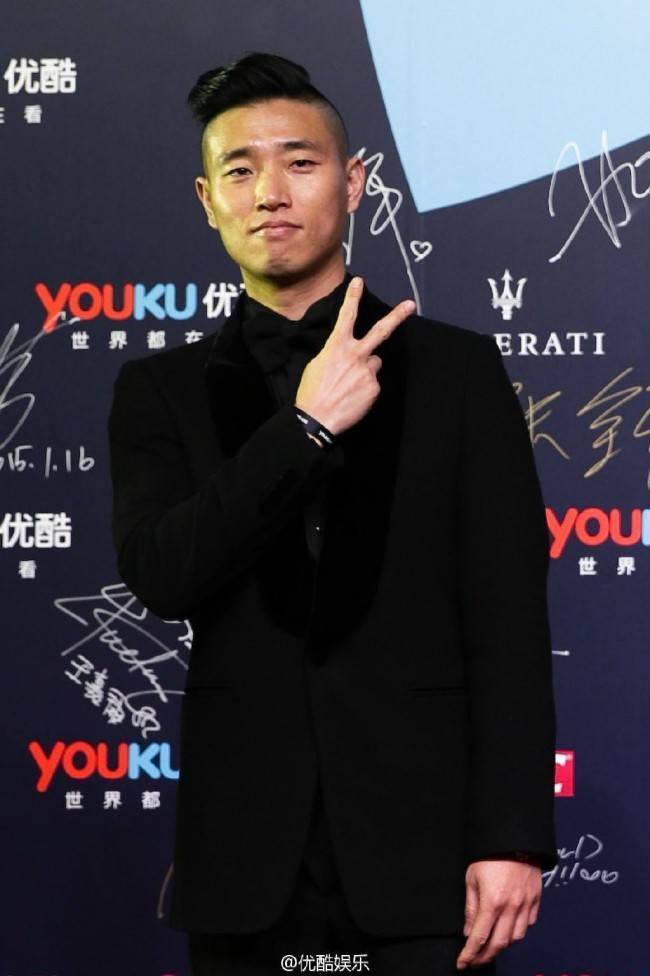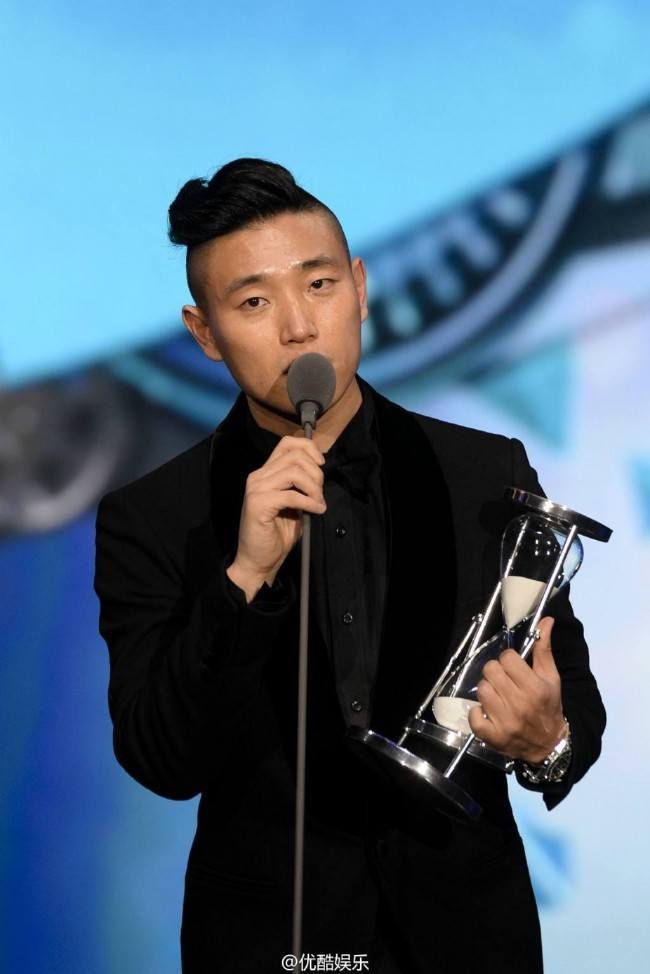 [instagram://x6UQo7sFeI]
In other news, EXO's upcoming comeback album is ranked the 8th most anticipated album in 2015 internationally. The group will also embark on their second tour EXO PLANET #2 – The EXO'luXion, kick-starting in March. Kris and Luhan have also failed to reach an agreement with SM Entertainment again in the most recent mediation session that took place on January 16th.
In celebration of their first year anniversary, GOT7 held their first fanmeeting in Korea yesterday, January 17th.
Source: Chinanews
Share This Post