[★TRENDING] EXO Kai Confesses He Never Wanted To Become An Idol
Kai reveals his innermost thoughts on his past year and discusses his lifestyle and future plans in a recent article.

EXO has had a busy 2016 releasing new music and promoting for "Monster", "Lotto", and "For Life". This year, all of the members have had individual activities such as movies, dramas, and OSTs. But all that hard work has already paid off, as EXO brought home several Daesang awards during the year-end award shows.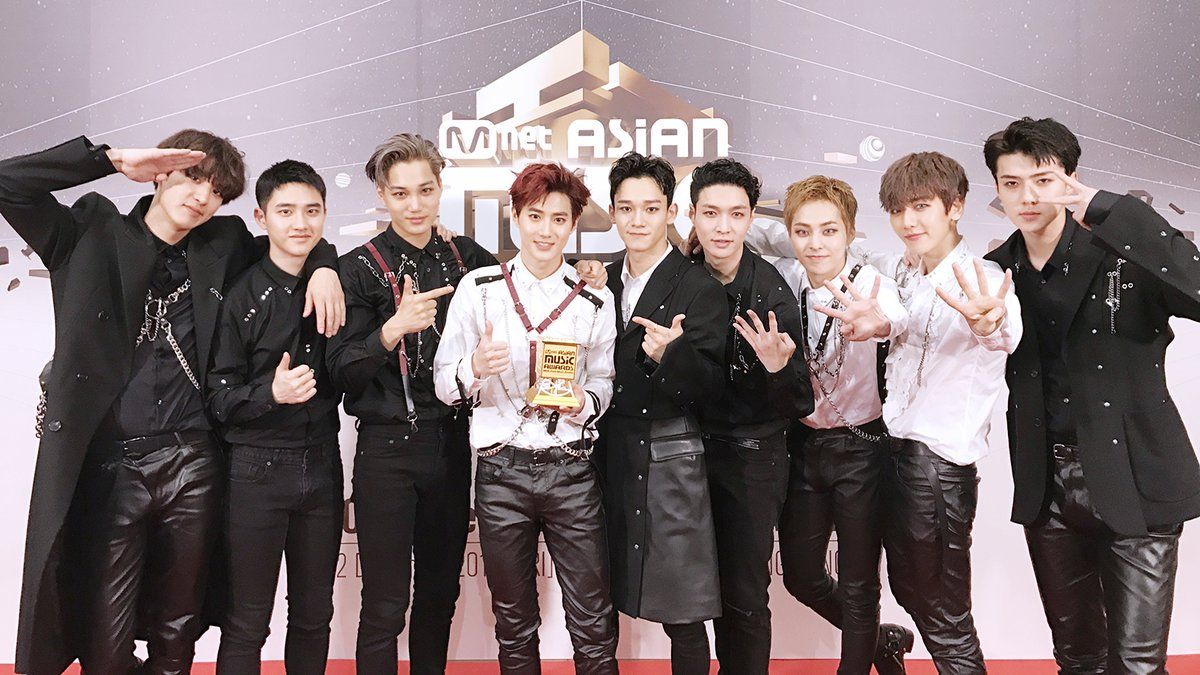 Even with the start of the new year, EXO is still working as hard as ever. In fact, the group will also be performing on Kai's birthday during the 2017 Seoul Music Awards. Last year, they received a Bonsang, Daesang, and Hallyu Special Award, also held the honor of a "triple crown" for receiving a Daesang in their 3rd consecutive year.
In a recent interview with Sports Seoul, Kai sat down to reflect on the year 2016, his most important experiences in the past, and his thoughts and aspirations on the upcoming year. The EXO member revealed that on days in which he doesn't have any events or schedules he has 5 hours of dance practice, 2 to 3 hours of acting class, and 3 hours of singing class. He added that his day is usually over at 2AM.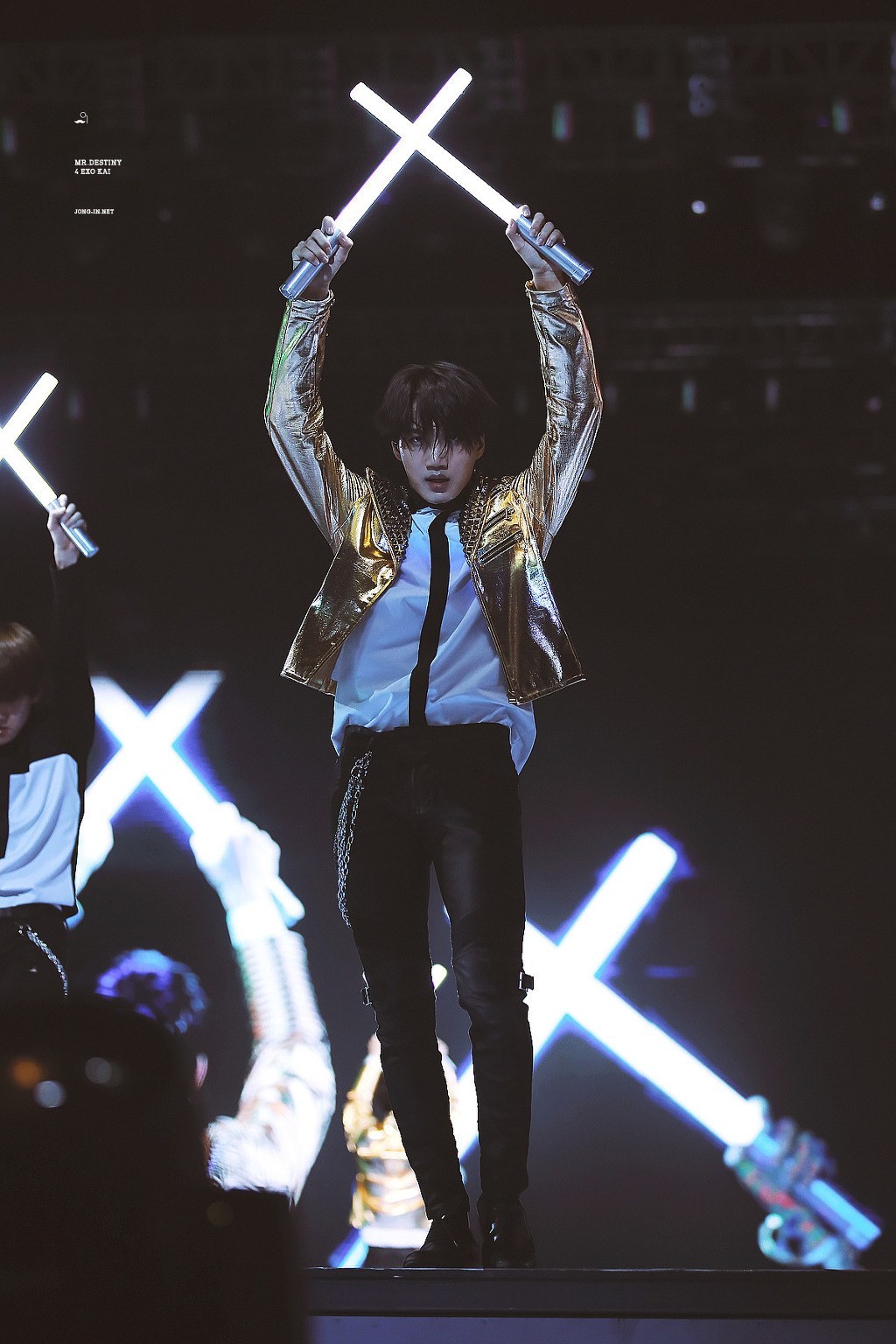 In a shocking confession, Kai explained that he never intended to audition for SM Entertainment, and had originally wanted to become a ballet dancer. His father told him to audition for SM Entertainment, which happened to be on the same day as an interview into an arts school specializing in ballet. Kai originally decided to not go to the SM audition, but his father told him that he would buy him a video game. Kai ended up going to the SM audition.
Source: Sports Seoul
Share This Post