EXO Lay and Luhan will meet each other again, face to face
According to Chinese media outlets, EXO's Lay and former EXO member Luhan will be starring on "CCTV's New Year's Gala" on January 27.
Tencent, Sina, and other Chinese outlets are reporting that EXO's Lay and former EXO member, Luhan will both be a part of the show. Chinese media outlets also reported that the fifth rehearsal for this major show was held on January 23 and reported that the former EXO groupmates will not be performing together.
"CCTV's New Year's Gala" is a feature television program shown on the eve of the Chinese New Year. The broadcast has a yearly viewership of over 700 million viewers, making it one of the most highly anticipated TVevents of China.
Although the two will not be performing togetherm Luhan will hold a special performance with William Chan while Lay will take to the stage with Boran Jing for a special performance.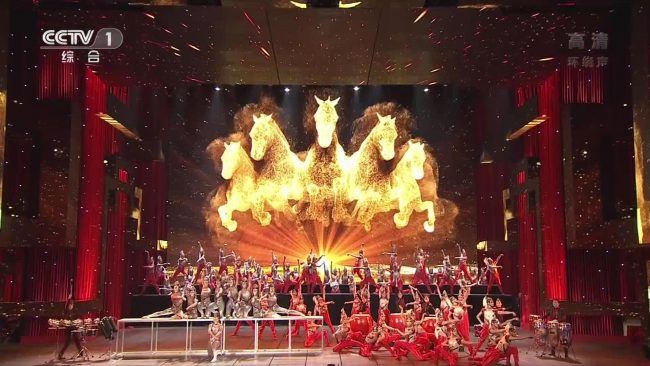 The show will be broadcasted live through CCTV from 8:00 PM – Beijing Time on the Chinese New Year's Eve. The annual event will last around four hours and the show will be featuring a long string of entertainment stages focused on music, dance, martial arts, and more.
Source: Dispatch
Share This Post