EXO Lay recieving backlash after spotted wearing controversial hats
EXO's Lay was recently spotted wearing a cap that had the text "Real Chigga" on it.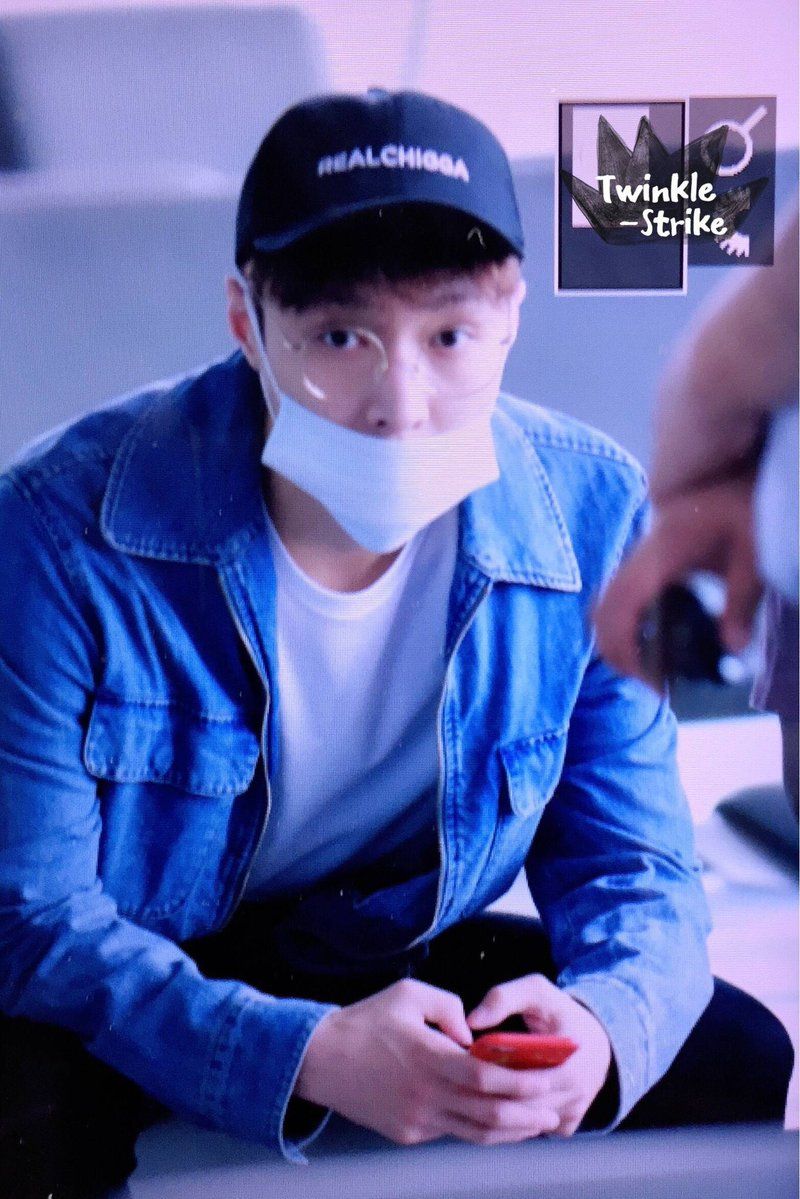 According to the Urban Dictionary, the word "chigga" is a pun on the word "ni**a", and is defined as follows:
"What people call 'Asians who are influenced by urban hip-hop culture' when it means 'Asians who want to be black." They say chigga because of the -Ch in Chinese and the -Igga from ni**a. They think that any asian who likes hip-hop is dying to be black."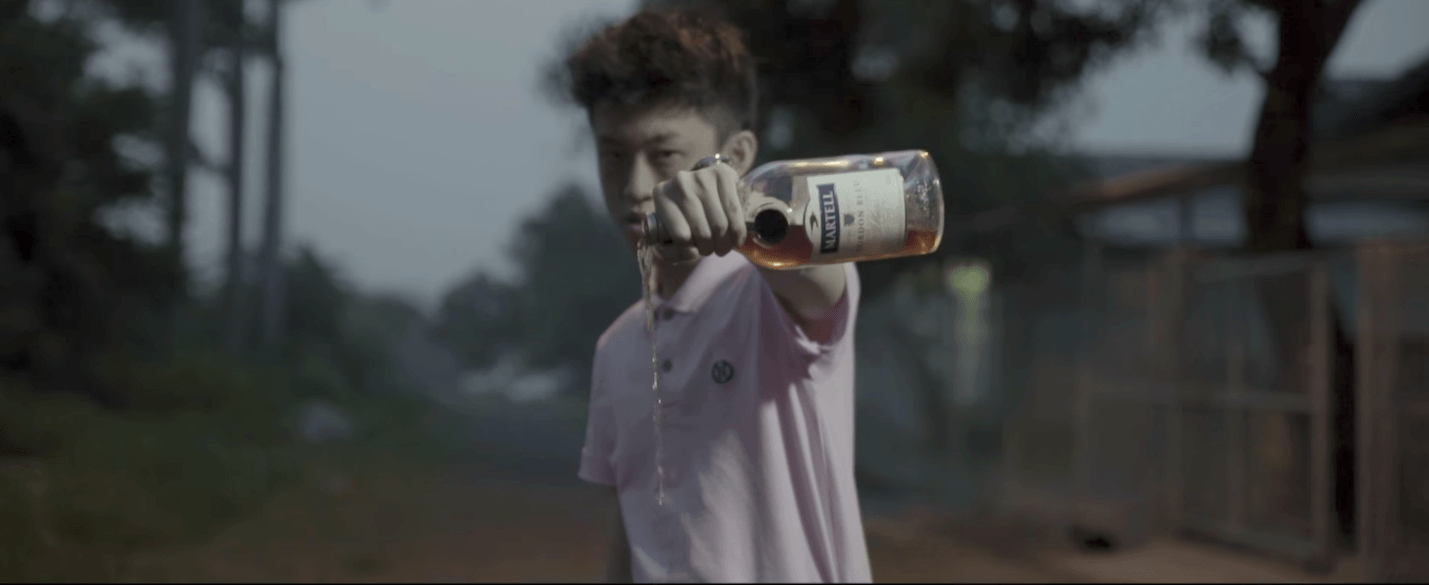 Some believe this is problematic and racist, as "chigga" lets people get as close to saying "ni**a" as they can without actually saying it.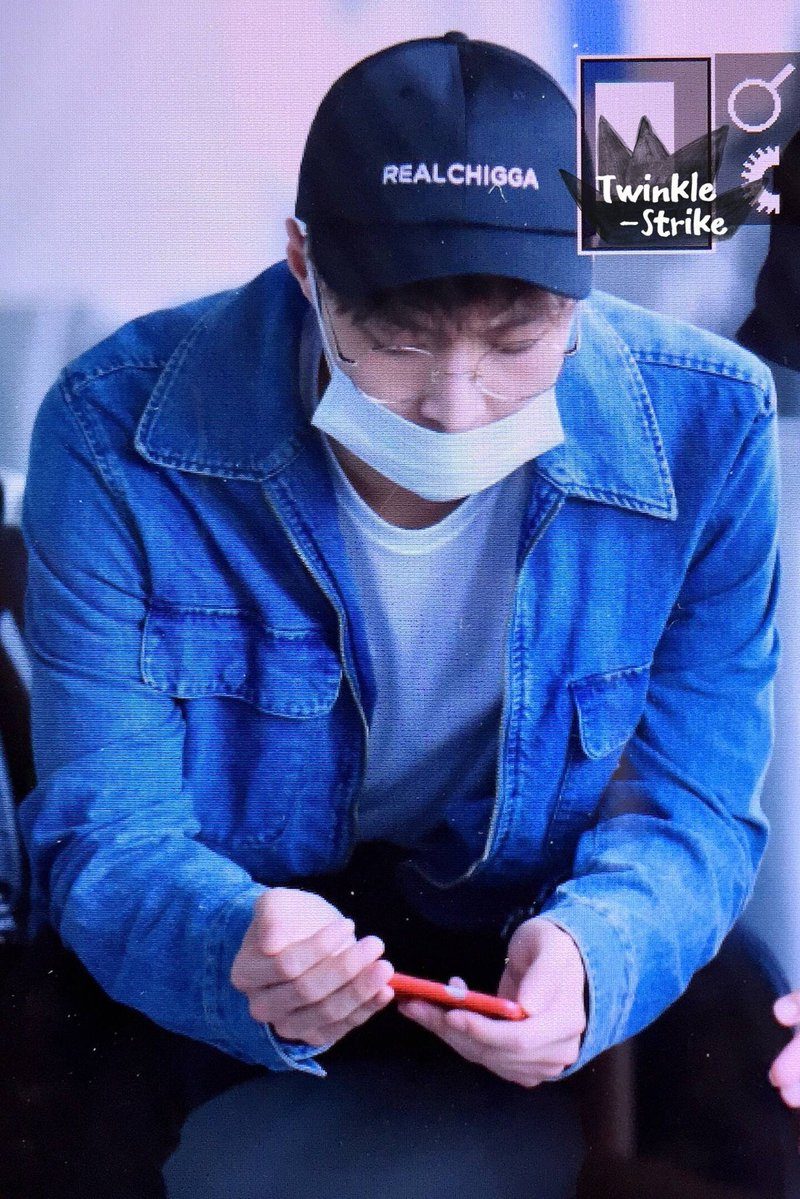 To his fans' surprise, however, Lay was spotted wearing a different hat 2 days after, and it read "Do You Know The Racism".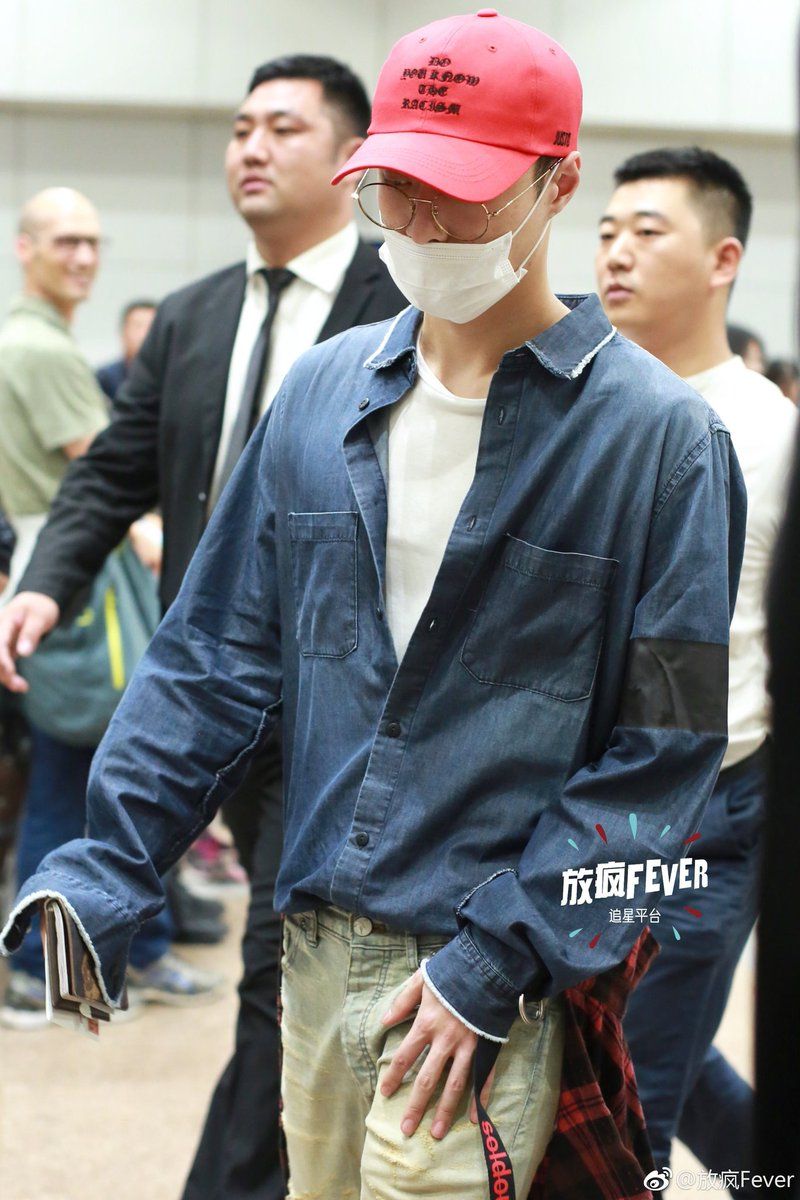 While some think it was coincidental, others think it was Lay's response to those who criticized his "Real Chigga" cap.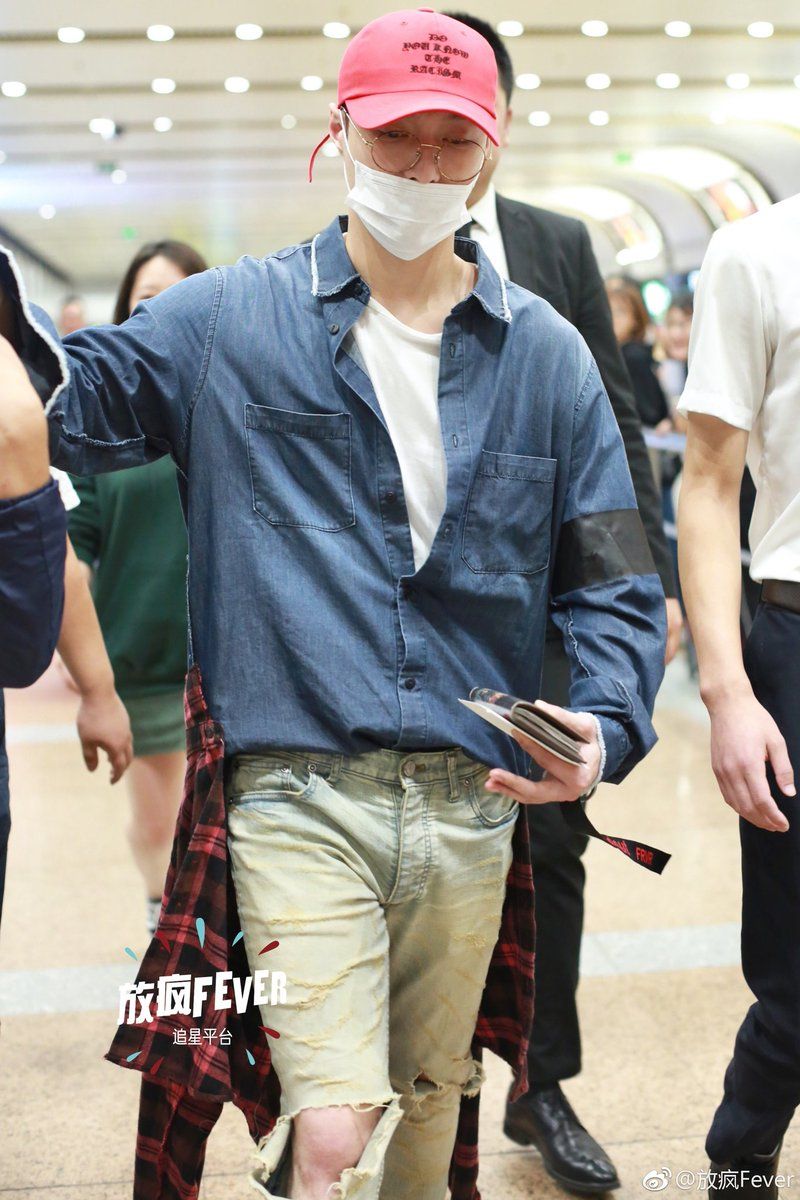 Some fans have sent Lay's manager and publicist a message about it, but they have yet to respond.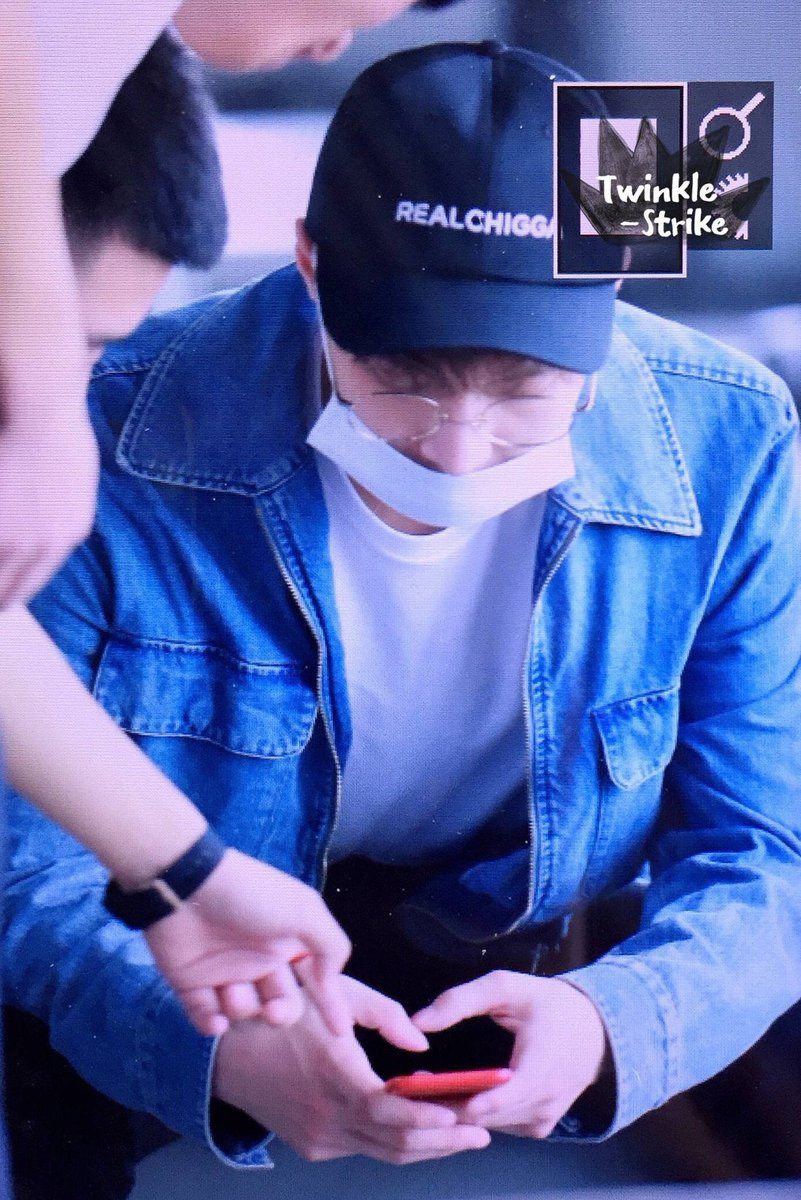 Share This Post