EXO Lay Reunited With Luhan And Fans Are Overwhelmed With Emotions
EXO Lay reunited with former member Luhan at the 2017 Bazaar Star Charity event.
https://gfycat.com/DopeyRingedFrigatebird
Fans are overwhelmed after spotting the two talking across tables before getting up together.
LAY AND LUHAN ARE REALLY OUT THERE MAKING ME CRY AGAIN WITH THEIR SIMPLE INTERACTIONS 😭😭😭😭😭😭😭😭😍 pic.twitter.com/gavx4ErkCg

— Jonghyunie is happy 💙 (@sehkaixing) September 9, 2017
No one can get over how sweet their friendship is.
LAY AND LUHAN SITTING NEXT TO EACH OTHER?!!!!! 😱😱 IM CRYIIIIING😭😭😭 pic.twitter.com/Xi2h6TIH4I

— EXO☕UNIVERSE ❤ (@eldoradoOSH) September 9, 2017
The entire exchange shows the lasting bond between the original members.
lay and luhan talked to each other,,, guess who's crying pic.twitter.com/bnP0aMwbo6

— pat♡ read📌twt (@_J0NGIN) September 9, 2017
The two also were on stage together earlier this year, so it's exciting to see them together again!
this gif got me emotional bc thats SO them. they're little shits who can't stay serious the moment they make eye contact and it's beautiful. pic.twitter.com/BeWN1IKjvZ

— zee (@ANTITAO) September 1, 2017
Following this, Tao wrote a message on Luhan's Instagram.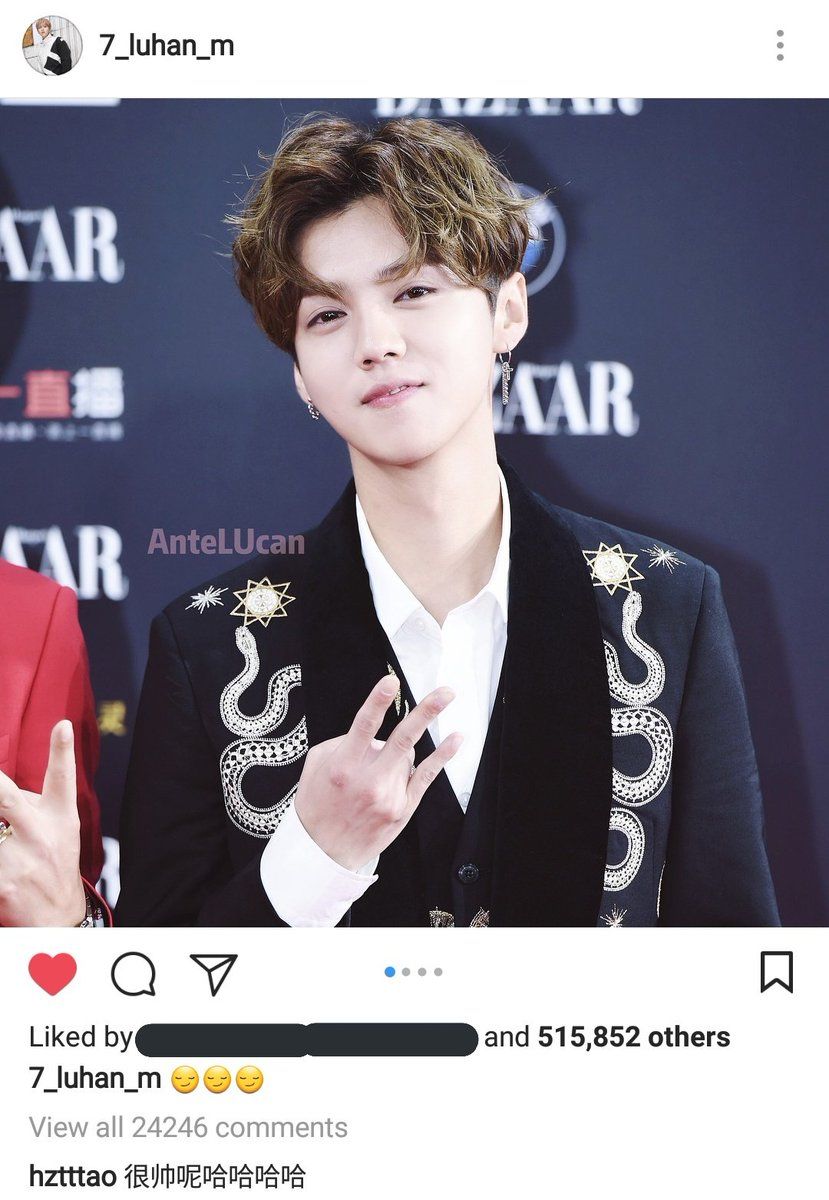 Just earlier this year, former member Tao and Luhan had messaged one and other as well.
Share This Post