EXO members invited to perform at Winter Olympics Festival
EXO and other idol groups performed in the Pyeongchang Festa to promote the upcoming 2018 Winter Olympics.
On February 18th, the Pyeongchang K-Drama Festa concert took place in Yongpyong Dome Stadium. The Pyeongchang K-Drama Festa was a marketing event for the upcoming 2018 Winter Olympics, as Pyeongchang, Gangwon-do is the designated location for the sporting event.
The concert included a Drama OST segment, a K-pop segment, and a "Saimdang, memoirs of colors" Special Gala Show. The show was hosted by Super Junior's Leeteuk and Kim Chungha. Legendary ballad singers, Gummy, Lyn, and Kim Bum Soo sang popular OSTs from Descendants of the Sun, Goblin, and Saimdang Light's Diary.
For the K-pop segment, EXO-CBX, BTOB, ASTRO, LABOUM, and D.Holic performed their energetic and fresh stages. The Japanese boy group, Boys and Men, also held a stage.
Here are some pictures from the event!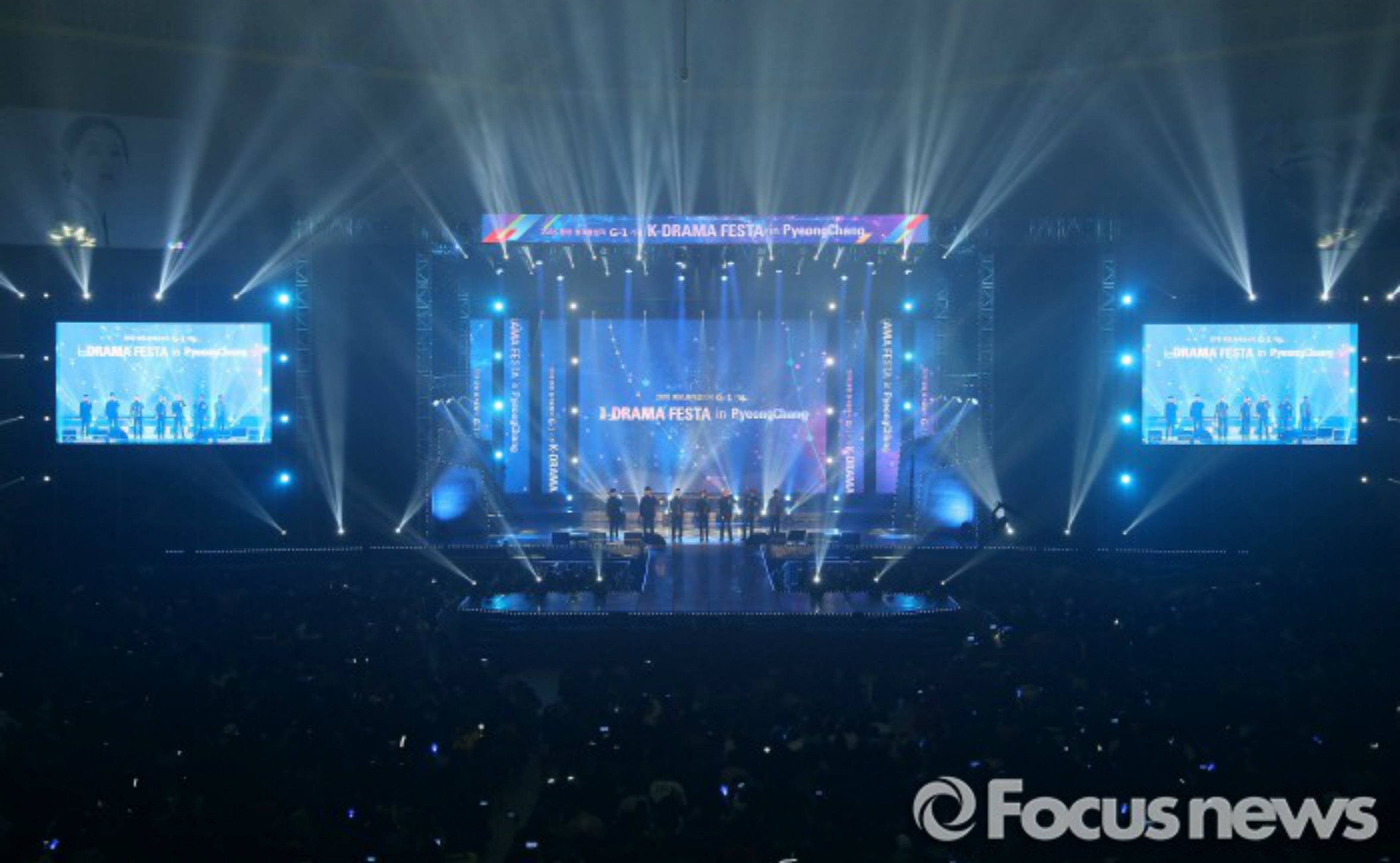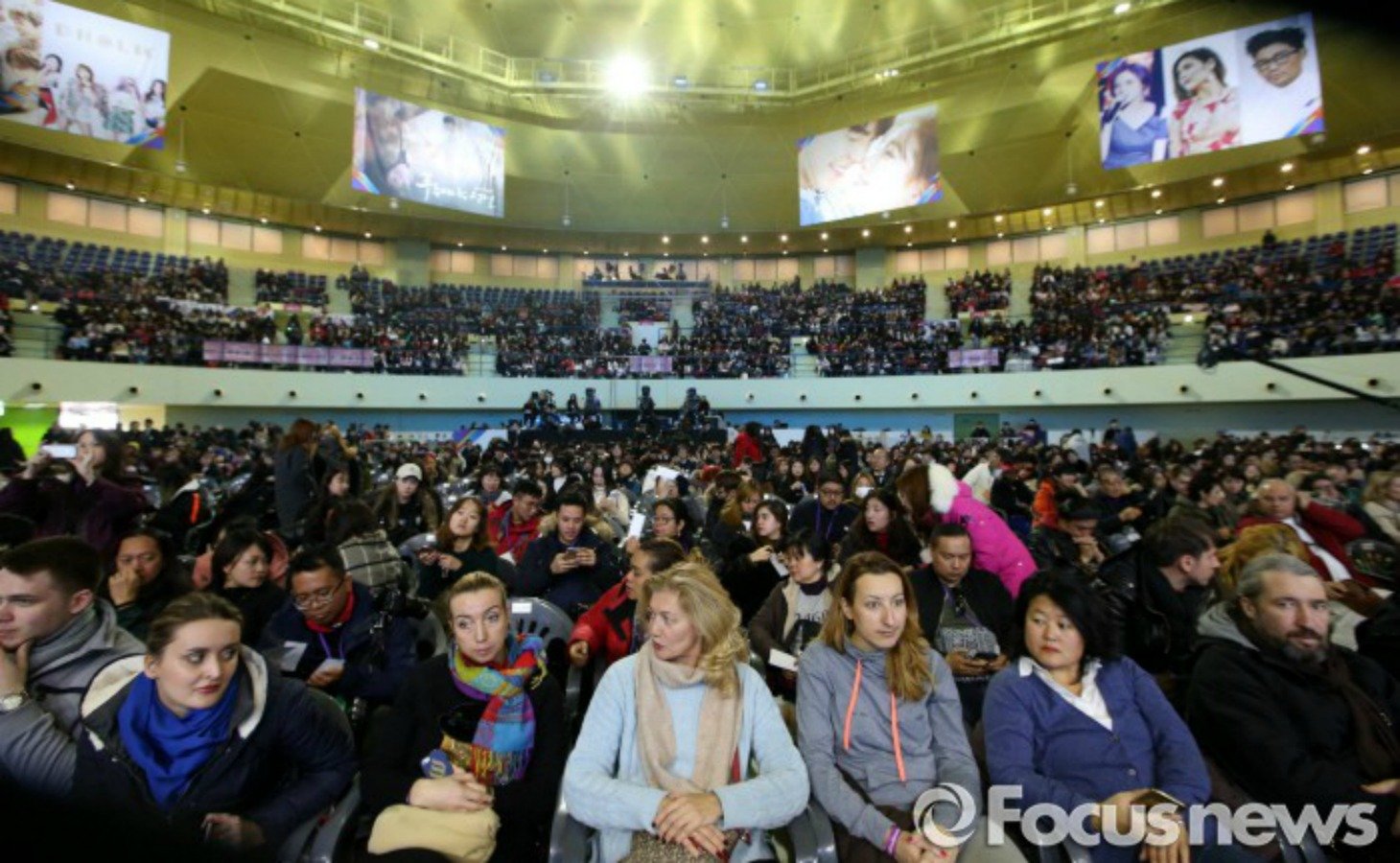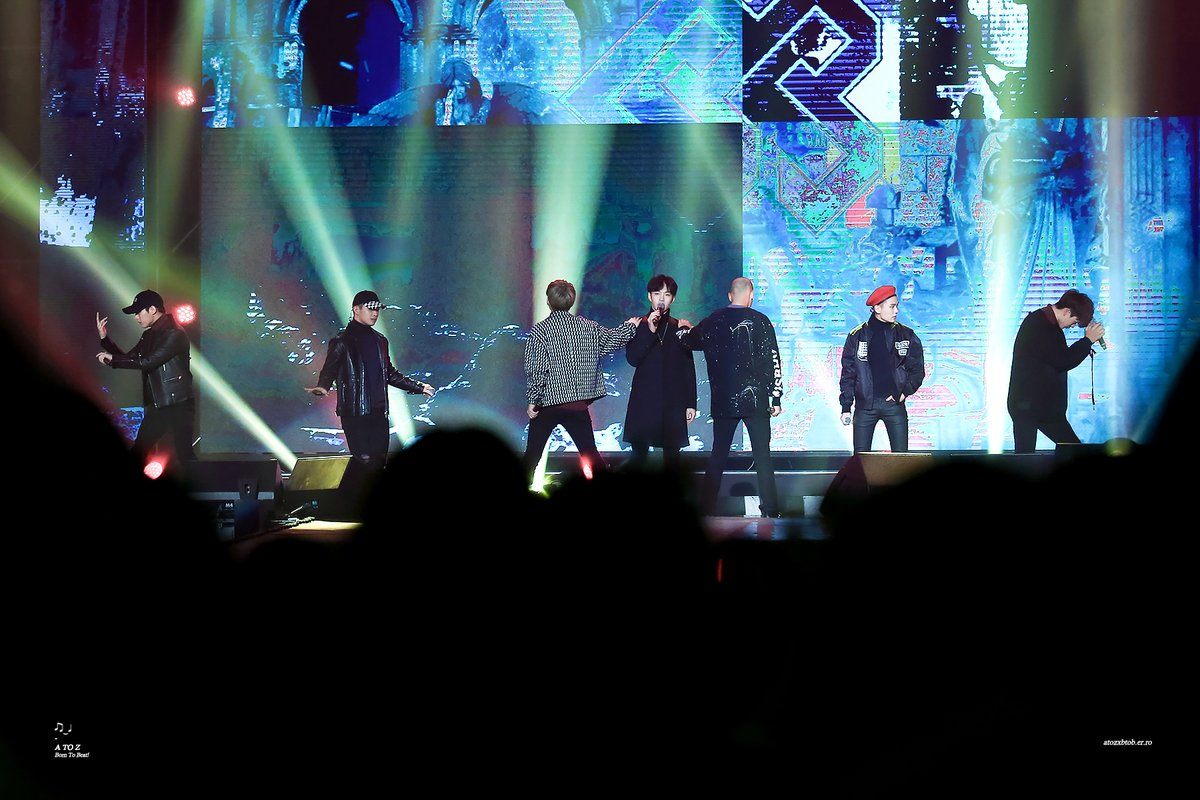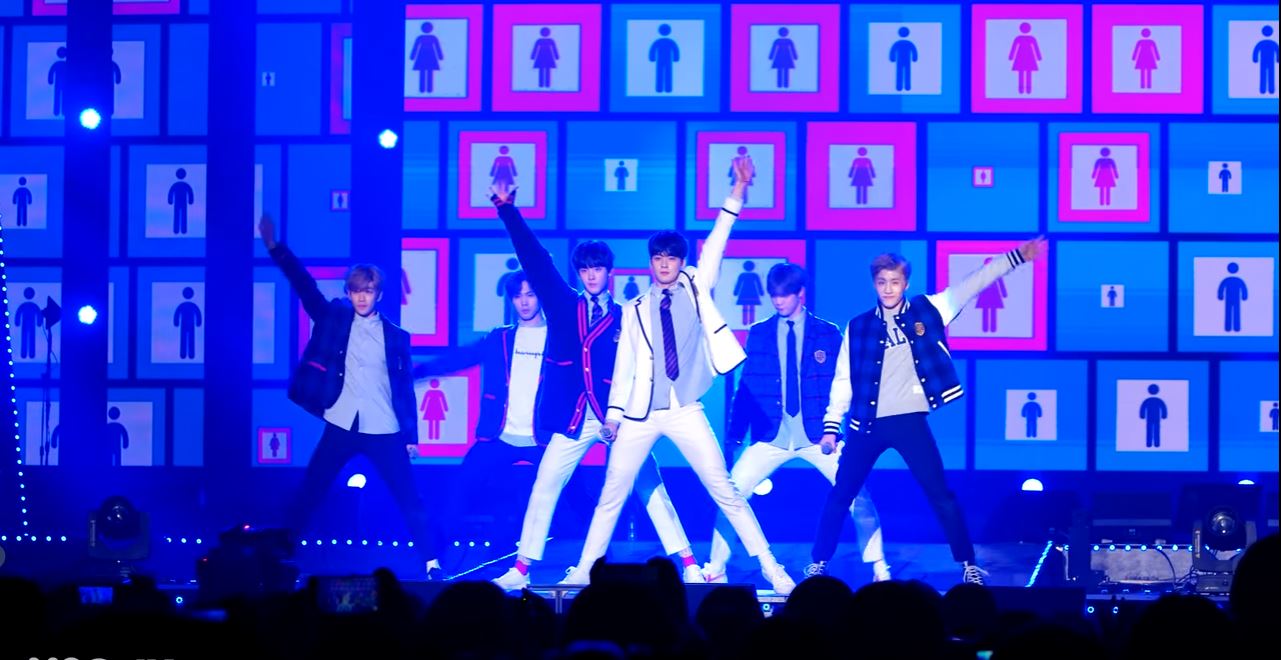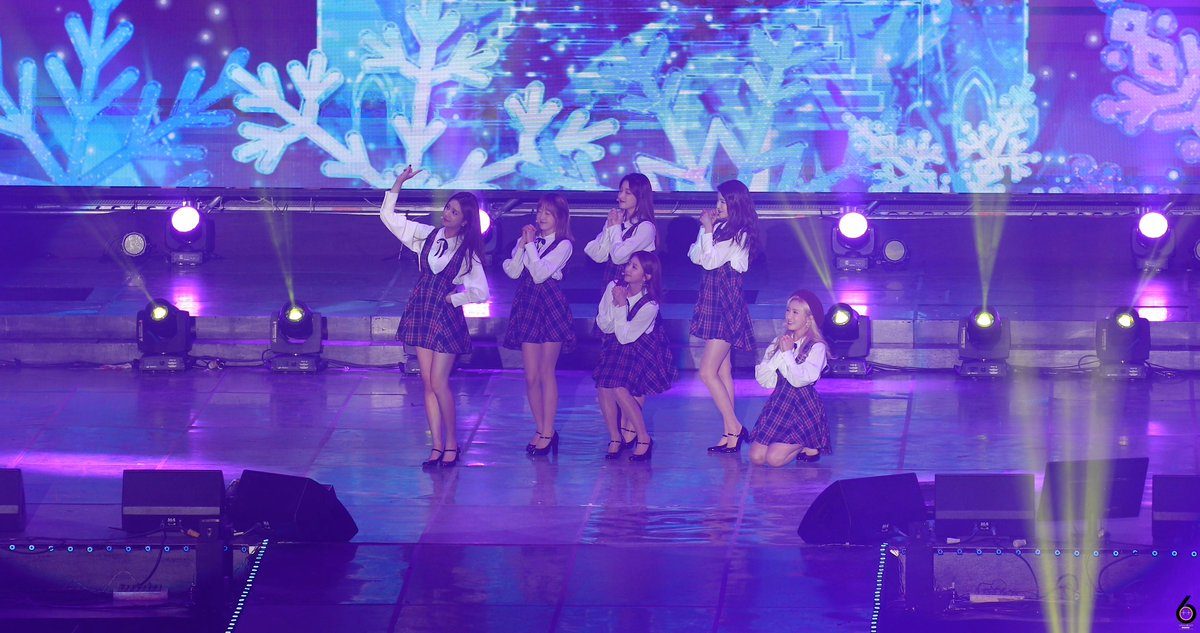 At the end of the concert, the idols were all seen holding the PyeongChang 2018 Winter Olympic mascots, Soohorang and Bandabi.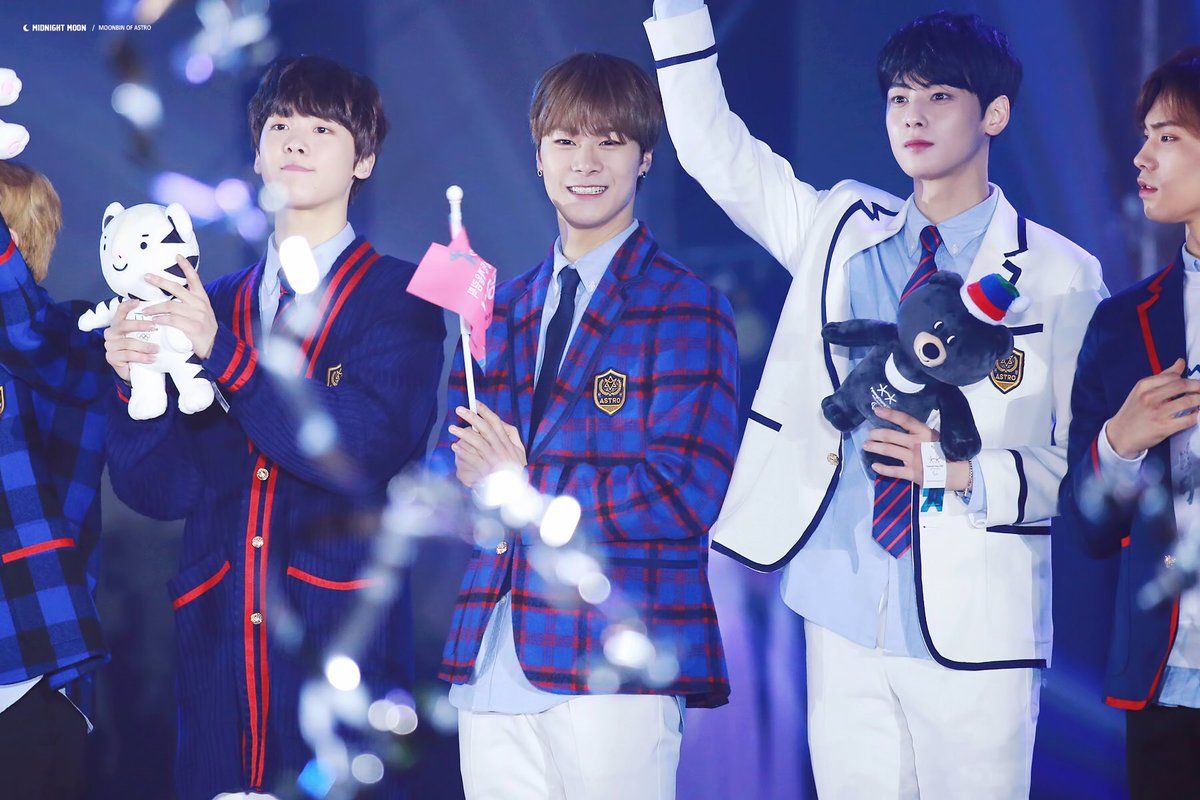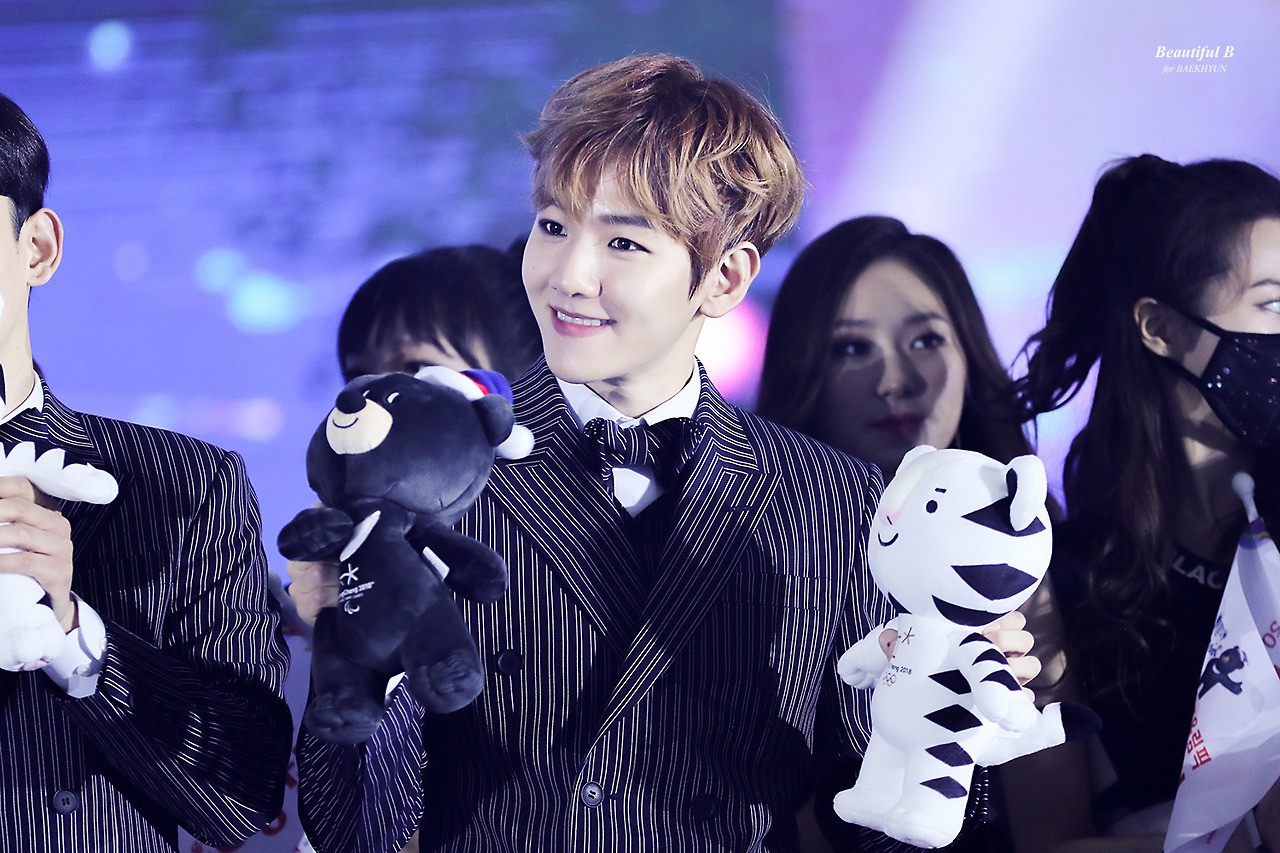 The members of BTOB pose with the life-size mascots while holding the stuffed animal version.
Watch the K-Drama Festa performances from the K-pop segment here:
EXO-CBX
https://www.youtube.com/watch?v=xv7CVsUu51o&t=175s
BTOB
ASTRO
LABOUM
D.Holic
Wanna watch the full concert? Here's a full video of the event below!
In other news, U-KISS's Eli and American Actor Jonathan Bennett were recently announced to be the hosts of NBC's Winter Olympics Special.
Share This Post