EXO Music Producer Reveals Why He Thinks Lay Isn't Promoting With EXO
Here's what EXO's producer thinks of Lay's situation.
EXO-L's have been wondering where Chinese member Lay has been lately. Lay hasn't been actively promoting with EXO since their July 2017 comeback – perhaps even before as SM Entertainment made a statement in June 2017 that he wouldn't be a part of that comeback. And fans were surprised once again when he was not a part of EXO's December comeback.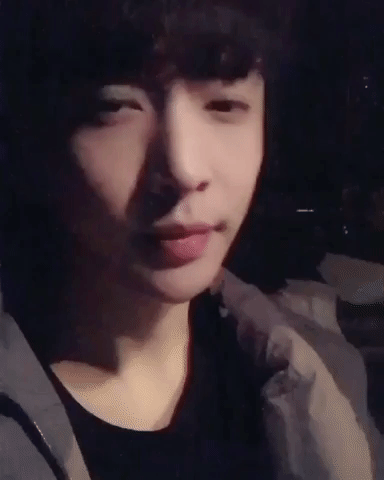 So why hasn't Lay been promoting for EXO? EXO's Producer Paul Thompson, a.k.a. Marz, mentioned in a recent Instagram livestream that due to political issues between China and Korea it might not be the best time for Lay to be with EXO.
Marz is talking about Yixing's situation. I like how he is stating facts without adding unnecessary comments. I also like how he thinks it is unfair for an artist to find himself among political struggles. This is a well explanation. #iHeartAwards #BestFanArmy #EXOL @weareoneEXO pic.twitter.com/T1NKUWEGOX

— 94 ♥️ Sehun (@morningpassages) February 15, 2018
"You don't want an artist to be in the middle of politics. They're there for fans…Lay needs to feel comfortable." -Marz
"He's doing his own thing until the timing is right." -Marz
Fans on Reddit also reasoned this may be the case with f(x)'s Victoria. One user mentioned a recent interview with Krystal where she stated that the f(x) members were just waiting for the timing to be right.
In the meantime, Lay is being kept busy. He is currently a mentor on television show Idol Producer and has appeared numerous times on Go Fighting! Lay is also promoting his solo work including his most recent release, Sheep.
Share This Post