EXO Sehun Voted The Most Popular K-Pop Idol In China
EXO's Sehun's popularity in China has been continuously growing to the point where he has now surpassed all other Korean celebrities!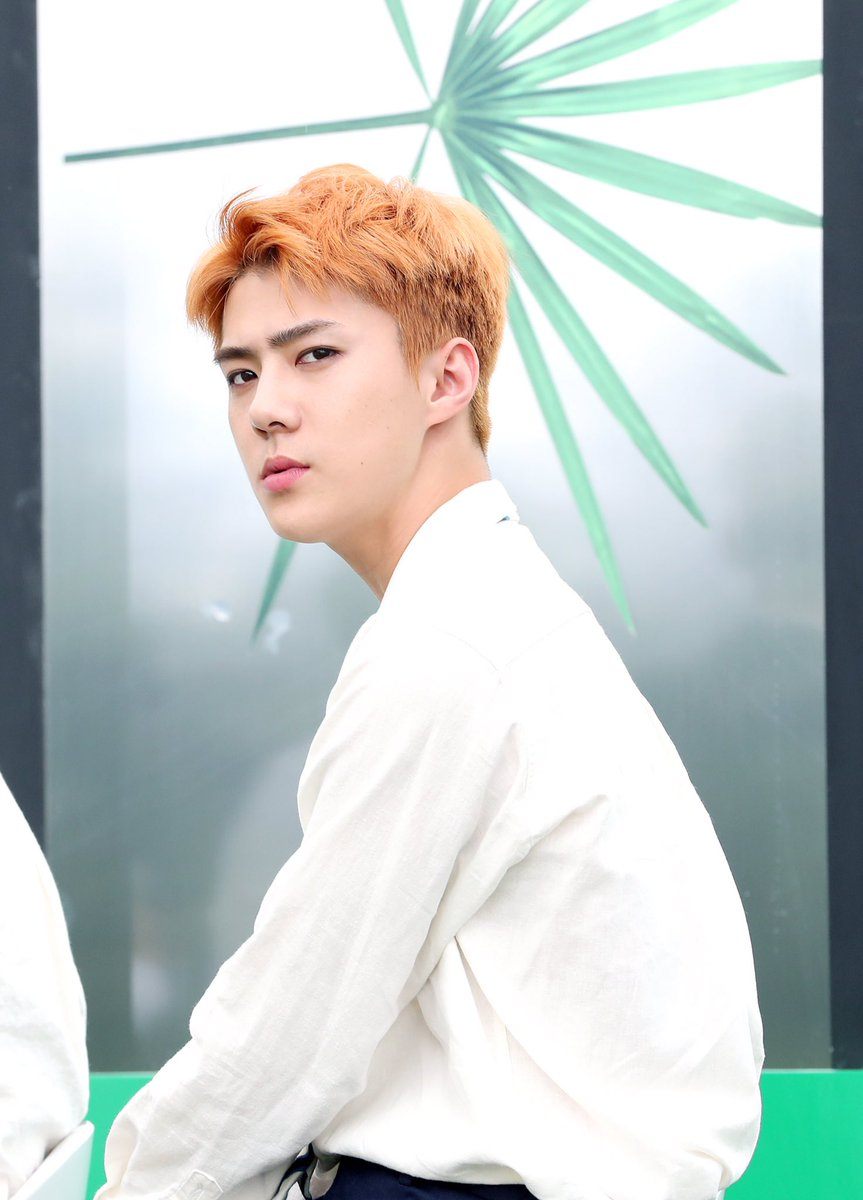 China Star's Weekly Ranking recently announced that Sehun was the top Korean wave star of the week from July 31 to August 6 on Weibo.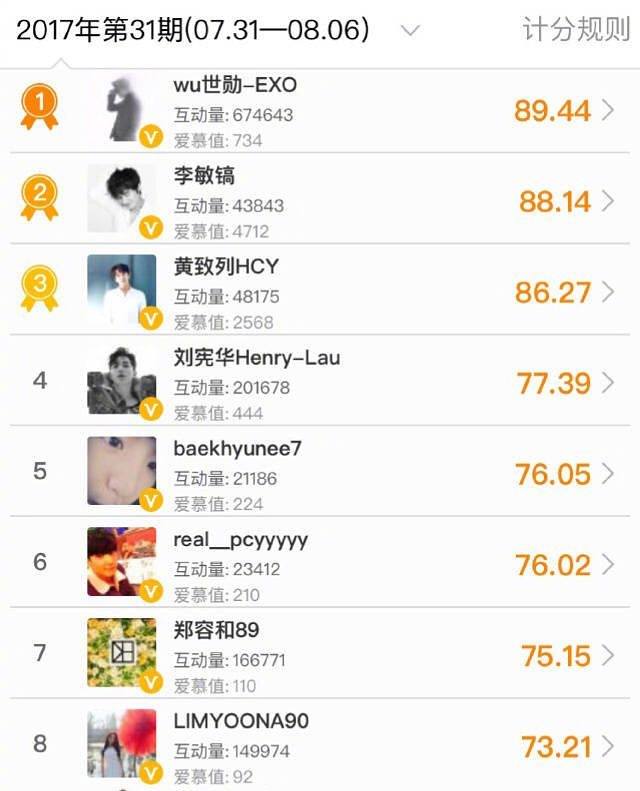 Hallyu Star Actor Lee Min Ho, who has placed first many times, came in 2nd.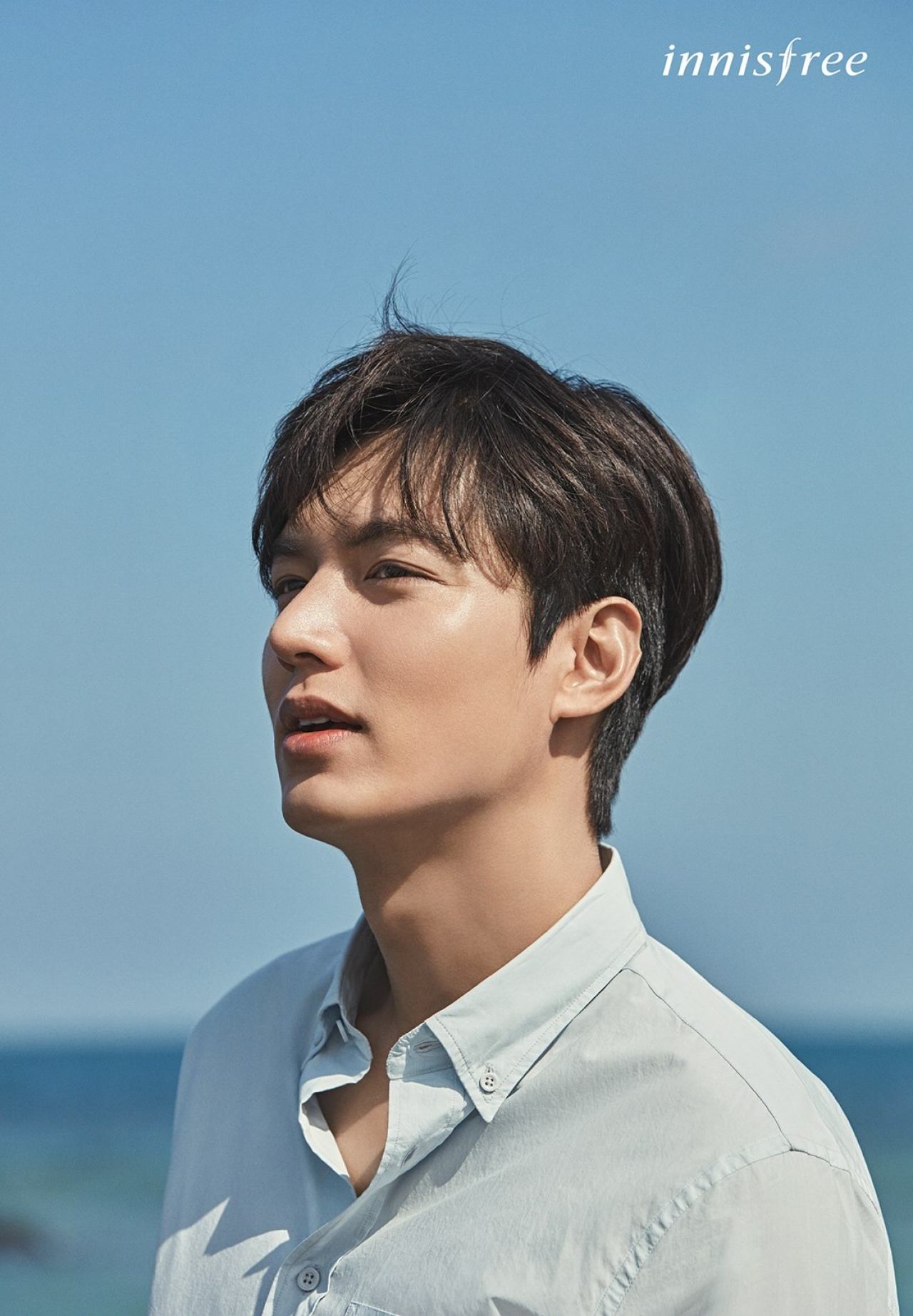 Hwang Chi Yeol, who was the top star in the month of May, placed in 3rd.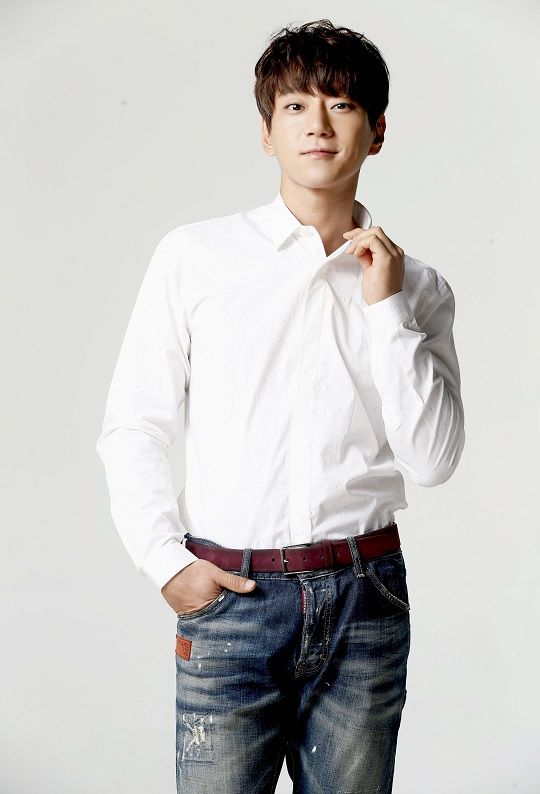 This wasn't the first time that Sehun was ranked 1st as he was the weekly top Korean star back in April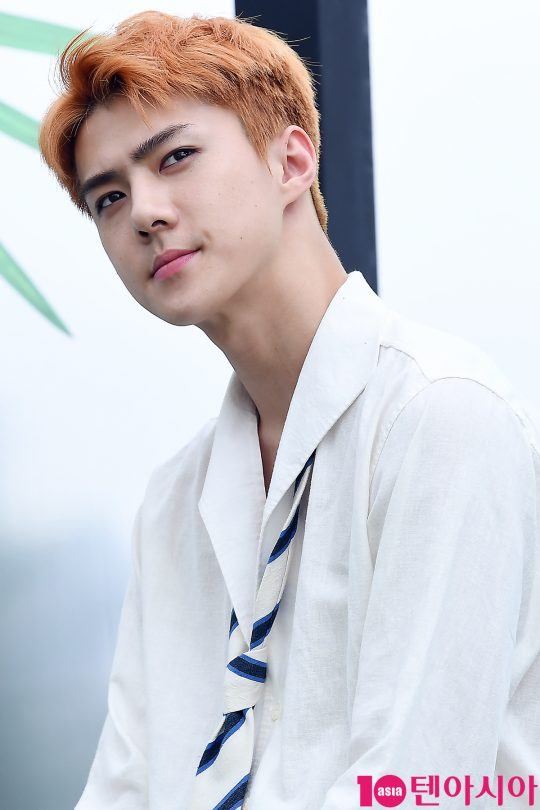 With EXO's "Ko Ko Bop" being such a big hit, it's no surprise that the members are the current hottest topics.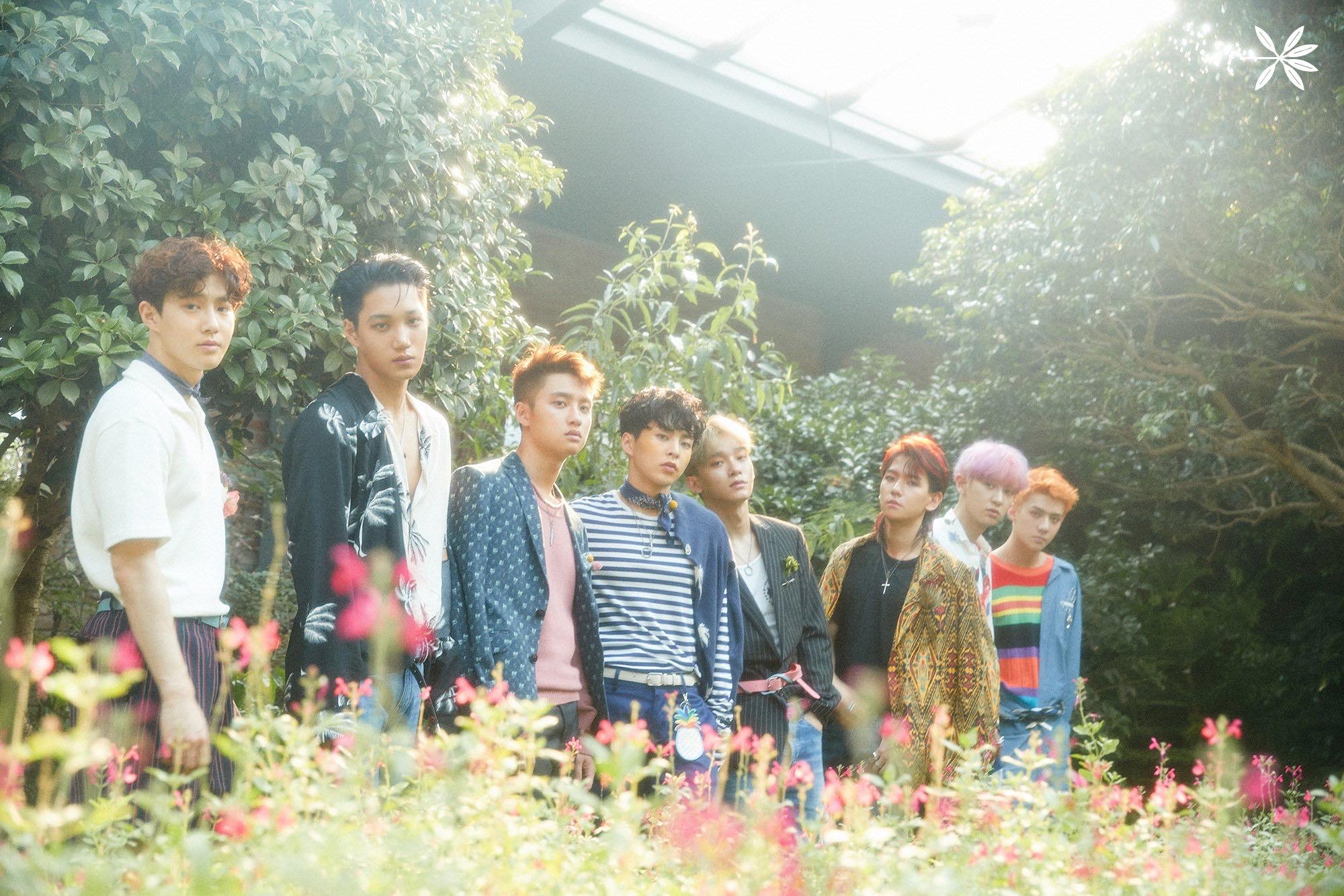 Share This Post