EXO and Tasty win at Huading Awards despite controversy
EXO's Lay and Chen, along with Tasty, attended The 14th Huading Awards in Shanghai, China on January 8th, with both teams bringing home glorious awards from the night.
The Huading Awards is an international awards show inviting nominees from China, America, Japan, Korea, U.K, and France. The two members of EXO brought home the "Global Most Popular Group" award, while Tasty won the "Global New Singer" award, out of the total 15 awards from the ceremony.
With tens of thousands of EXO fans in China, there have been several past incidents of stampedes when the group visited China. Hence, it is reported that the organizing committee specially hired twice the number of bodyguards compared to last year, with hopes to prevent similar occurrences.
While there were doubts before the awards show that there might have been internal arrangements made to give EXO an award, the Huading committee denied it. Doubts arose due to the fact that the Huading Awards typically followed the principle of not giving out awards to the artists if they do not attend the ceremony. Maroon 5, One Direction, and Girls' Generation who were nominated along with EXO in the same category were not in the first lineup list for the show.
Nonetheless, Lay and Chen gave their award speeches on behalf of the group, while Chen also performed a duet titled "Breath" with Zhang Liyin. Despite the fact that EXO did not attend the Huading Awards will full attendance, the appearance of the two was still able to bring many cheers from the crowd.
The award boosts the group's achievements following their four awards from 2014 MAMA and two awards from the 8th Annual Miguhui Awards held in Shenzhen, China.
Korean member Chen even practiced his Mandarin skills and said his speech in Mandarin, "We will become EXO who lives up to the name of this award, thank you all."
When the MC asked if EXO will have big plans for 2015, Lay revealed, "There will definitely be different music and a different EXO in 2015. I hope that everyone will anticipate and give a lot of support. 2015 is also my zodiac year: The year of the sheep! I wish everyone good luck in the sheep year, with an auspicious beginning and a prosperous year."
In other news, EXO is back on the weekly charts on Korean music shows, taking the trophy home with "December, 2014" on KBS Music Bank. The group is still active with activities in China despite the absence of two original Chinese members, Kris (Wu Yifan) and Luhan, performing recently in Guangdong, China for a New Year's Eve Concert.
After the awards show, Tasty updated their Instagram and Weibo accounts with thank you posts, which read, "We still had a lot to say today but were not able to do so in time, so we would like thank everyone through Weibo. Thank you all of you, we love all of you."
Additionally, Tasty uploaded a video taken right after the show ended. In Mandarin, they expressed their thanks towards their fans, Huading Awards, Woollim Entertainment's CEO and pointed out several staff by name. In particular, Tasty also expressed their wish to meet their mother in their dreams that night, hoping to celebrate the glorious moment.
Tasty will continue with their activities in China, with another awards ceremony to attend in Beijing on January 14th.
Relive the awards ceremony with these photos and videos!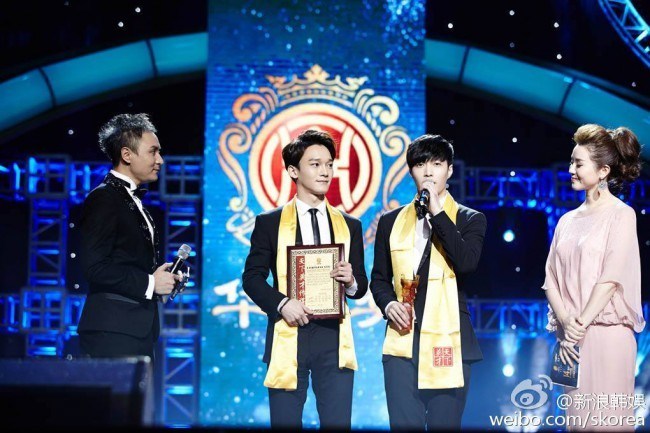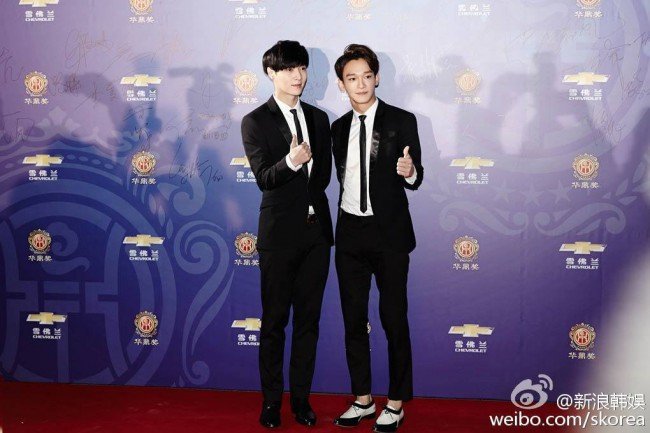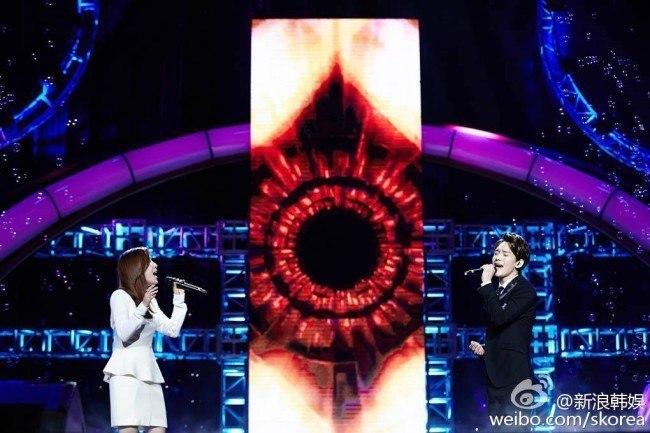 [instagram://xoVz50IJAd]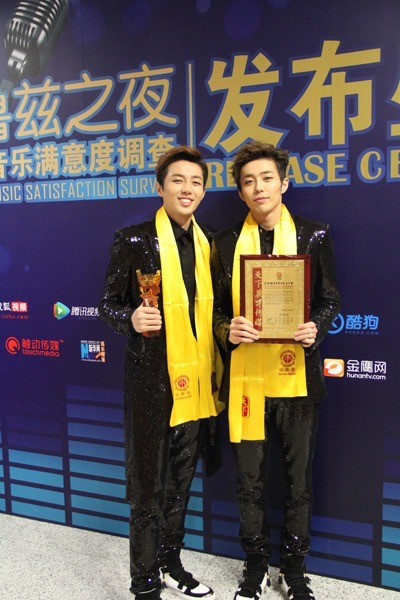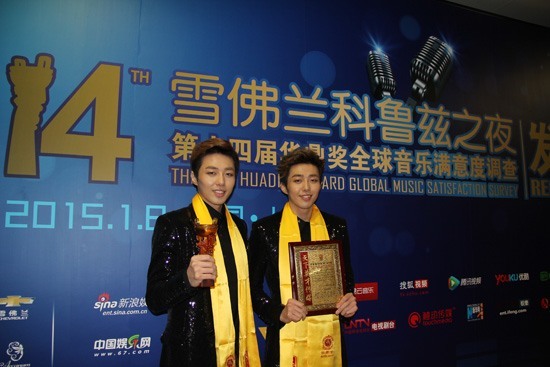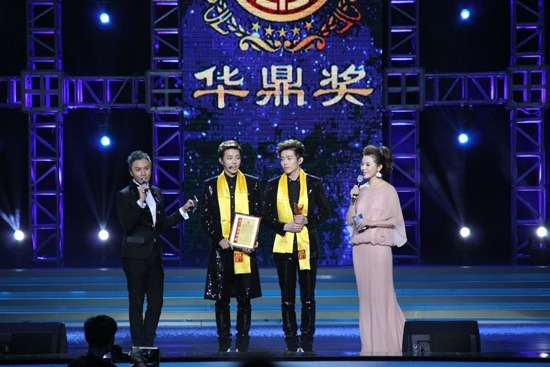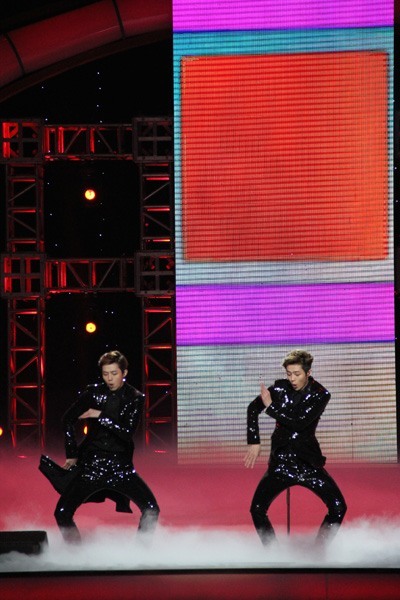 Source: xinhuanet (1, 2), chinanews, sina, and QQ via rugao35
Share This Post