EXO's Baekhyun's acting confidence on "Scarlet Heart: Ryeo" bolstered due to D.O's words
EXO's Baekhyun shared an interesting story about how fellow member D.O eased his concerns before film for the Scarlet Heart: Ryeo drama.
At the drama press conference, Baekhyun shared with staff and the press about his first acting experience and he mentions one of his fellow EXO member, D.O who has the most acting experience in their group.  He disclosed, "I asked D.O. what kind of person Director Kim Kyu Tae was before the drama started filming." D.O. starred in the director's 2014 drama It's Okay, That's Love and worked with him through the entire drama series.
Baekhyun goes into further detail, "There are a lot of scary people among directors, and I don't like scary people. When I asked D.O. about Director Kim Kyu Tae, he said he was a good person. That's why I was able to have fun and film comfortably. When I came to the set, it was such a comfortable atmosphere. I was inexperienced, but I think I can say that I came off as less inexperienced because of the director."

Due to D.O.'s honest opinion of the director, Baekhyun was motivated and encouraged to act out his drama character naturally.
In the drama, Baekhyun plays a role in the Scarlet Heart: Ryeo drama as Prince Wang Hyun, a friendly and playful prince tenth in line to the throne.
The first episode of Scarlet Heart: Ryeo is scheduled to air on SBS on August 29, 2016 at 10pm KST.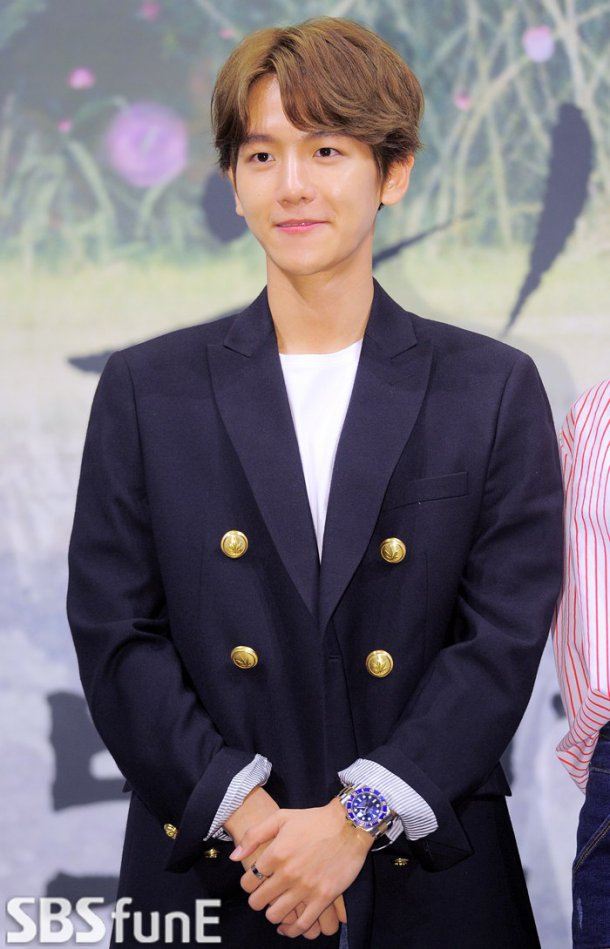 Source: SBS
Share This Post