[★TRENDING] EXO's Chanyeol reveals the member that he's no longer close to
EXO's Chanyeol has revealed the member he would love to take a trip with and explained why he has grown distant with another member. 
Appearing on the broadcast of SBS Choi Hwa Jung's Power Time on June 23rd with Sehun and Chen, Chanyeol was asked where he wants to go on a trip and which member he would pick to go with him.
To this, Chanyeol answered, "Sehun," with Sehun playfully adding, "I knew you would say that."  Chanyeol continued to explain why he chose Sehun and revealed that, "When we were younger, we used to play with Sehun a lot. Even after practice, we would take him out with us."
However, he also jokingly revealed that he had grown distant with another member as he disclosed, "I used to like D.O., but we've grown apart. He is always busy with his schedules. As they say, 'out of sight, out of mind'." The playful confession was received with laughter at the studio.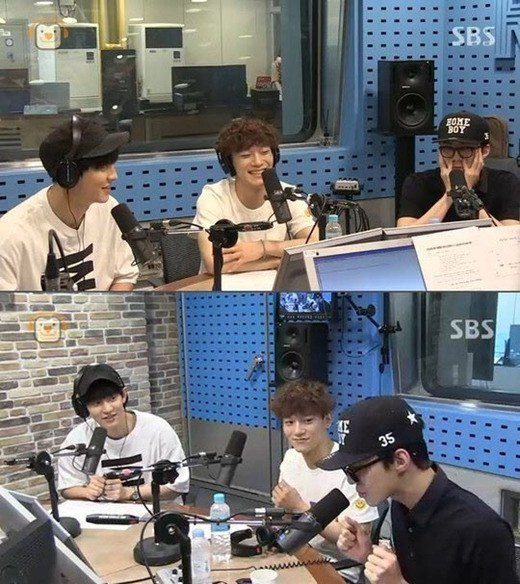 Source: Sports Chosun
Share This Post