Chanyeol's Visuals Reach Max Potential In These Gorgeous Photos
EXO's Chanyeol has released a gorgeous photoshoot for CeCi Magazine's February edition along with an interview discussing his acting career.
In the interview, Chanyeol talks about his role in MBC's drama Missing 9 as Lee Yeol a singer/song-writer. The drama tells the story of a plane crash that results in the disappearance of nine people, some of whom are celebrities.
This is the first time that Chanyeol has played one of the lead roles in the drama. He shares how he learned a lot from his fellow actors and the director as well as how he improved his acting abilities.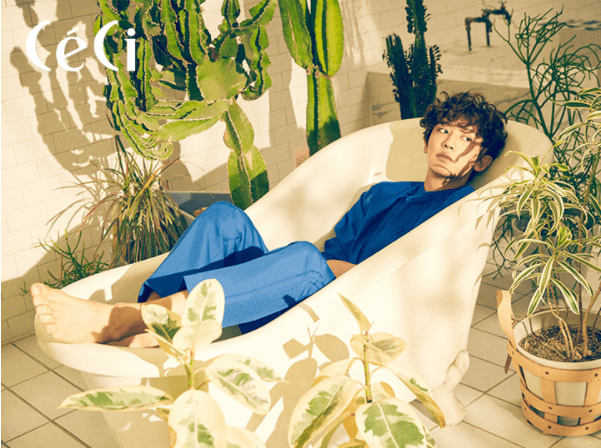 "I learned a lot just by watching my co-star seniors acting. I felt there was such a huge difference in how they portrayed their lines. I felt that I should be more focused, so I began with analyzing how I should project my voice."

— EXO's Chanyeol
He also gave the viewers insight into how close he is with his fellow co-stars and talked about how they spend time with shoots are cancelled due to heavy weather.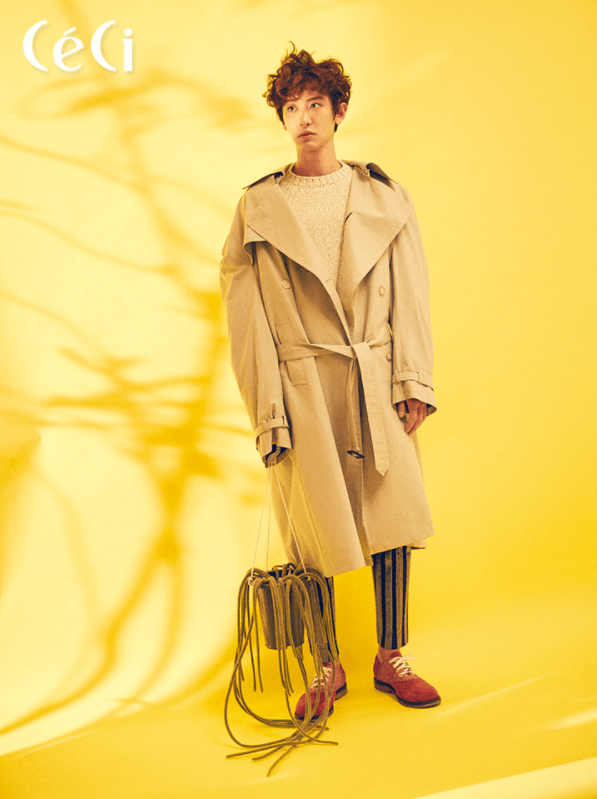 "I will never be satisfied with anything as much as I am with music. Even if people compliment and praise me, I know I will always be lacking. I often lose confidence too. So whenever I have time, I make sure to criticize and push myself in the studio to do better."

— EXO's Chanyeol
Check out more photos from his shoot below!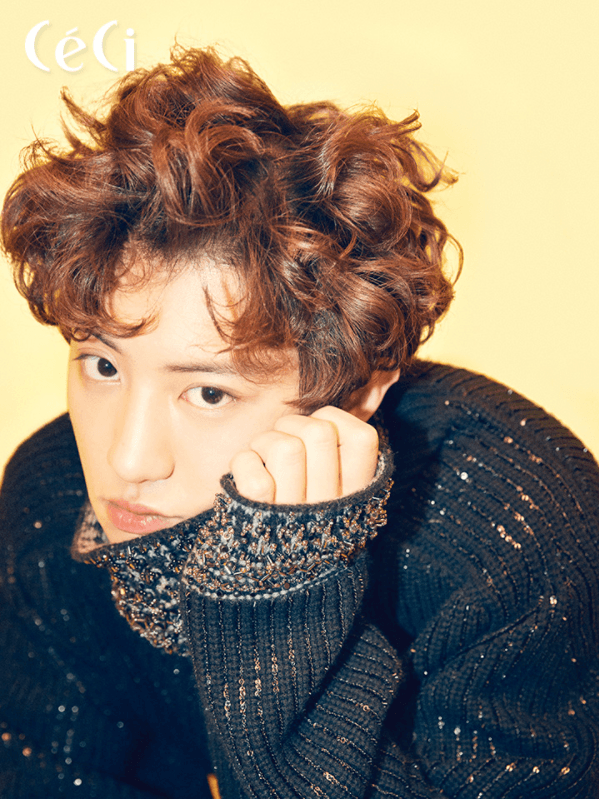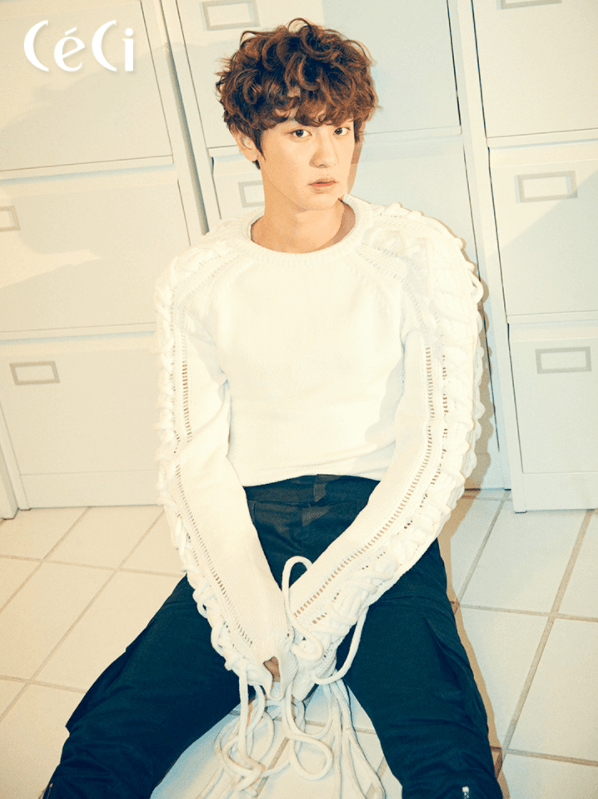 Missing 9's first episode aired on January 18 and is already becoming extremely popular with viewers! Be sure to check out the drama if you haven't already.
Share This Post