EXO's Chanyeol struck by water bottle during concert in China
Chinese media report that EXO's Chanyeol was struck in the leg by an Unidentified Flying Object during their EXO'luXION concert stop in Chengdu, China.
Chinese media such as Sohu Media report on August 3rd that Chanyeol was struck in the leg by a flying object during their concert in Chengdu, China, on August 1st. According to the reports, he was struck by a water bottle and was seen making painful facial expressions afterwards. After the video of the incident emerged on the web, fans initially speculated that it was either a plastic fan or a water bottle.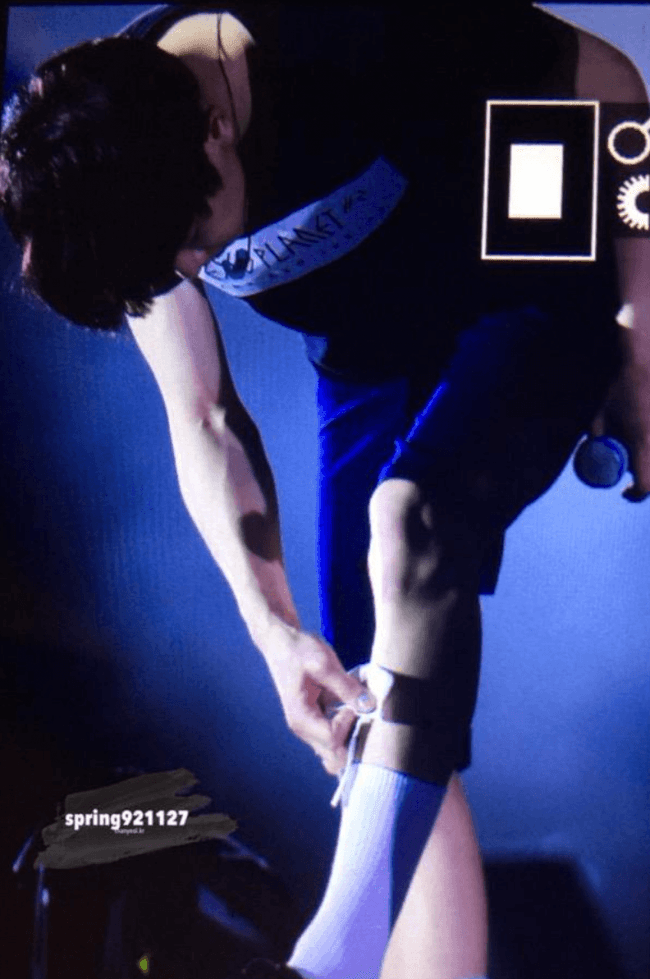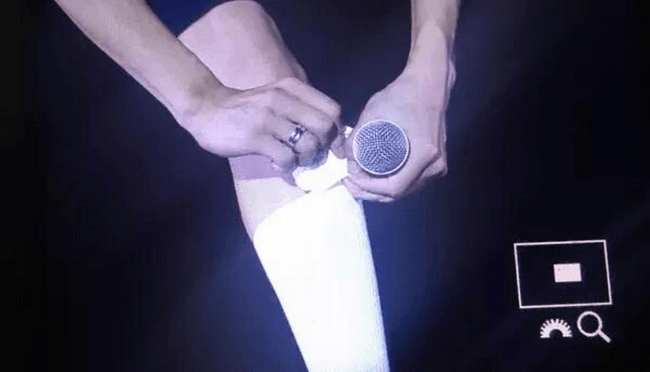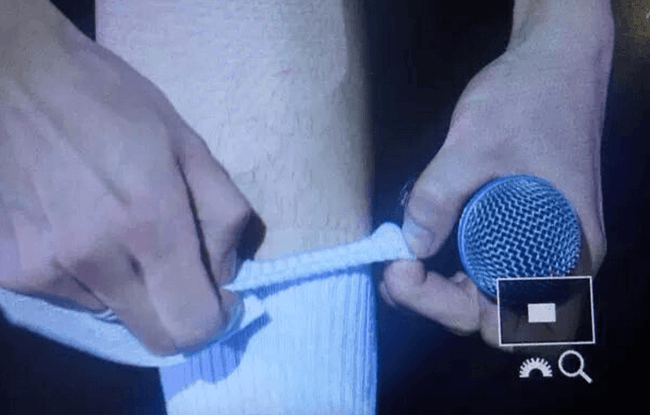 Following the incident, Lay told fans, "please don't throw water bottles up on stage. Your oppas might get hurt by these actions." The fans all agreed to Lay's request and no additional incidents happened during the rest of the concert.
On the incident, Chinese media mentioned that "such actions must not be permitted if fans truly love EXO and that overly-expressing their love must not be tolerated."
With respect to this, EXO told their fans that they hope "fans treat the stars with reasoning and respect."
[ +3190 / -163] What really;;;;; Is he/she even a fan? Why go to their concert then?
[ +2118 / -325] I'm worried and I hope Chanyeol is okay
[ +1841 / -120] Water bottle is water bottle but we also have to go punish the girl who shot lasers in Beijing
[ +1890 / -189] The weather is hot… Let's love water bottles
[ +196 / -26] I see Korean fans are normal but I see many unreasonable fans in China
[ +172 / -18] They also shot lasers at their eyes at Beijing concert? Are they really fans?
Source: My Daily
Share This Post