EXO's Chen shows the power of his popularity through baseball caps
Male group EXO has become so popular that almost every thing they touch becomes sought-after by fans. 
For example, when group member Chen attended an event for the baseball team Hanhwa Eagles wearing one of the team's baseball caps, the hat became one of the most popular items in all of Korean baseball merchandise. Despite its simplistic design and expensive price, fans flocked to buy the hat from the team's official shop, causing it to sell out.
Fans praised Chen for being able to make even the simple Hanhwa Eagles hat look good, and EXO-L were in turn praised by netizens for their undying loyalty to EXO and supporting the group members, causing even one of the largest teams in Korean national baseball to run out of stock for their cap.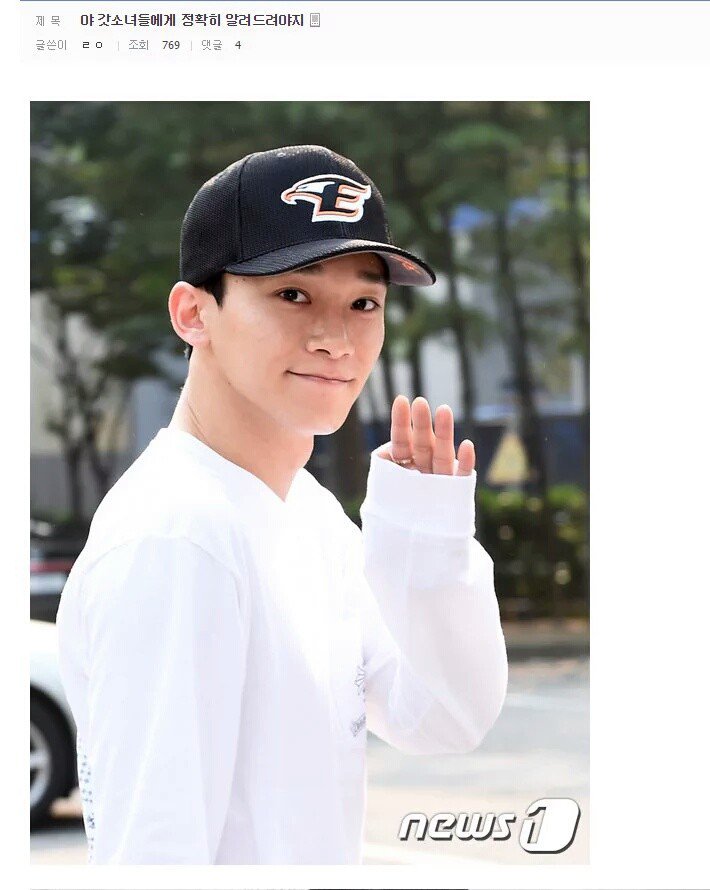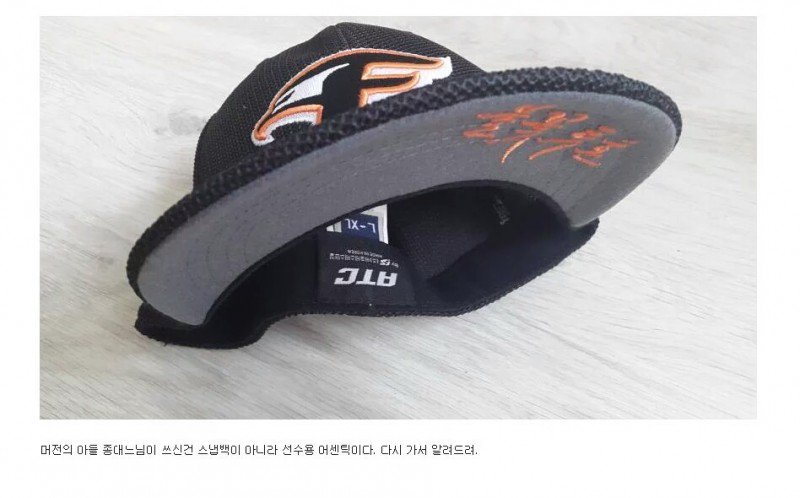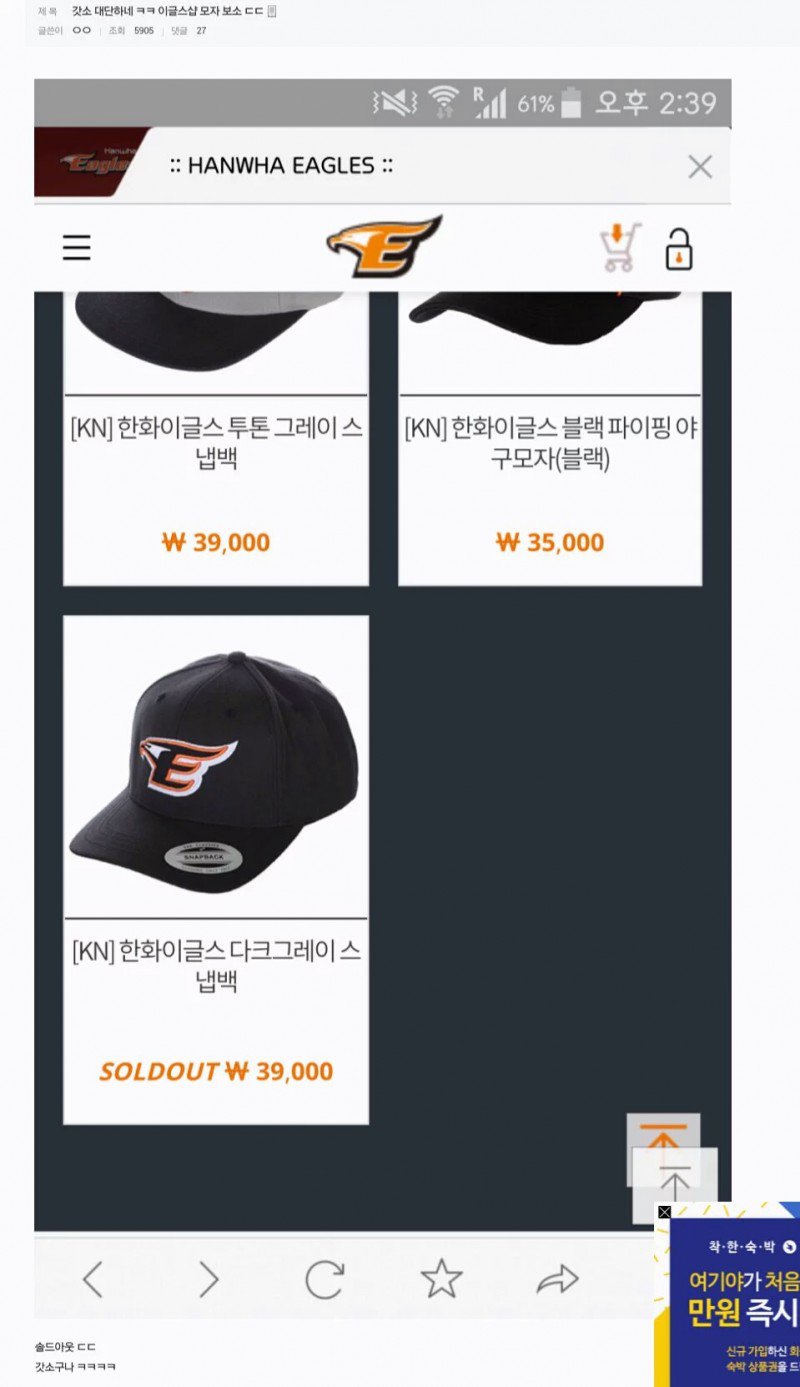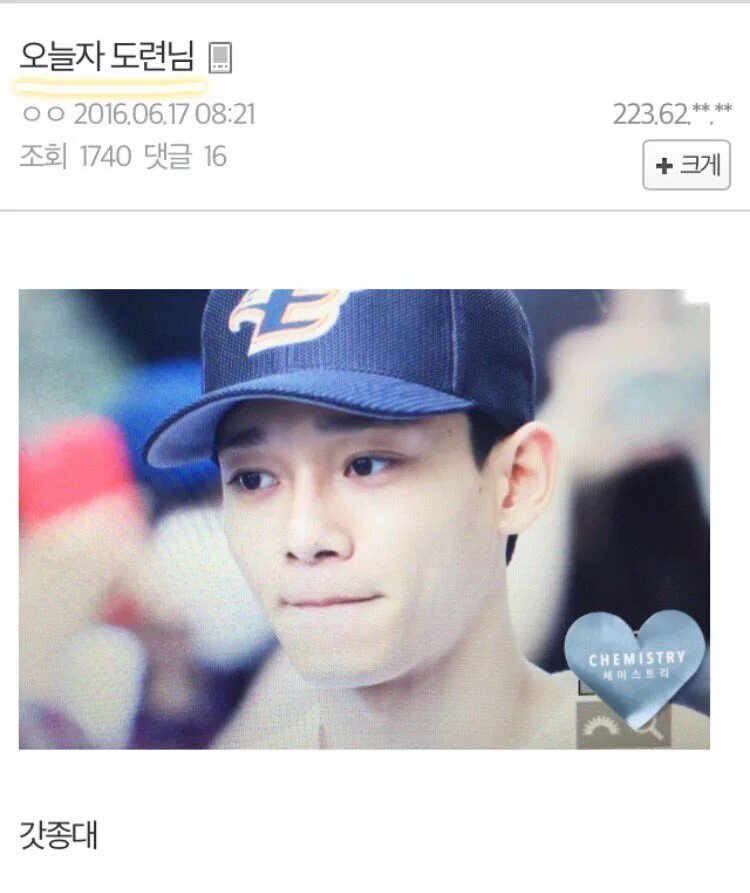 Source: Instiz
Share This Post