EXO's Chen to finally meet his child doppelganger, Da Eul, on "Return of Superman"
EXO's Xiumin and Chen will finally be making an appearance in an upcoming episode of KBS2's The Return of Superman as revealed in the September 11th's episode preview, where they will be meeting actor Lee Beom Soo's children, So Eul and Da Eul.
In the past, EXO-Ls have noticed how similar Chen and Lee Beom Soo's son Da Eul looked causing fans to petition for the male idol to make an appearance to the show.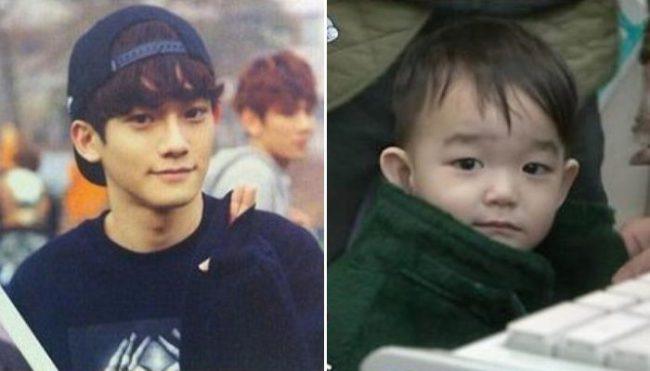 In the preview, the adorable sibling duo is shocked and happy to meet the members. The two members surprised them by walking into the room, wearing masks, with Chen wearing a cute cut out of Da Eul's face and Xiumin wearing a mask of Da Eul's favorite cartoon character Espee, also known as Loppy.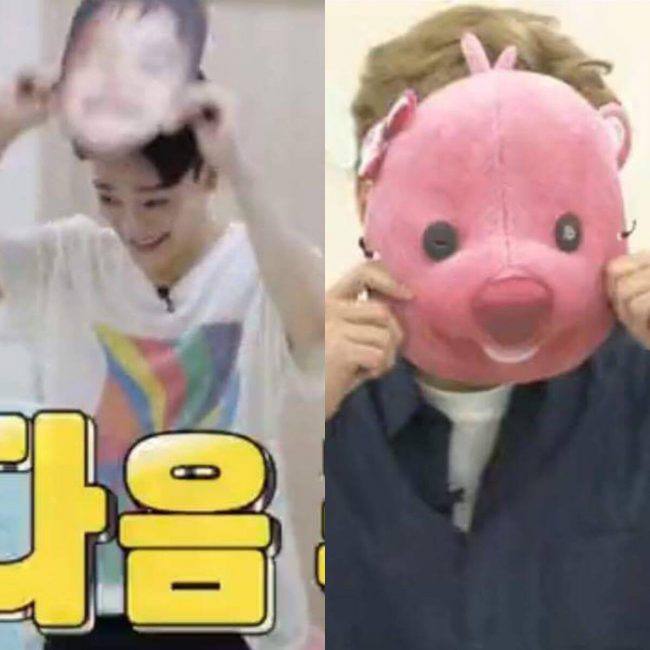 The EXO members spend the whole day with the SoDa siblings as they played games and other fun yet memorable activities together.
Watch the preview for "The Superman Returns" video!
Watch the video "[ENG] 160911 The Return of Superman with Chen & Xiumin Preview" uploaded by Kyungsoo_Lover on Dailymotion.
The new episode of The Return of Superman will air Sunday, September 18th.
Share This Post