[★TRENDING] EXO's Kai explains why he is popular with noona fans
EXO's Kai reveals his sexy charm may be the reason behind his popularity with noona (older female) fans. 
On June 15th, Kai joined fellow members Chanyeol and Suho on SBS Power FM's Kim Chan Ryul's Old School, where he talked about his thoughts of his female fans, specifically his "noona" ones.
When asked about it, he only playfully replied that maybe it was because he was sexy, causing everyone laugh in the studio. To this, Chanyeol explained that, "Kai has a sexy charm on stage, but sometimes, he has this boyish adorable side that one just wants to take care of." He also added that because Kai has two older sisters in real life, his charming aegyo side just comes out naturally.
As it is a subjective and personal matter, Kai responds that it is fine and balanced that some fans think he's cute, while the rest  think he is sexy.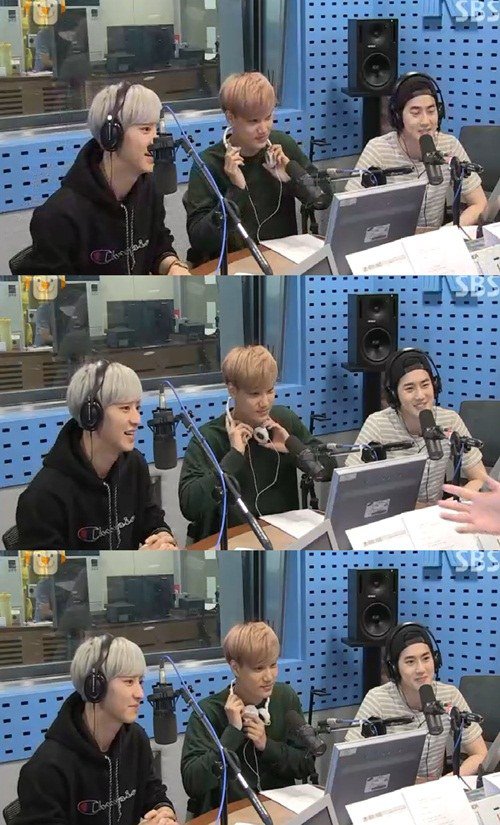 Source: Newsen
Share This Post