EXO's "Ko Ko Bop" Was Actually Written For A Girl Group
The song was never meant to be sung by EXO.
While it's hard to imagine any other group performing "Ko Ko Bop" as well as EXO, the song was actually written with another group in mind.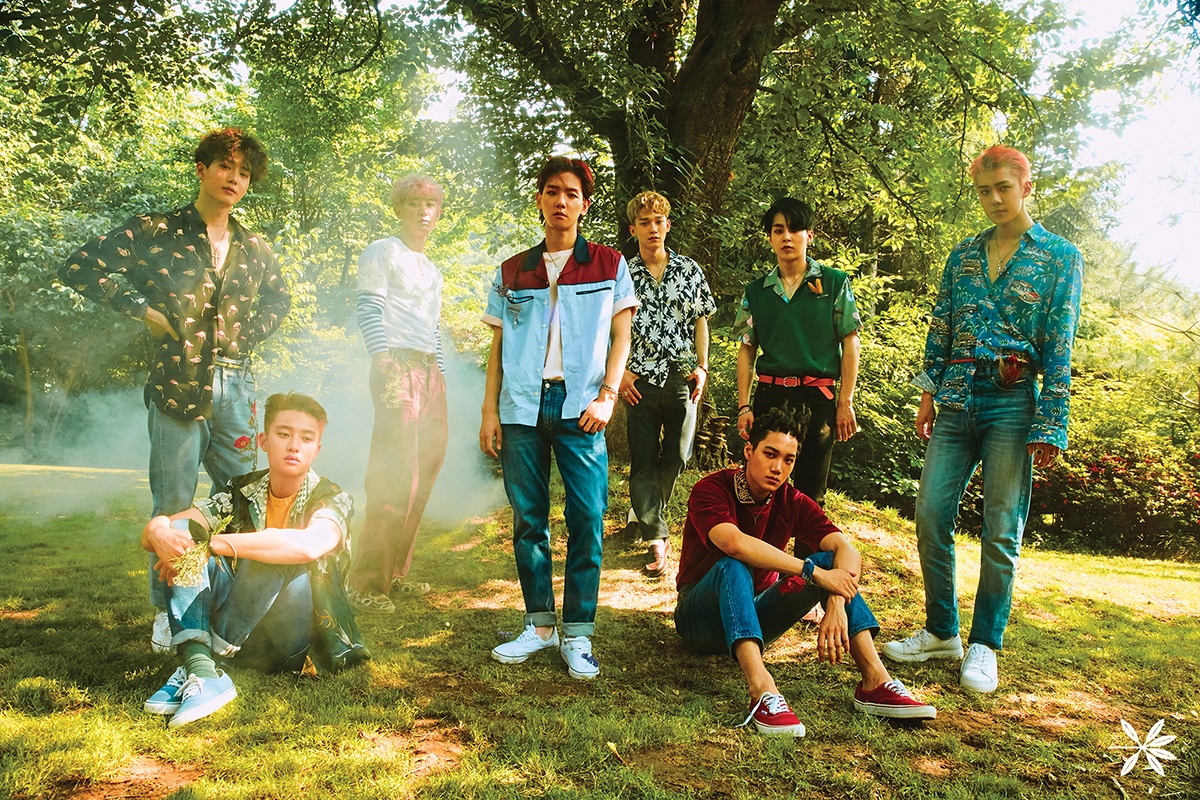 EXO's most recent title song, "Ko Ko Bop", was written with plans to be performed by a female group, but Lee Soo Man decided to give it to EXO instead! 
The demo of the song was set to a higher key and was meant to be sung comfortably by a female singer.
Stylaz Fuego, who produced the song, explained his thoughts of what the completed song was supposed to look like.
"I don't think it was ever for EXO — I think it was more for a female group. Shaylen [Carroll, co-producer] did the demo. When they did the playback for everyone at SM, [we thought] they would essentially understand this is for one of the girl groups."
— Stylaz Fuego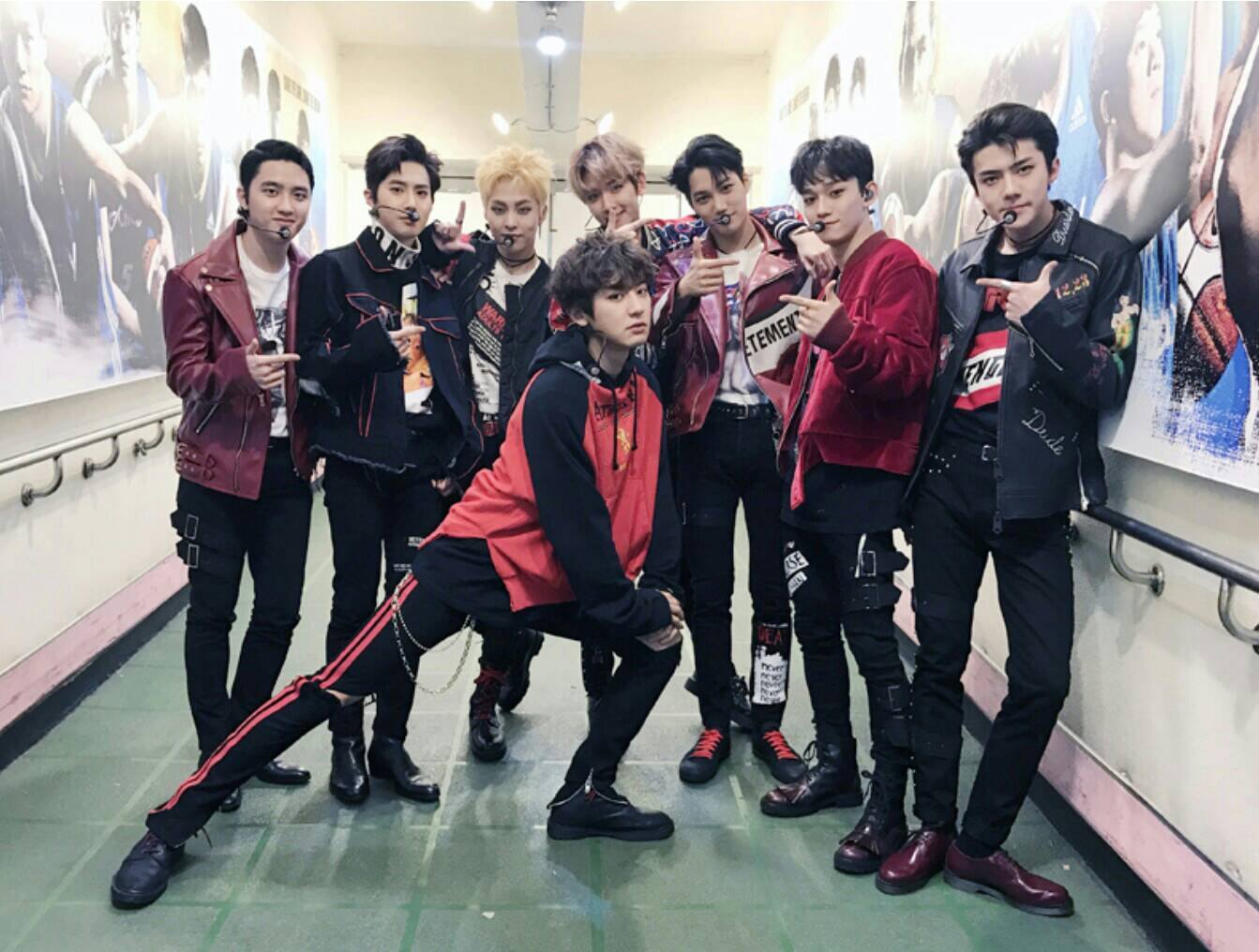 Lee Soo Man decided, in the end, to lower the key of the song slightly and give it to EXO instead, and it still works perfectly! 
The first track on EXO's The War was also originally supposed to belong to Henry until Lee Soo Man decided it suited EXO more.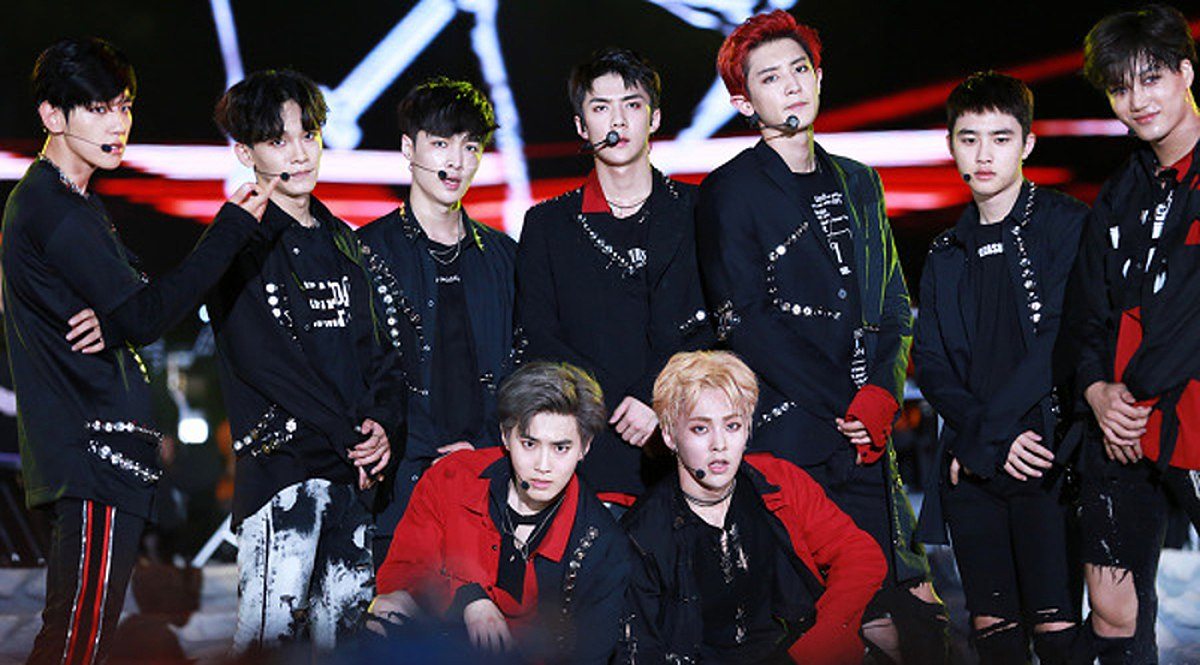 Share This Post