EXO's Lay does charity work in China and reveals EXO's comeback for March?
While EXO's Lay was in China for official scheduled activities, Lay also made full use of his time by doing voluntary work. He also teased about EXO's long-anticipated upcoming comeback in an interview!
On February 11th, Lay attended the 2015 14th CCTV Network Spring Festival (Wang Luo Chun Wan) in Beijing by himself, as the Chinese-speaking EXO member took the stage as one of the MCs for the night.
After the show, it was revealed through the Weibo account of Top Chinese Music Awards (Yin Yue Feng Yun Bang) that news has been announced by Lay, saying, "EXO will be official making a comeback following our concert in March!"
Although Lay did not explicitly say that their comeback will be in March, it is very likely that they would use the hyped-up tempo from the 5-day EXO PLANET #2 – The EXO'luXion concert in Seoul to release teasers and introduce their comeback. Industry insiders have also reported that the group is likely to make their comeback in the first half of 2015.
Top Chinese Music Awards' Weibo account later also revealed that Lay expressed hopes to compose a song for everyone this year. The singer had previously unveiled his self-composed track "I'm Coming" on a Chinese year-end show.
Lay then traveled to Guangdong, where he volunteered at the AIMA Bike Charity Event, showing his warm side as he handed out provisions to locals.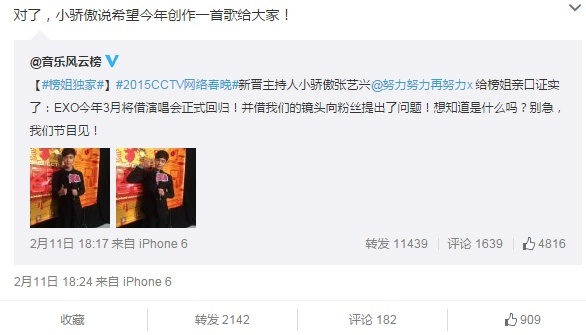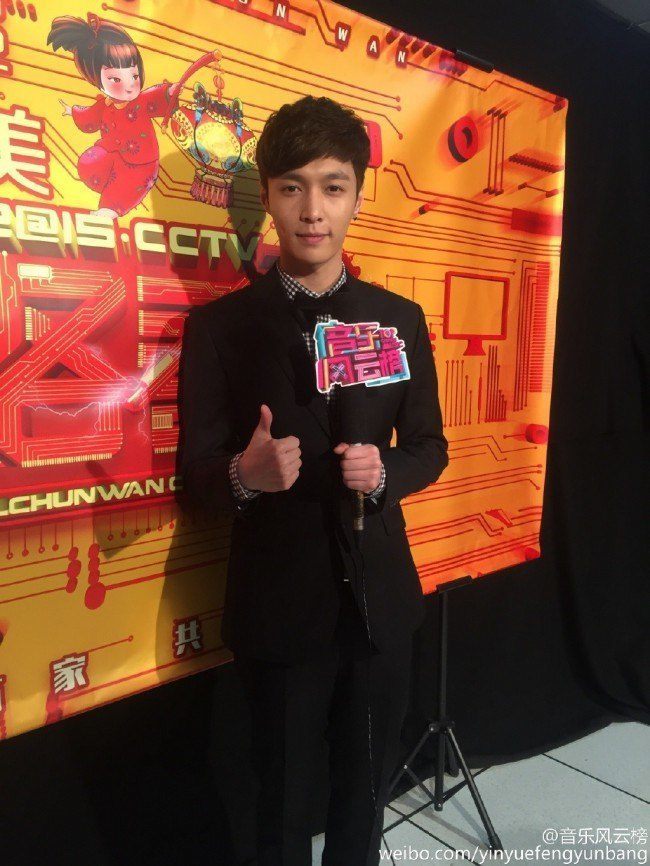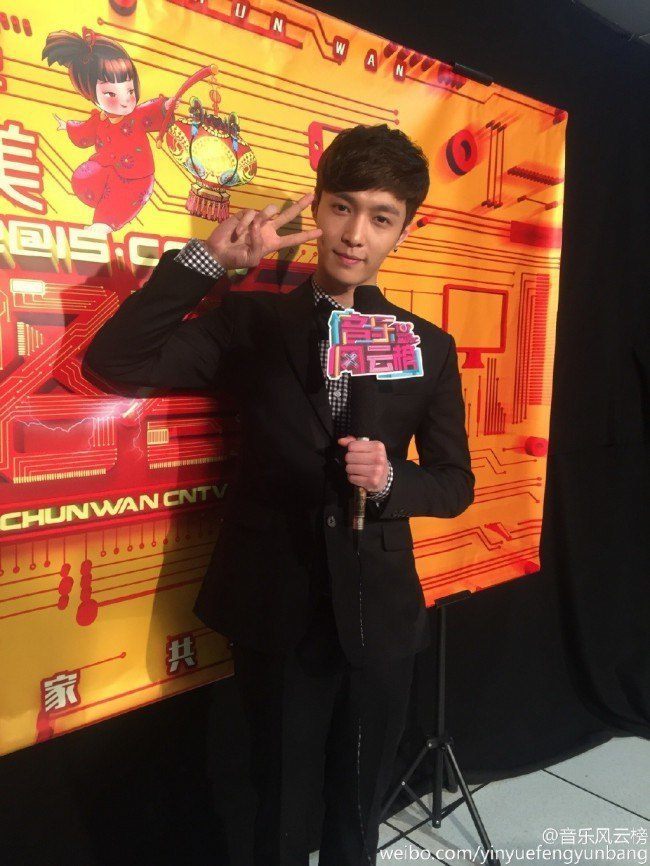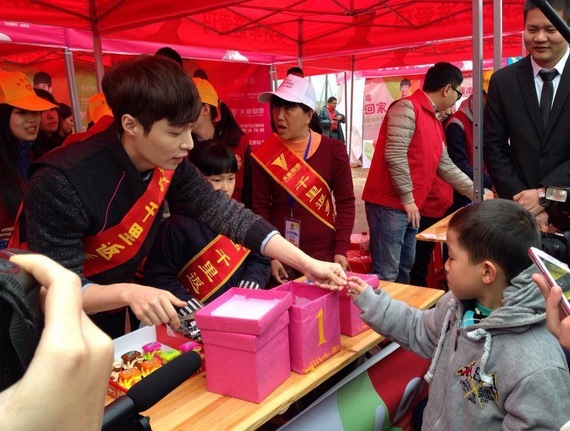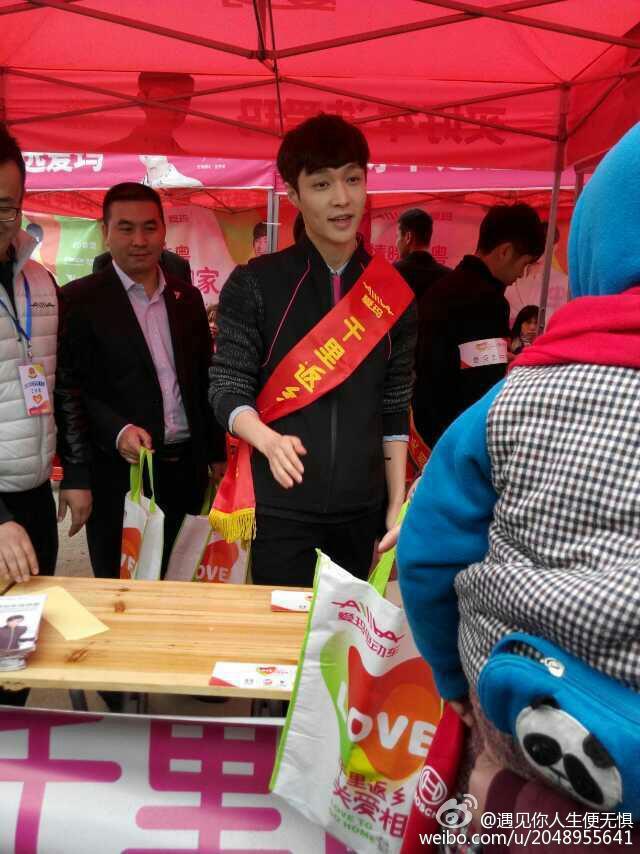 Source: Top Chinese Music Awards Weibo
Share This Post