EXO's Lay Once Gifted NCT With The Most Precious Gift Ever
Like a true senior.
NCT Dream revealed that EXO's Lay gifted them with the most thoughtful gift while they were trainees.
While the NCT members were training for endless hours, they received an anonymous gift.
"While we were training, we suddenly received fried chicken deliveries!" — NCT Dream
They later found out that the gift was from EXO's Lay.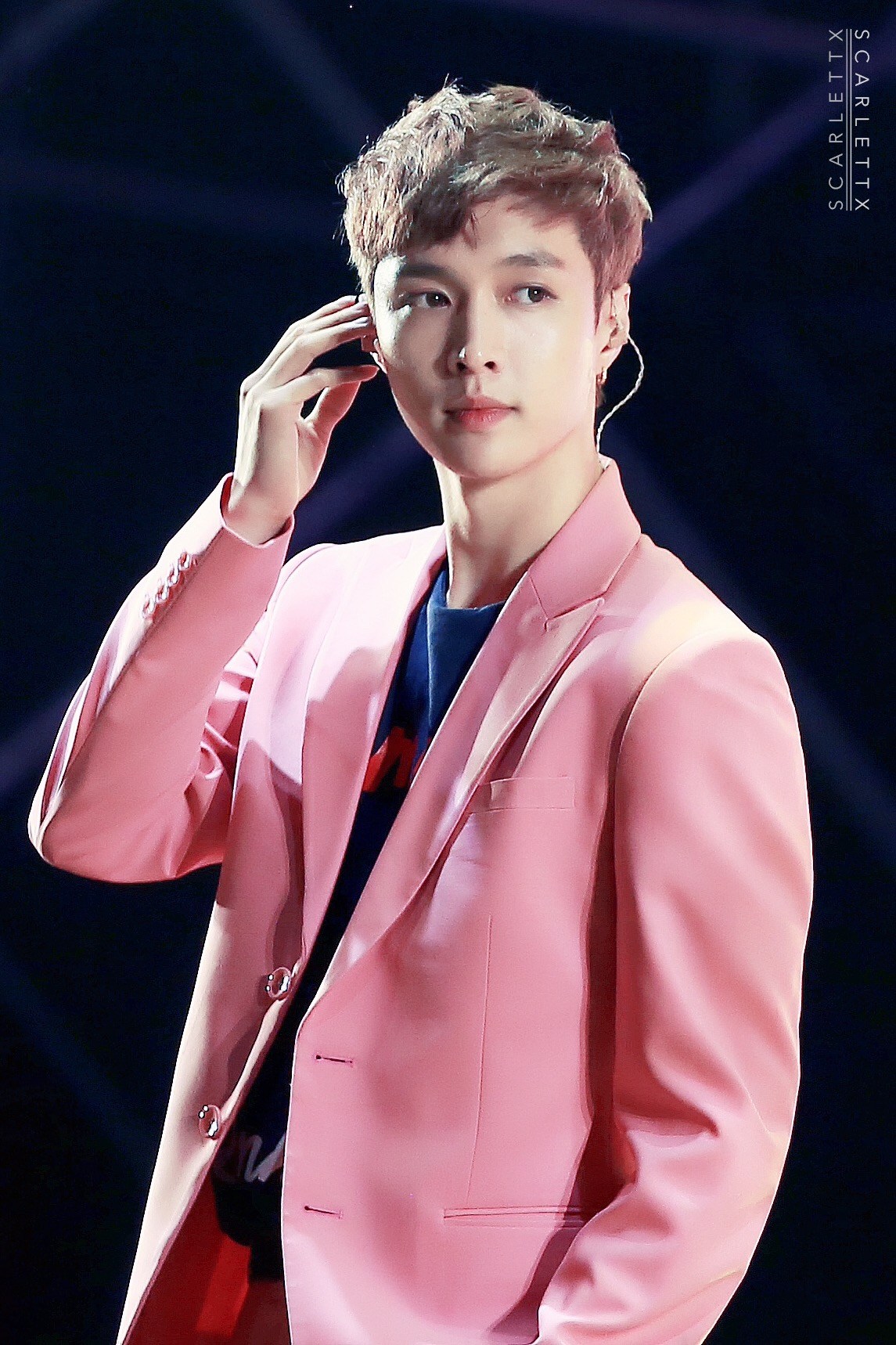 Lay had graciously ordered them more than enough to feed the whole team!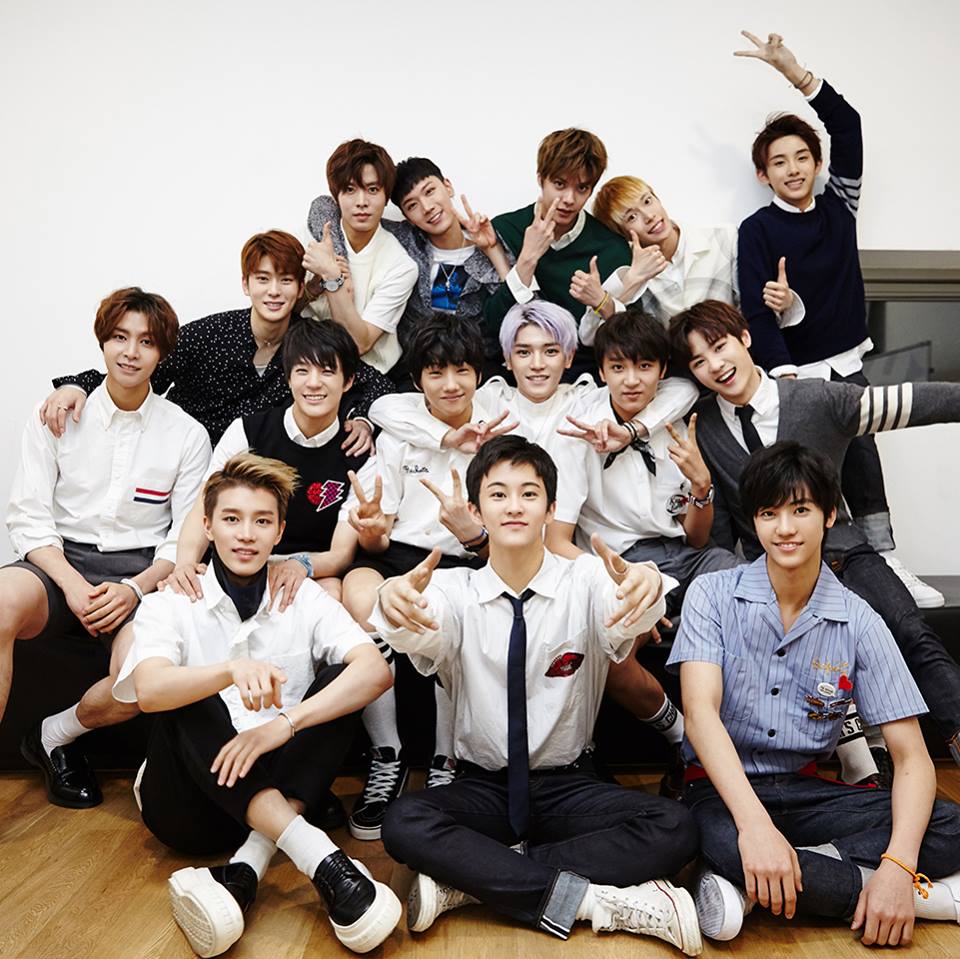 "He ordered us so much that all 14 [NCT] members were full." — NCT Dream
They revealed that they were very moved by his thoughtful gift, and are forever thankful.
NCT Dream also talked about how the other SM senior artists take good care of them.
Jeno revealed that he is especially thankful towards Super Junior's Donghae.
"I'm personally thankful towards Super Junior's Donghae. Ever since way back when I've heard that we look alike. He always takes good care of me and contacts me now and then." — Jeno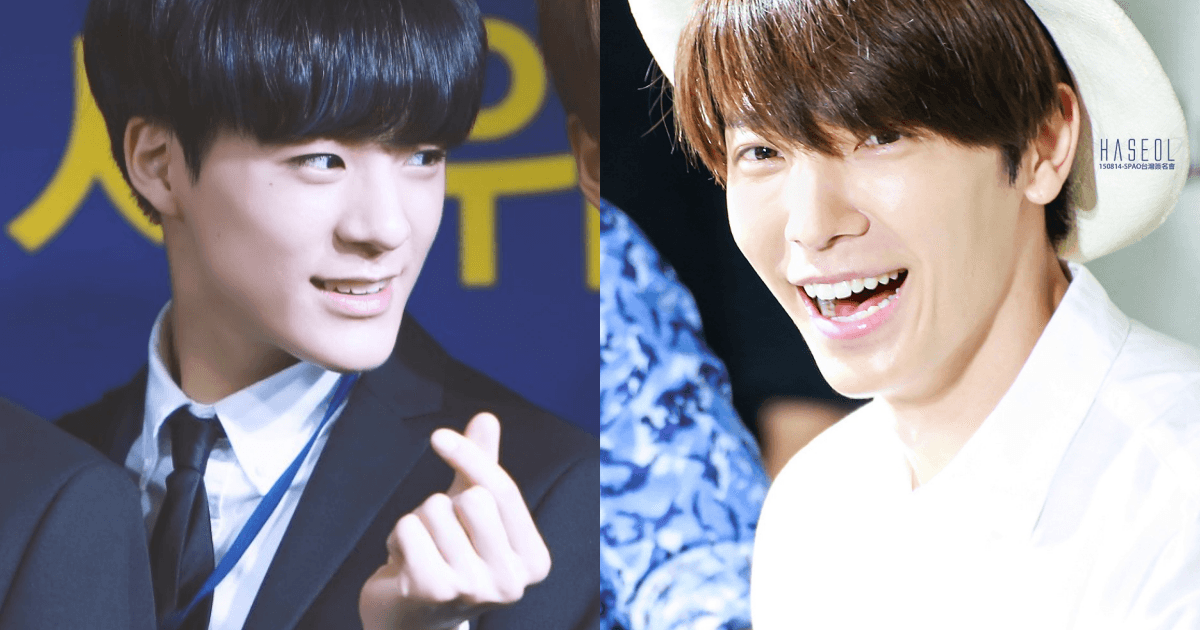 Aside from Lay and Donghae, they also gave special shout-outs to TVXQ's Yunho, Super Junior's Leeteuk, and EXO's Xiumin.
Share This Post