EXO's Xiumin Latest Victim To Terrible Idol "Yo-Yo Diet"
EXO's Xiumin is the latest victim to K-Pop idols "dieting", gaining back 10 kilograms after his dramatic weight loss.
During EXO CBX's debut showcase, Xiumin explained that he regained most of his lost weight due to starving himself. He revealed, "I was 53kg (116lbs) when promoting 'Growl.' I starved myself because I wanted to lose weight, ate once every two days and only drank coffee."
He continued on to say that he he gained 10 kilograms (22lbs) within 2-3 months after Growl. Xiumin went on to advise fans not to lose weight by starvation as the weight only comes back. In the past, he received criticism for his "4-hour starvation dieting method". It was a method that included three meals and exercise each day.
Check out some comparison photos that fans made of his before/after: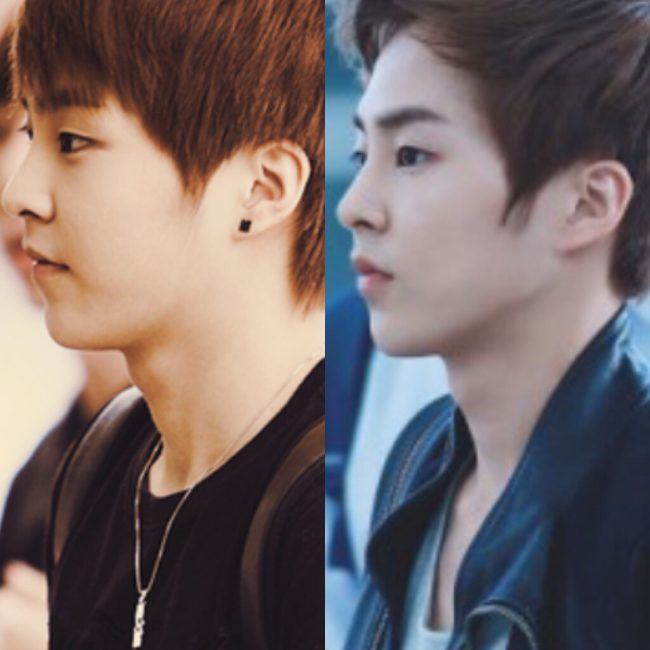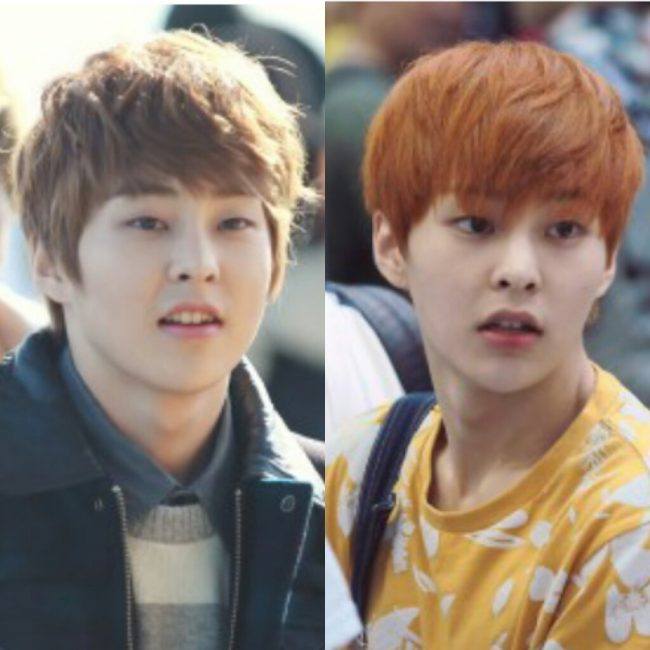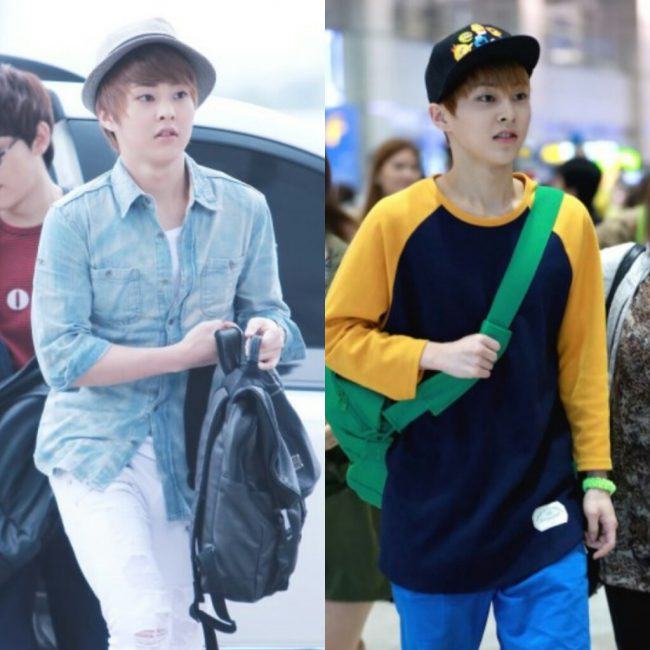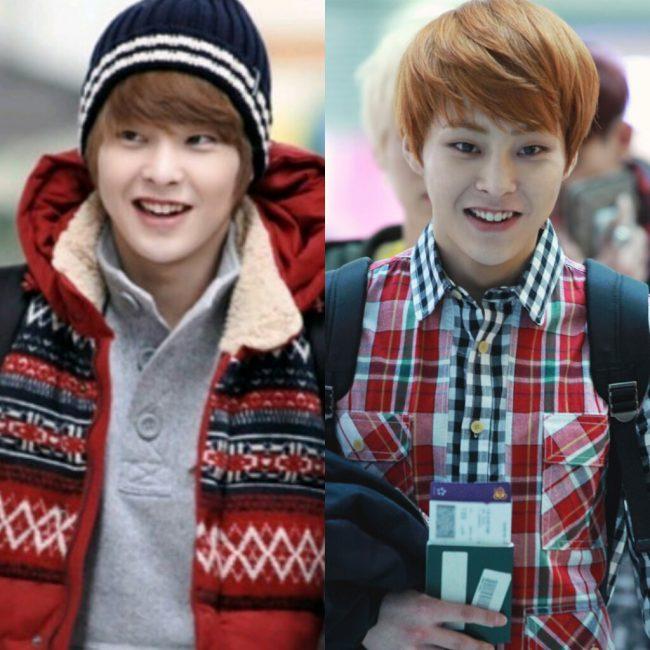 Source: OSEN
Share This Post