EXO's Xiumin shares the secret to his gradual weight loss
EXO's Xiumin gradual weight loss came to light as he shared his own regime in a recent episode of MBC's Star Show 360. 
During the episode, Xiumin revealed that he lost a total of 8 kilograms since his debut. Known for his chubby cheeks early into his debut, the singer was recently seen with a defined, V-line instead. He went on to disclose that the best way to lost way was to fast, however, the body will eventually waste away if one starves drastically.
Xiumin advises on having regular meals, three times a day, with only water but no snacks in between. He also suggests to fast four hours before going to sleep. In terms of exercise, he suggests a light activity such as going for long walks in the morning.
He ended his revelation advising his fans that if they follow the simple regime for a month, then additional weight will not be gained. To some extend, a few kilograms may be shed, too.
Meanwhile, Xiumin recently received a lot of love for lending his vocals for the soundtrack of Scarlet Heart: Ryeo with Chen and Baekhyun.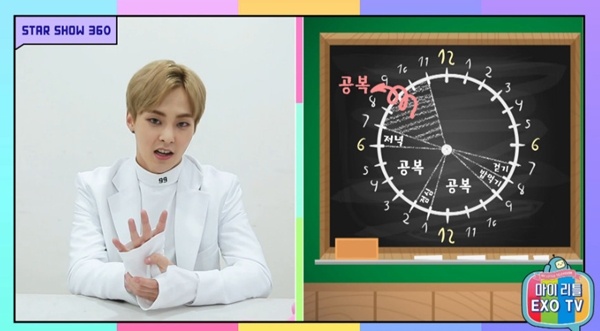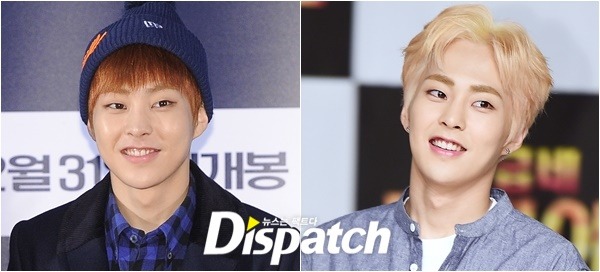 Source: Dispatch
Share This Post