F.CUZ tops Japan Tower Records' music weekly charts with "Remind"
As Korean male group F.CUZ begins their activities for their recently released Japanese single "Remind," the group starts off on a positive note, topping Japan Tower Records' music weekly charts.
"Remind" was released on December 17th, within five days, rose to the top of the charts, surpassing other Korean artists' singles such as TVXQ and Super Junior for the week of December 15th to 21st.
Their agency Tunes Will Entertainment said, "During the year of 2014, F.CUZ split their time between Korea and Japan, and the result of their hard work have pleased the members. We will finish off 2014 well and do our best so the group can be deserving of your love."
F.CUZ will be completing their year in Japan, set to follow various events with fans with fan events and performances.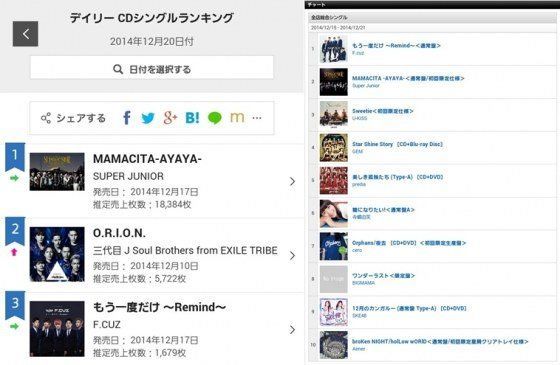 Source: Star News
Share This Post