Fan are loving this adorable gif of Red Velvet's Irene being shy on camera
Fan are loving this capture of Red Velvet's Irene as she shows off her adorable side to the cameras.
Red Velvet's promotions for their third mini album Russian Roulette are in full swing and fans are enjoying new adorable moments from the popular girl group.
Member Irene has already become a favorite with fans for this comeback as her bold change of hair color had fans falling for her all over again, now a new capture of member now has fans bursting with laughter at her adorable personality during one of the groups recent promotional events.
The short clip shows the group at a recent promotional event. However, Irene enters on her own at first without realizing her members were not there. She was captured hovering between rooms and bouncing adorably back and fourth until her members are ready.
Hopefully fans will be able to see lots more of the group's adorable personalities this comeback.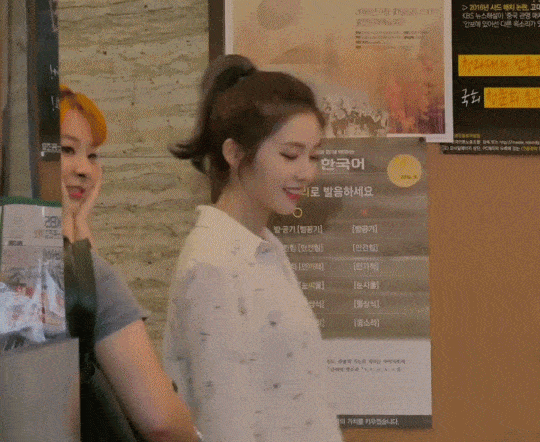 Source: Instiz
Share This Post