A fan made Jessica Jung cry with this touching story
Jessica Jung shed tears as she held a special event for her fans to celebrate the release of her debut album. 
On May 16th, Jessica Jung held an online event with her fans and was extremely touched by one gesture.
The singer held up a letter from a fan which explained that she was deeply comforted by Jessica Jung's song after her mother died of cancer, further stating that she had found strength listening to her music. Expressing her support fo rthe singer, the fan continued that she wants to keep listening to Jessica's song whilst confessing her desire to be a writer.
Jessica Jung was unable to hold the tears while reading the letter. She continued to thank the fans for their support and promised to create more music for them.
Meanwhile, after much speculation, Jessica Jung made her solo debut with "Fly."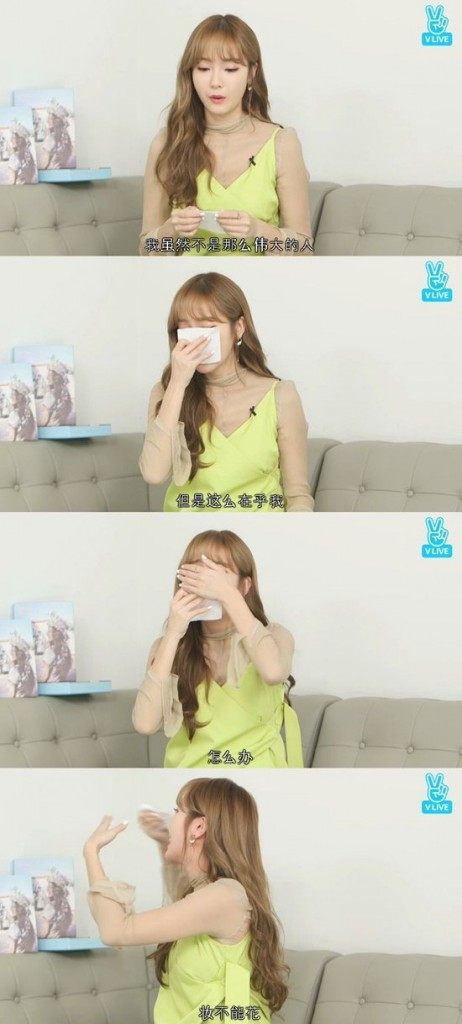 Source: SportsSeoul
Share This Post