Fans angry after Naver strikes out BTS from its keyword searches
Fans of BTS, ARMY, are livid after it was uncovered that keyword searches in reference to boy group BTS has literally been striked out on popular Korean search engine Naver.
Image captures provided by fans revealed the incident with searches for words like '방탄소년단', '방탄' and even individual members' names led up to the results being striked out. According to fans, this only occurred on the mobile version and not the browser version.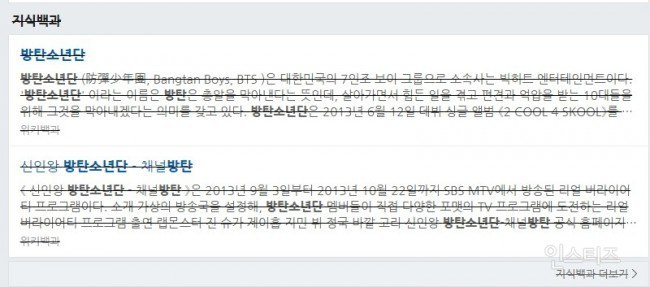 This occurrence even spread to BTS's lyric pages, the news reports section on the search engine and even tweets.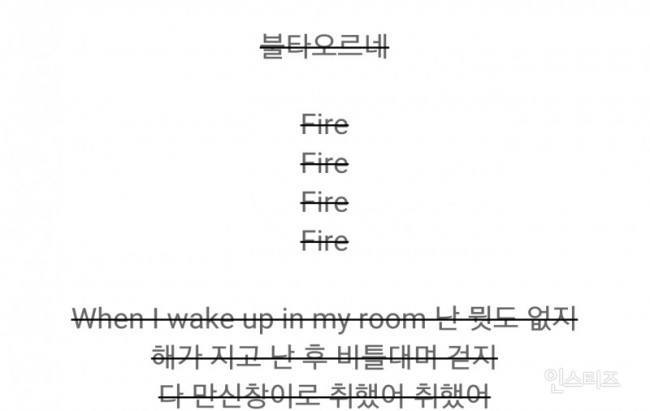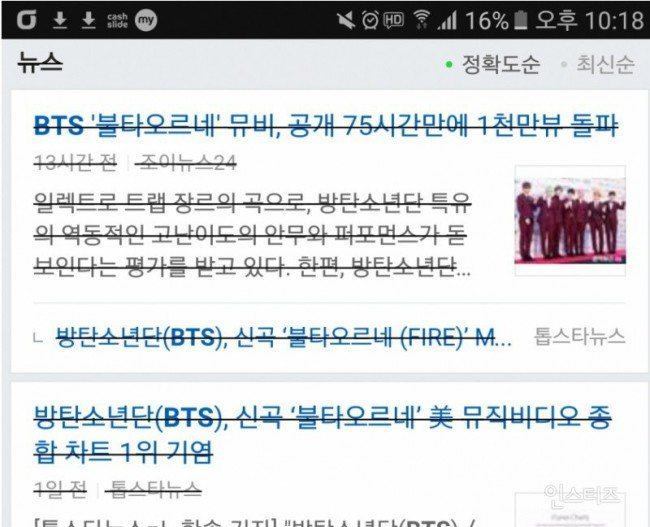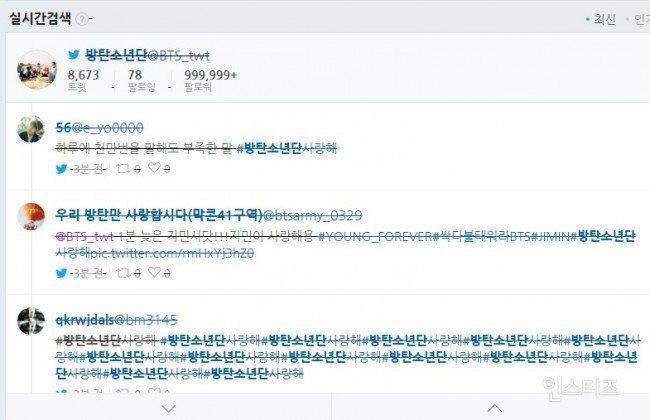 The strike out seemed to be gears specifically towards any BTS related keywords as one fan first searched 'Sugar' (슈가) and then 'Bangtan Suga' (방탄 슈가) to compare. Sure enough, the latter search was striked.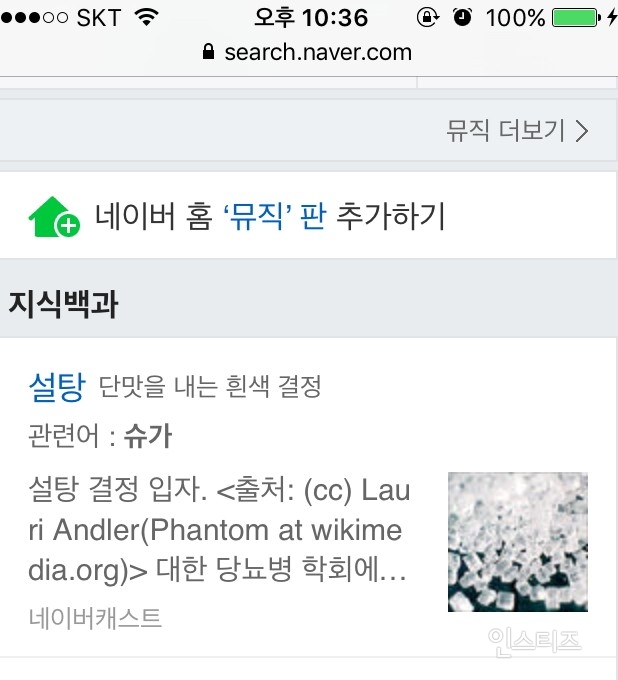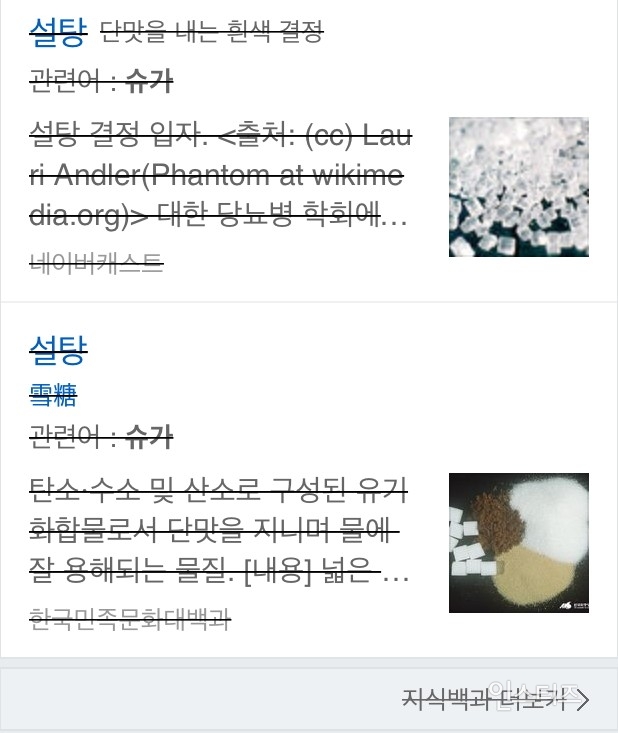 Hours after this was first brought to attention by fans, the strike out is no longer seen in the mobile version as Naver seemed to have fixed it, issuing an apology about the error.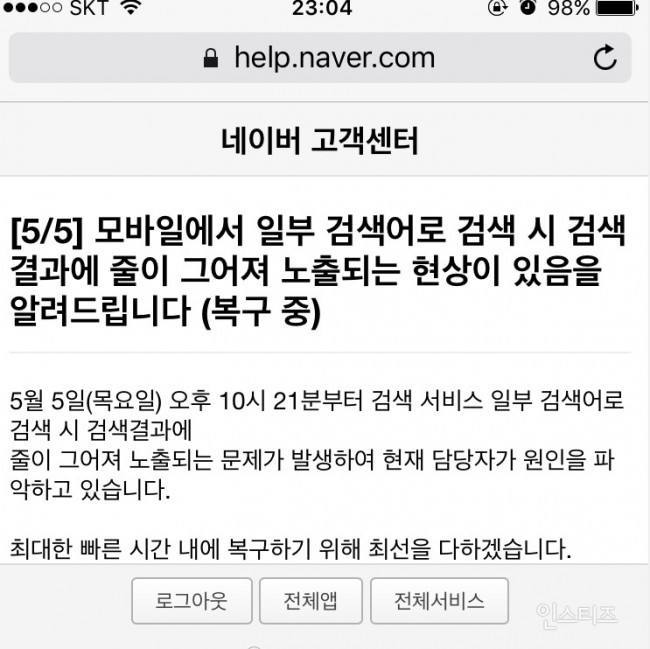 "On May 5th, starting from 10:21 PM, certain keyword searches on mobile results were displayed with black lines through the words. We are currently looking for the cause and will try out best to fix the issue as fast as possible"
Source: Instiz
Share This Post