Fans dub Nana the "next Hyeri" after acting debut
When media outlets first reported After School member Nana's drama debut in tVN series The Good Wife, netizens predicted that she would ruin the drama. 
However, much like Girl's Day member Hyeri's breakout role in hit series Reply 1988, however, Nana has proven to be quite a talented actress herself, earning much praise from those who saw the first few episodes of The Good Wife.
In fact, after being surprised by how skilled Nana was despite the negative stereotype surrounding idol actors, some have already been calling Nana the "next Hyeri," suggesting that she can change her image and possibly become one of the top idol actors in the Korean entertainment industry.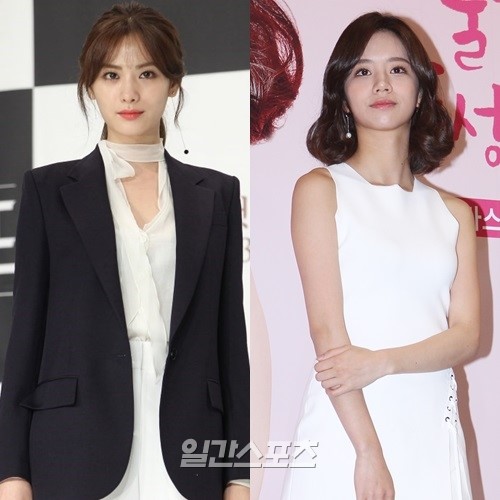 Source: Ilgan Sports
Check out a clip from the tVN adaptation of hit American show The Good Wife below:

Share This Post