Only Fans Who Own G-Dragon's USB Album Will See His New Music Video
G-Dragon will be releasing the music video for "Bullshit" on his birthday and only fans who bought the album can see it.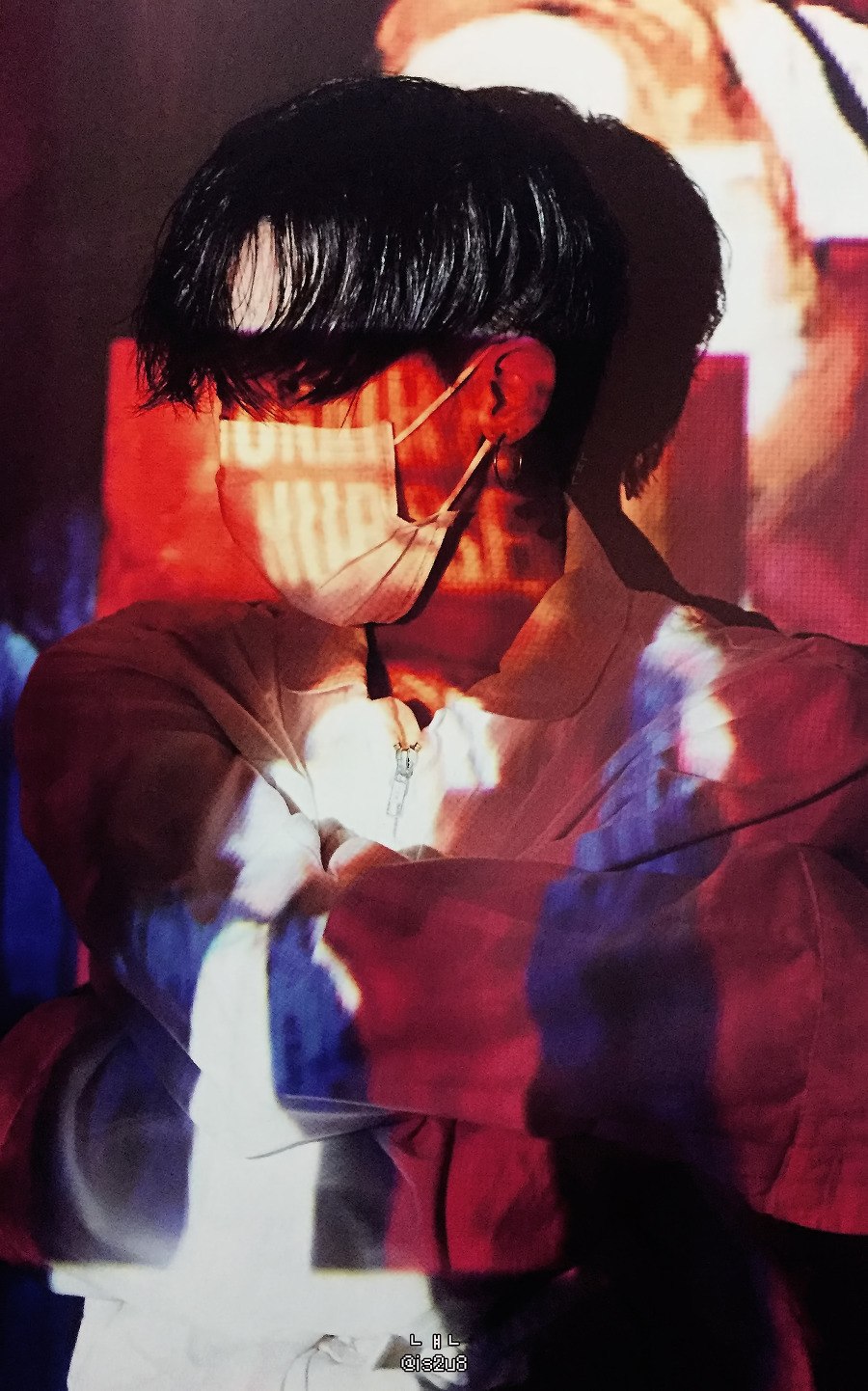 The Kwon Ji Yong album was released in a USB format and all the copies included a unique code that allowed fans to access a site with songs, photos, and videos.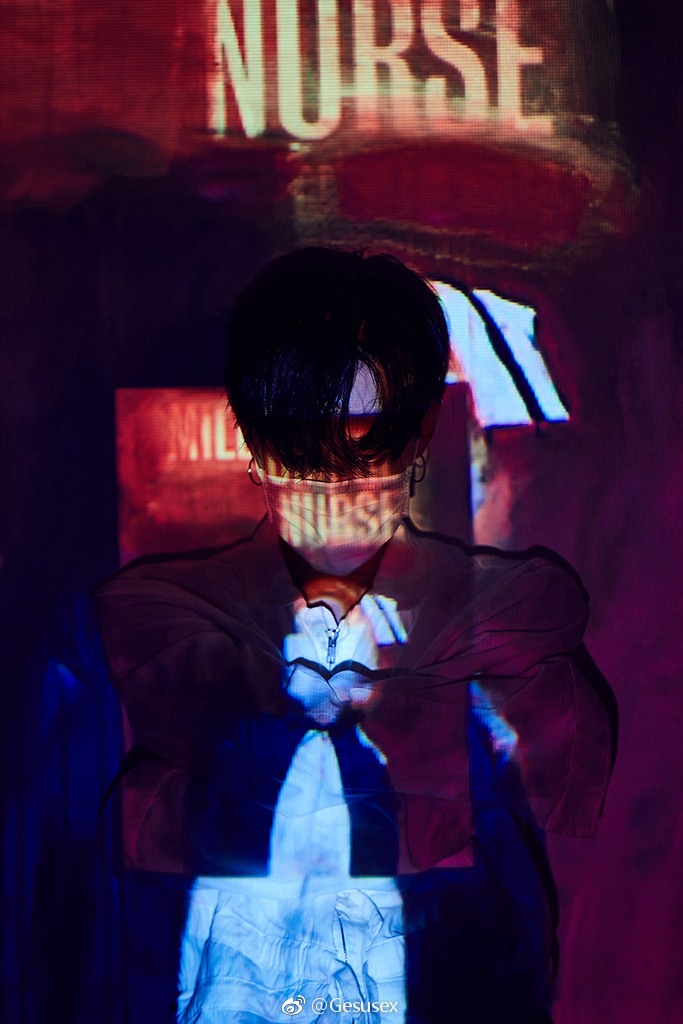 That code will now give fans access to G-Dragon's newest music video for "Bullshit".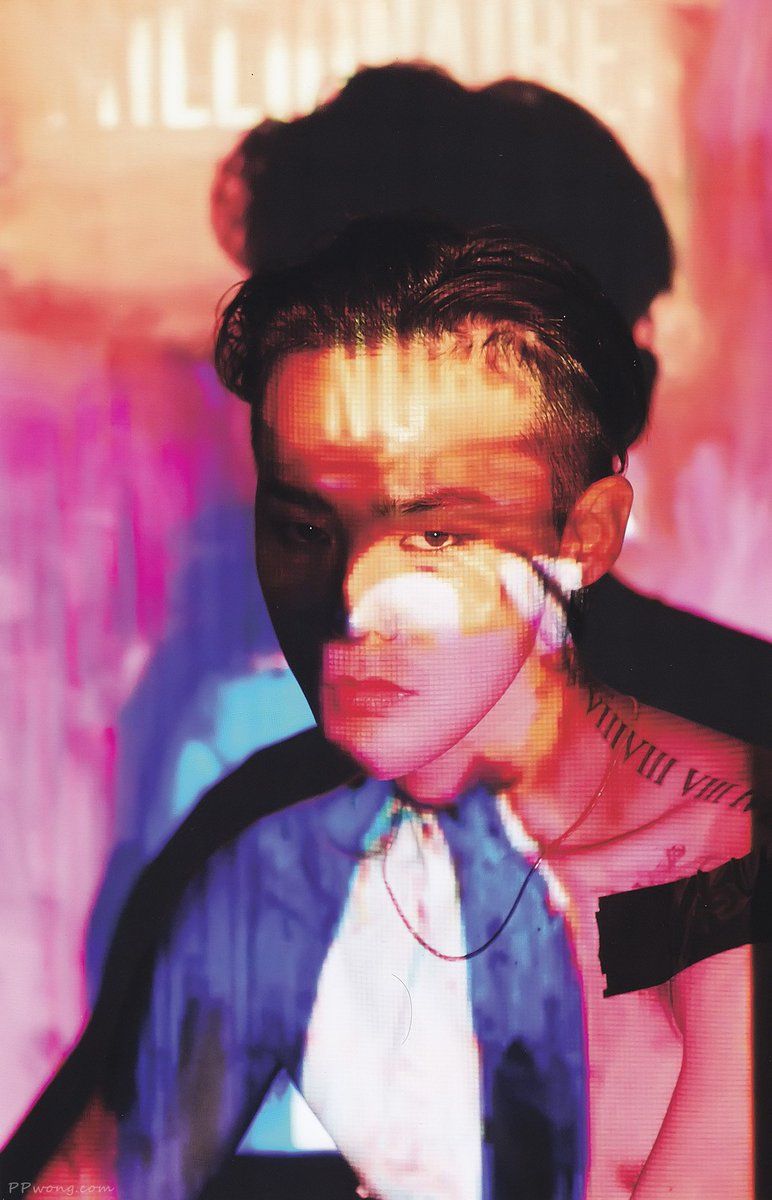 The video was shot before the release of the album as the song was originally meant to be the lead single before "Untitled 2014" took its place.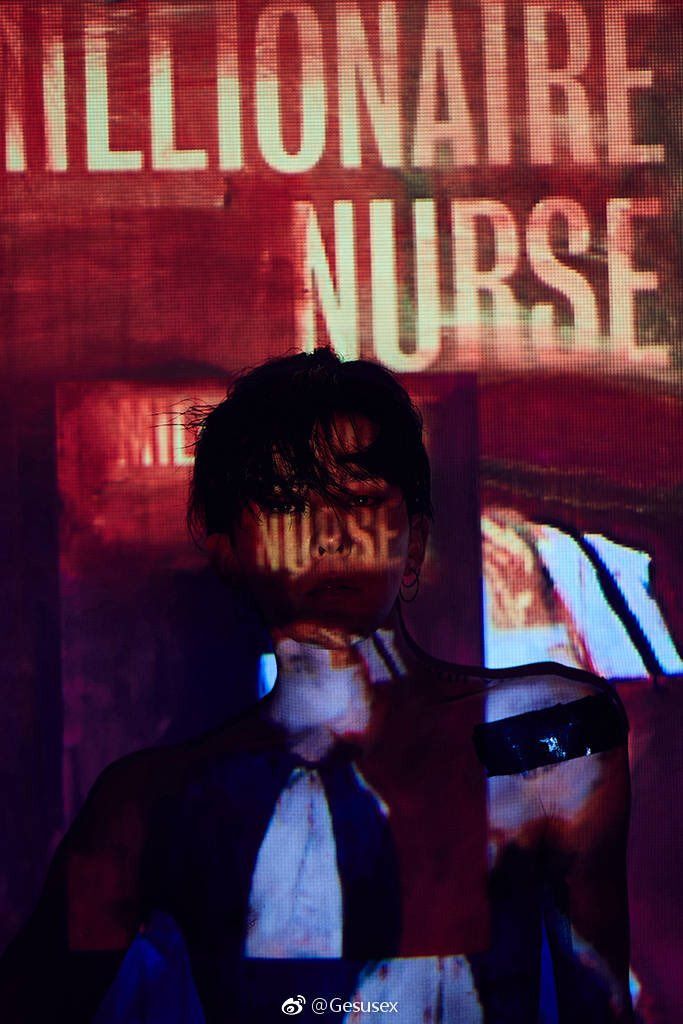 The Bullshit MV will be released tomorrow, on the 18th of August for G-Dragon's 29th birthday.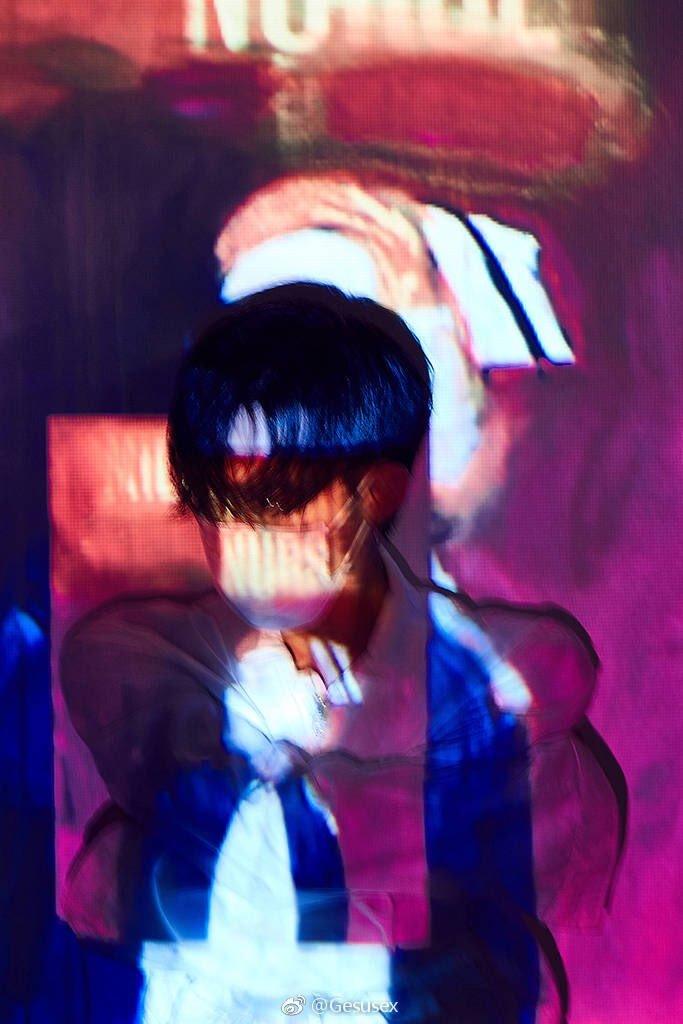 Share This Post