The touching truth behind I.O.I Sejeong's extremely swollen eyes
Girl group I.O.I recently celebrated their very first music show win together as a group for the track "Very Very Very," bringing them to tears due to their latest achievement.
On October 26th, I.O.I won the title of "Champion Song" on the weekly music show Show Champion for their title track "Very Very Very," beating out Davichi, Park Hyo Shin, BTS and Bolbbagan4 for the trophy. After announcing I.O.I as the winner, several of the members burst into tears including Kim Sejeong.
Already known for her cute eye smile, fans teased her after photos of her with eyes seemingly shut were captured a day following the show's broadcast, stating, "Yesterday she cried so much after getting #1."
Other netizens left comments such as, "Ah, cute," "She's so cute," "She looks tired," "My heart is palpating," and more.
The Show Champion win is considered the girl group's first "OT11" win despite the sub-unit promoting previously also winning four music show wins for "Whatta Man."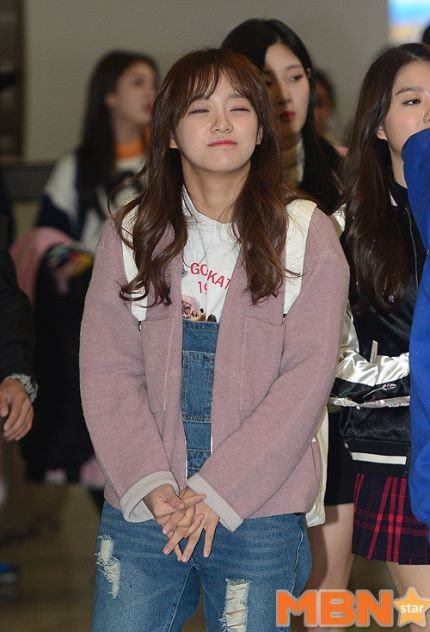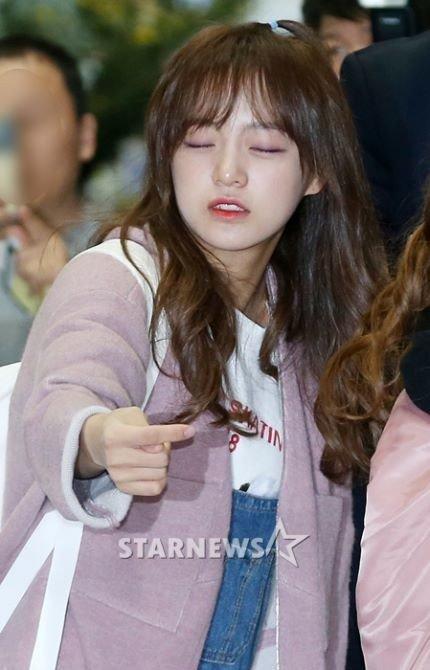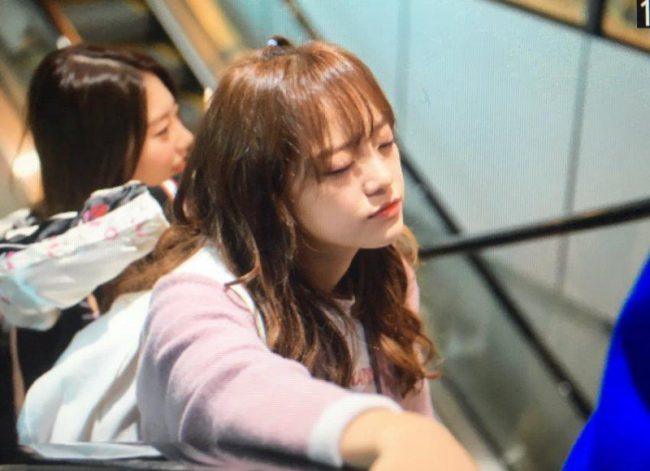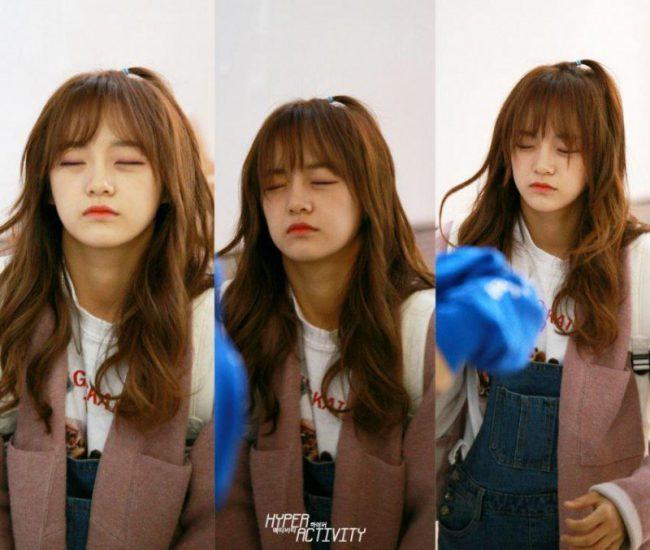 Source: Instiz
Share This Post