Fans notice SNSD's Sooyoung recent weight gain
Girl's Generation's Sooyoung has recently been receiving attention for gaining weight. Korean beauty standards for girls and women are extremely strict, especially for celebrities in the entertainment industry. 
Sooyoung is known for being extremely thin, and fans are relieved to see that she is gaining weight. Some netizens are stating that it seems as if she did not gain weight at all because she is still so thin. Many are complimenting her for her beautiful legs, and for finally gaining some weight despite her busy schedule. Sooyoung is wearing a bright pink wool sweater along with a pair of jeans shorts and black patent boots, and completes the look with a star studded black side bag.
Check out these recent photos of her during the premier of The Magnificent Seven!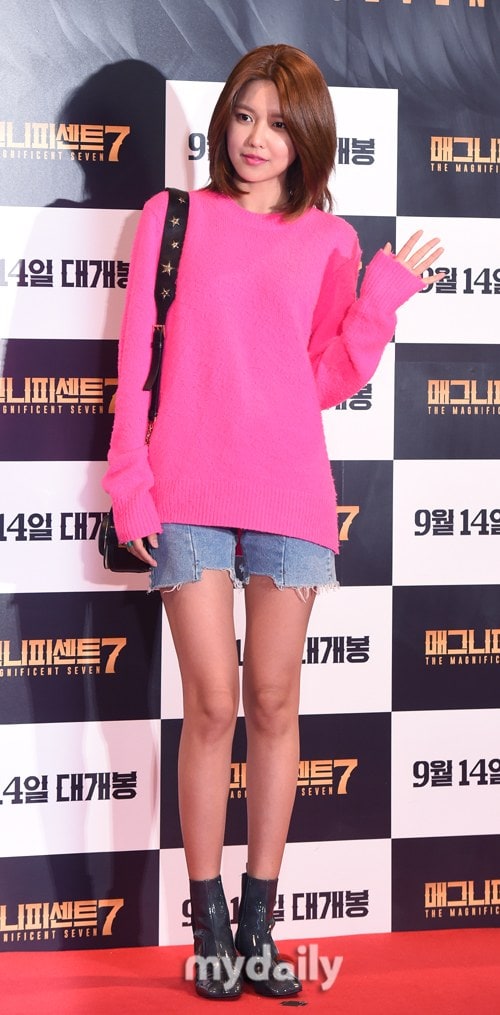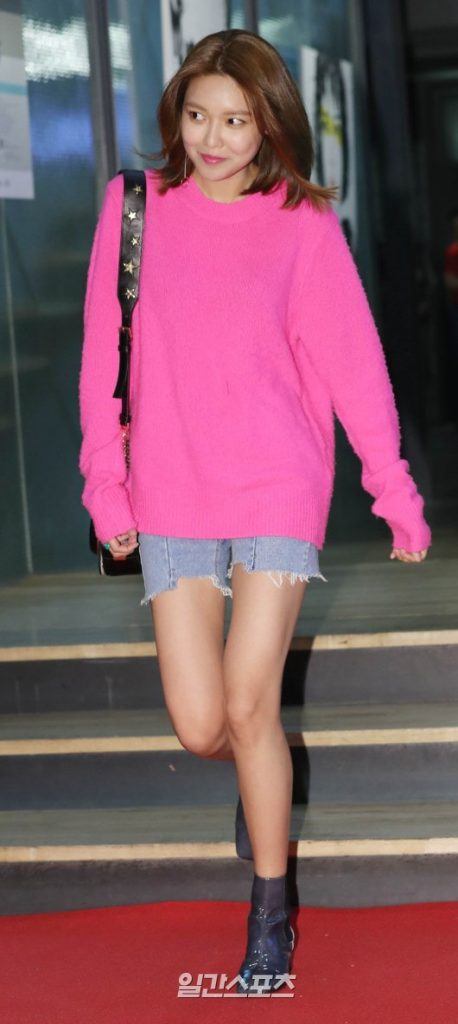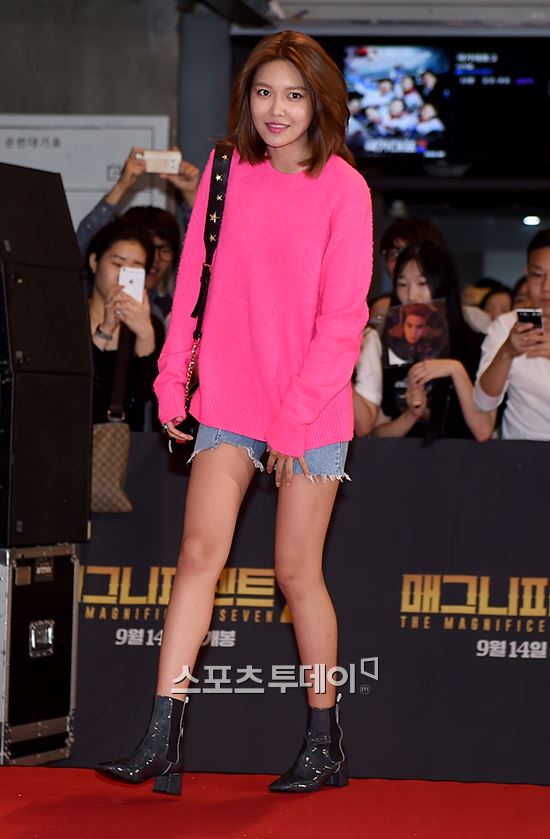 Source: Instiz
Share This Post