B.I.G, VAV and HUB under fire for allegedly disrespecting NCT on stage
NCT Dream recently got first place on The Show, but some Korean fans were upset at how other idol groups acted during their acceptance speech.

On February 28, NCT Dream received their third win for latest track, "My First and My Last" and they celebrated their win with an acceptance speech at the end of The Show's episode.
As they gave their speech, some fans complained about disruptive behavior made by the idols behind NCT Dream. The members of VAV, B.I.G, and HUB received criticism for looking distracted and creating a disruptive vibe during NCT Dream's winning moment.
The members of B.I.G were playing around as soon as Mark started his speech. They were recorded playfully putting their tie around their ears and even put confetti into their mouths.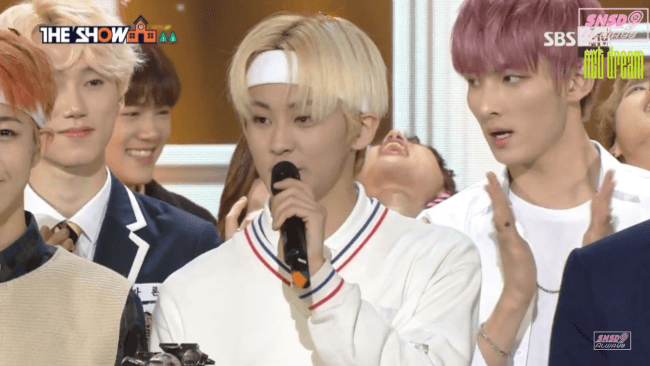 HUB also did the same thing with the confetti as they continued to talk amongst themselves and play with it behind the group. Yuem appeared to have casually placed a piece of silver confetti on her top lip, as if it were mustache, before proceeding to laugh.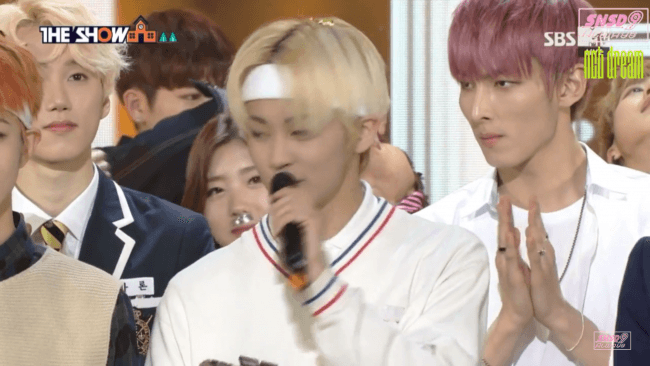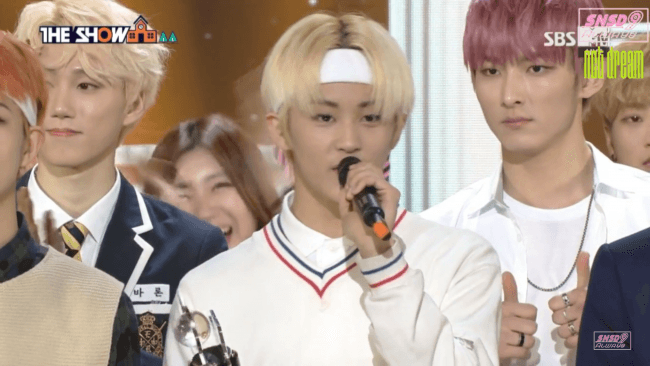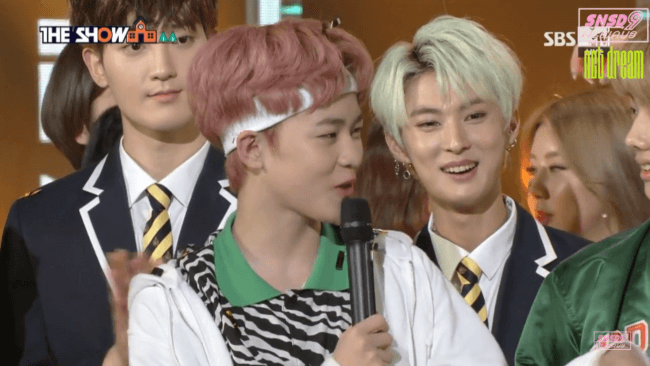 VAV's ACE also appeared to be interacting with his fans while NCT Dream's Chen Le continued with the acceptance speech. He was seen making playful poses, laughing and smiling, all throughout.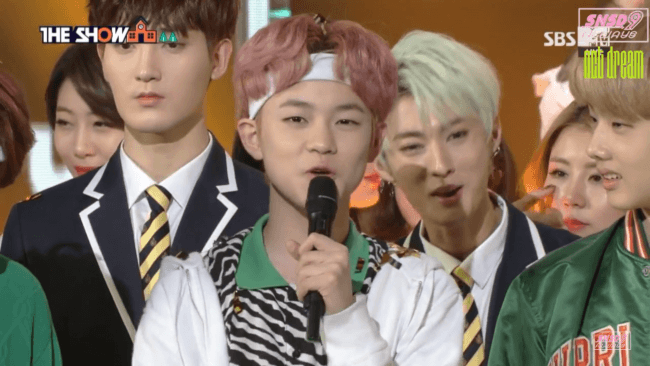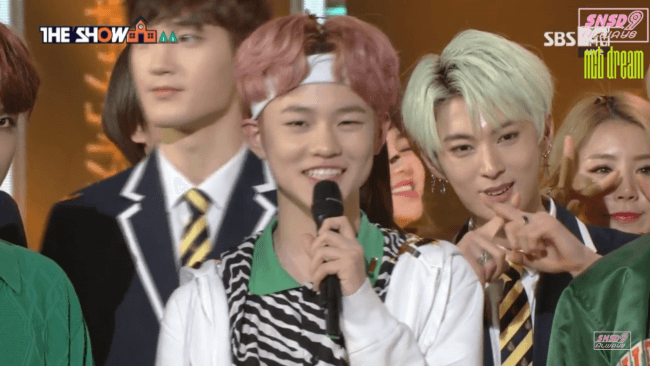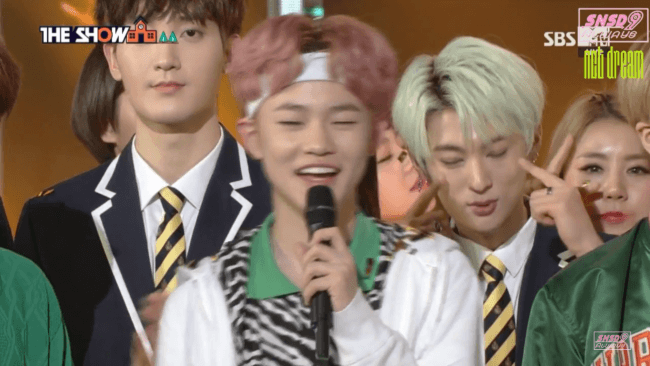 Check out the full incident below:
Source: Instiz
Share This Post